Find places to stay on Airbnb
Discover entire homes and private rooms perfect for any trip.
Discover Airbnb Categories
Discover
Airbnb Categories
Find homes you would never have known to search for.
Explore more
What guests are saying about homes in United Kingdom
Over 17,500,000 guest reviews with an average of 4.8 out of 5 stars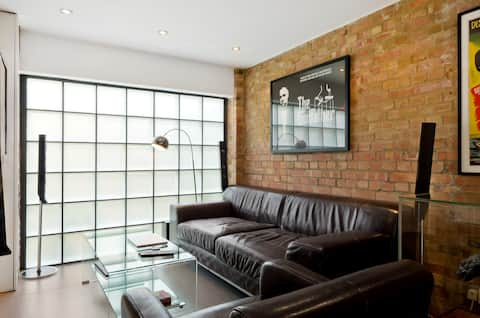 " I was very comfortable here during a two night stay. Paul was very responsive to my booking. This is an excellent location in central London, an easy walk to three train stations, and a reasonable price given the location. I was welcomed with all manner of goodies for breakfast and got in a load of laundry. I met Paul's cool housemate but unfortunately didn't get to meet Paul - I'm told he was away on a walkabout through Australia! "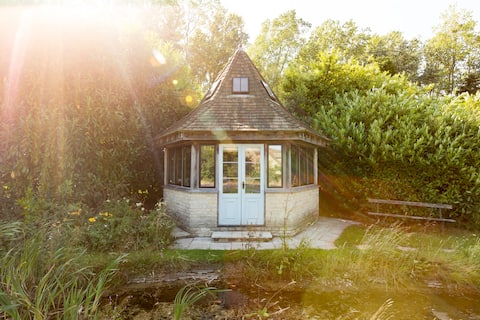 "This is a really lovely place to stay. It's been beautifully restored by Dolly and care taken to make it as comfortable as possible. The wooden beams and geese wallpaper were our favourite, and showering under the nights sky was a real treat! Dolly was very welcoming and went out of her way to offer help with transport etc. I'd definitely recommend it for a stop over or even for a few days. Although we didn't have time this time, it seemed the perfect place as a base for walks and cycling around the local area. "
Travel with peace of mind when you book on Airbnb
Protection with AirCover
The most comprehensive protection in travel. Always included, always free.
Flexible cancellation options
Cancellation options make it easy to rebook if your plans change.
24/7 customer support
Talk to our support team from anywhere in the world, any hour of the day.
Add dates for updated pricing and availability