Sounds of the World
Immerse Yourself in the Sights and Sounds of the Mojave Desert
Five Airbnb hosts capture the essence of life in this otherworldly, remote pocket of the American West.
Illustration by
Celia Jacobs
Sound Recording by
Kim Kylland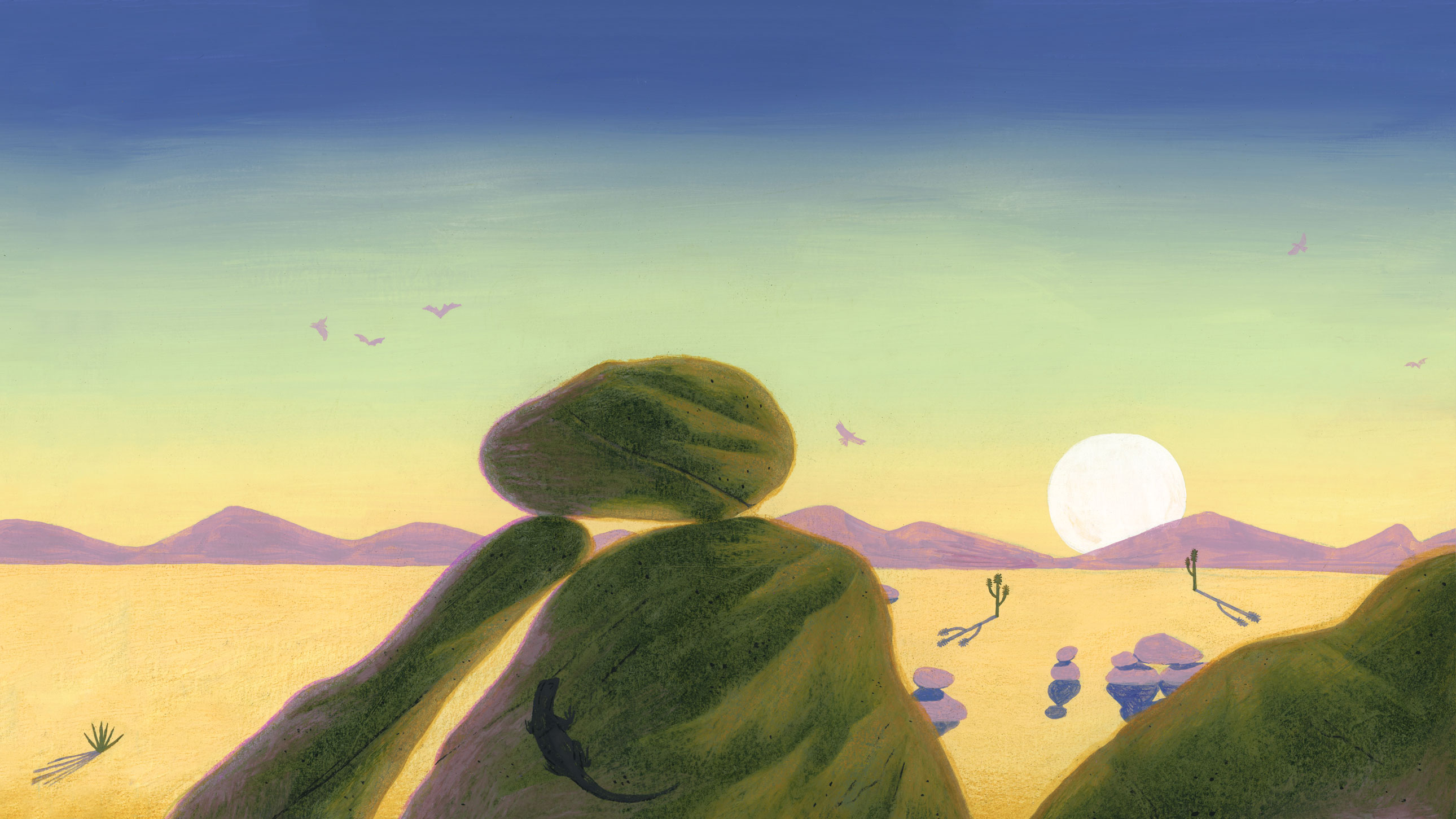 Where California, Arizona, and Nevada meet in the desert is a landscape embedded with mysticism that's been drawing pilgrims since prehistory. Within the desert, the Mojave National Preserve is a dotted line on the map encircling mesas and canyons, mountains and mines; what's more, the entirety of this wilderness will be protected for generations to come. Local Airbnb hosts share what this surreal and special desert offers to them and to visitors, with unexpected sights — and sounds — at every turn.
---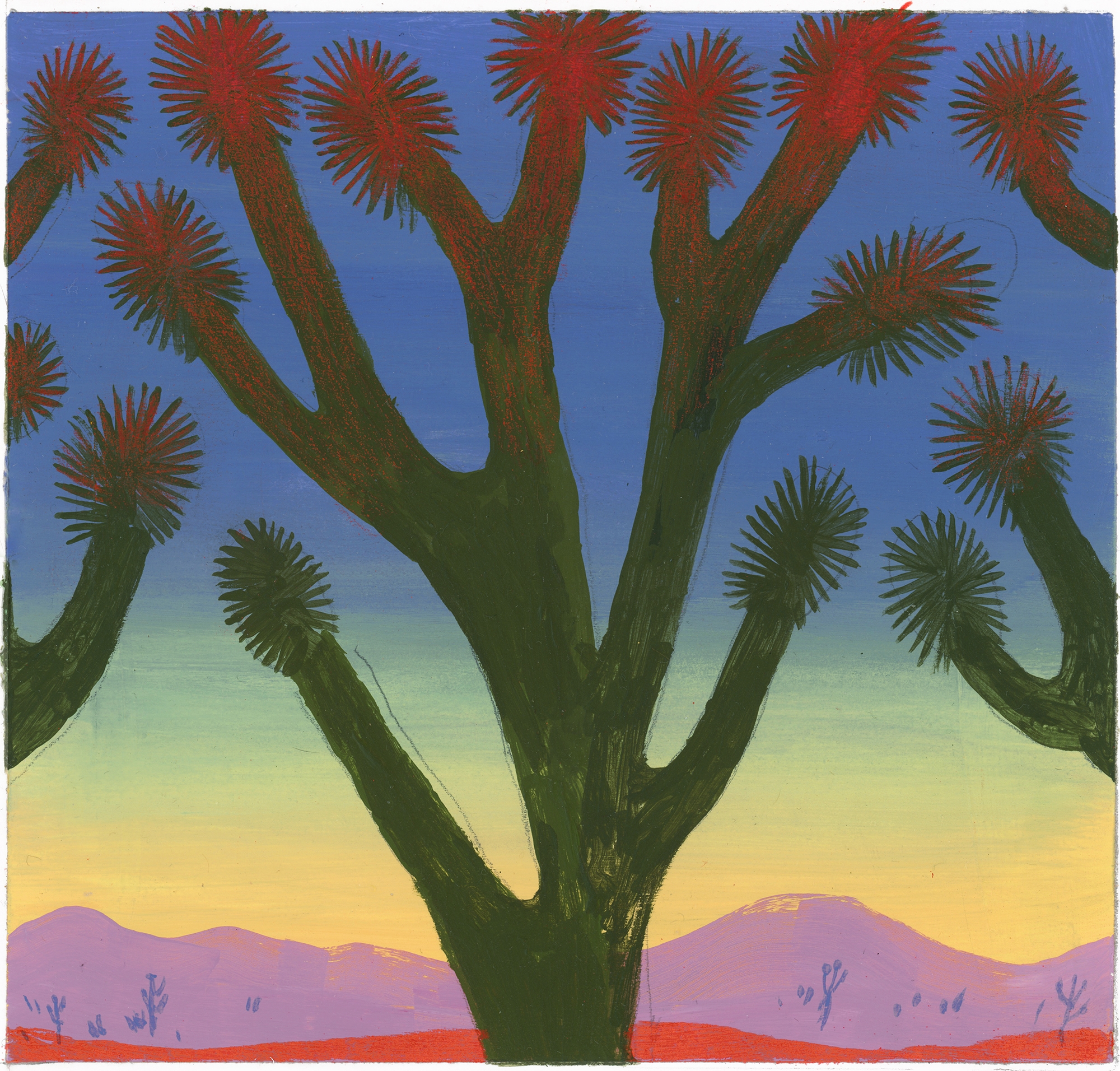 ---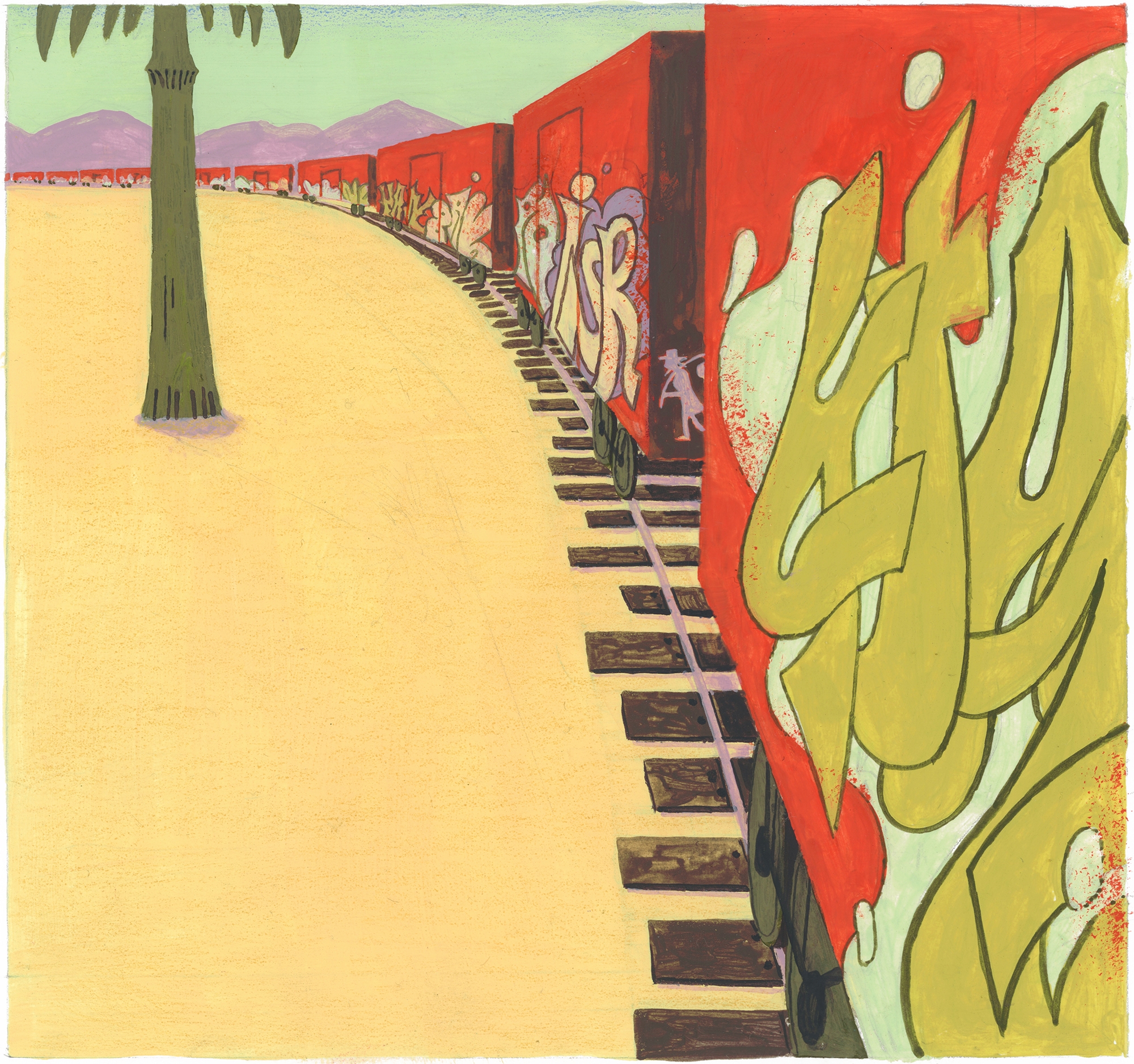 ---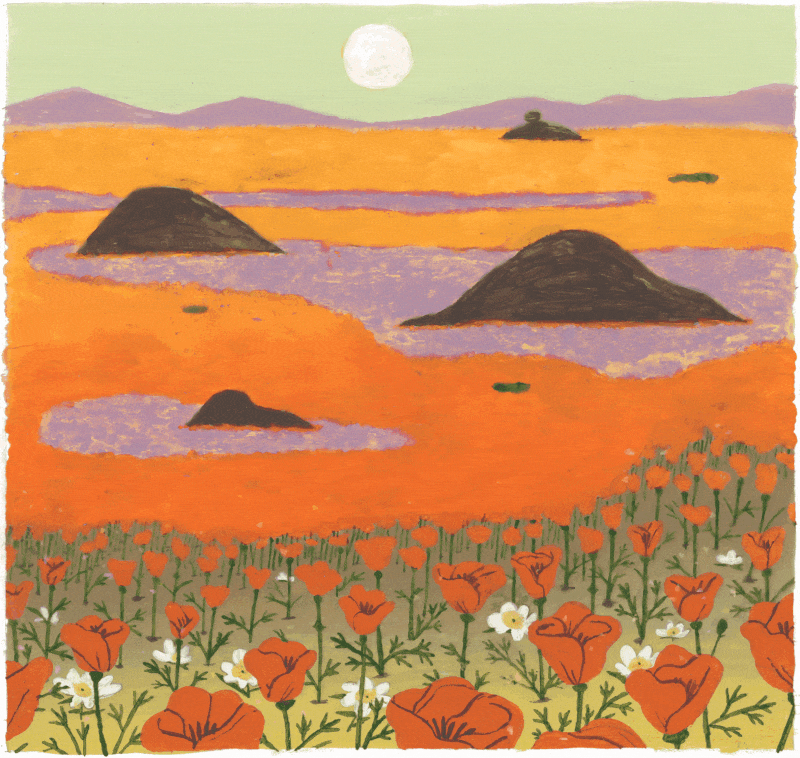 ---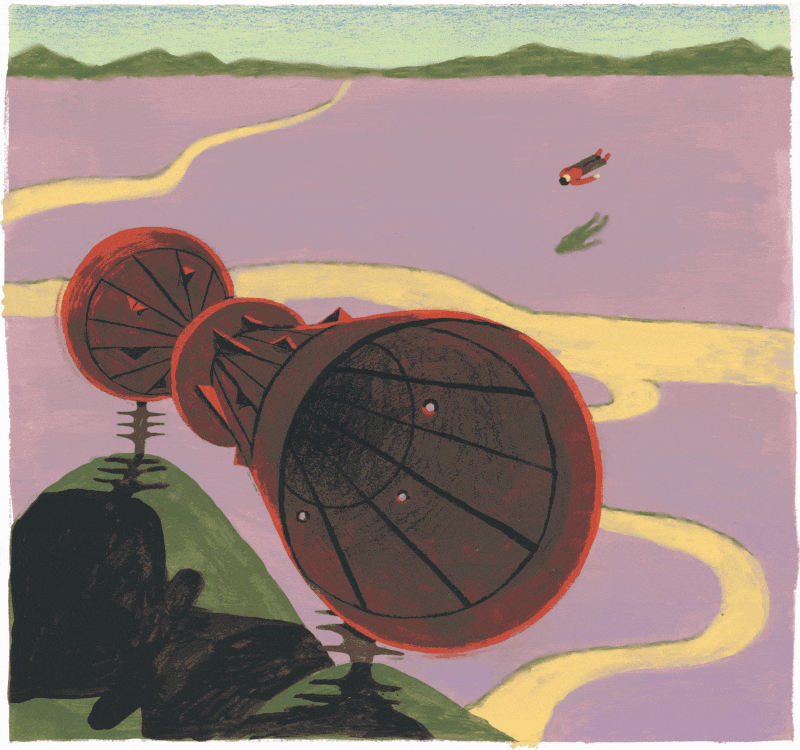 ---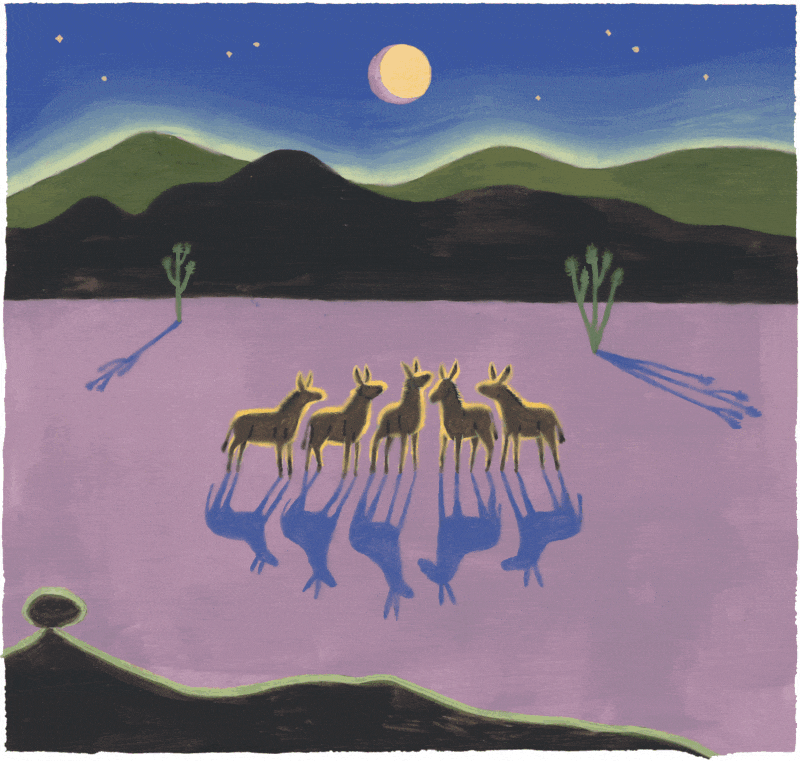 Illustrated by
Celia Jacobs
Celia Jacobs is a Portland-born illustrator currently living and working in Los Angeles. Her interests include nature, music, and social issues, and she illustrates them with sensitivity and California color. She works for various brands and publications, once from an oceanographic research vessel and once from a lab in Bermuda, but mostly from the home studio she shares with a black-and-white dog named Archie.

Sound Recording by
Kim Kylland
Kim Kylland is a sound chameleon: a composer, vocalist, songwriter, location sound mixer, and producer. After fifteen years as a touring musician, Kim took a break from the road when she fell in love with composing for moving picture, and later capturing sound on film sets. In 2018, she founded the Los Angeles-based production company Bird Murmur with her creative and life partner, cinematographer and director Todd Schramke.
---
Find more ways to explore the Mojave
---