You're just 3 steps away from your next getaway
You're just 3 steps away
from your next getaway
1. Browse
Start by exploring Stays or Experiences. Apply filters like entire homes, self check-in or pets allowed to narrow your options. You can also save favourites to a wish list.
2. Book
Once you've found what you're looking for, learn about your host, read past guest reviews, and get the details on cancellation options – then book in just a few clicks.
3. Go
You're all set! Connect with your host through the app for local tips, questions or advice. You can also contact Airbnb anytime for additional support.
Wherever you go, we're here to help
Wherever you go,
we're here to help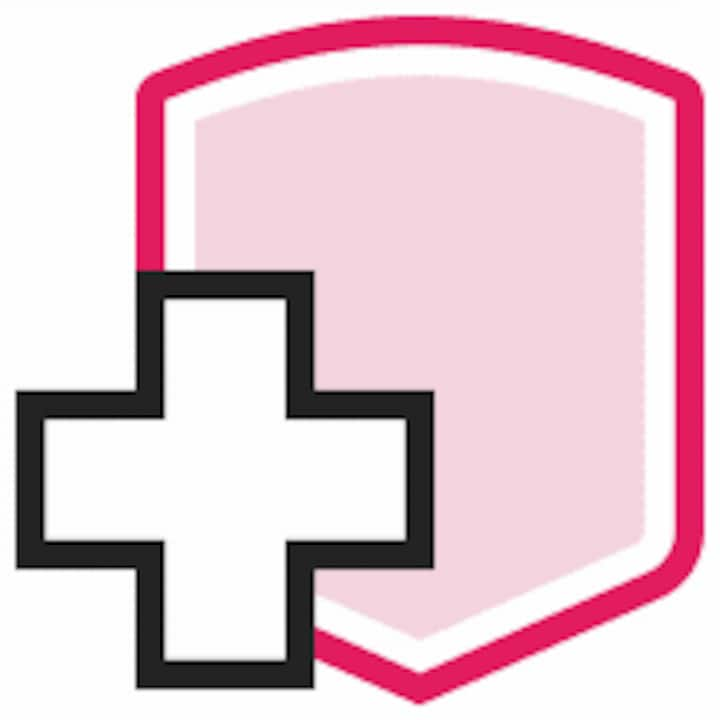 Health and safety is a priority
Hosts are committing to enhanced COVID-19 cleaning protocols, and listings are rated for cleanliness.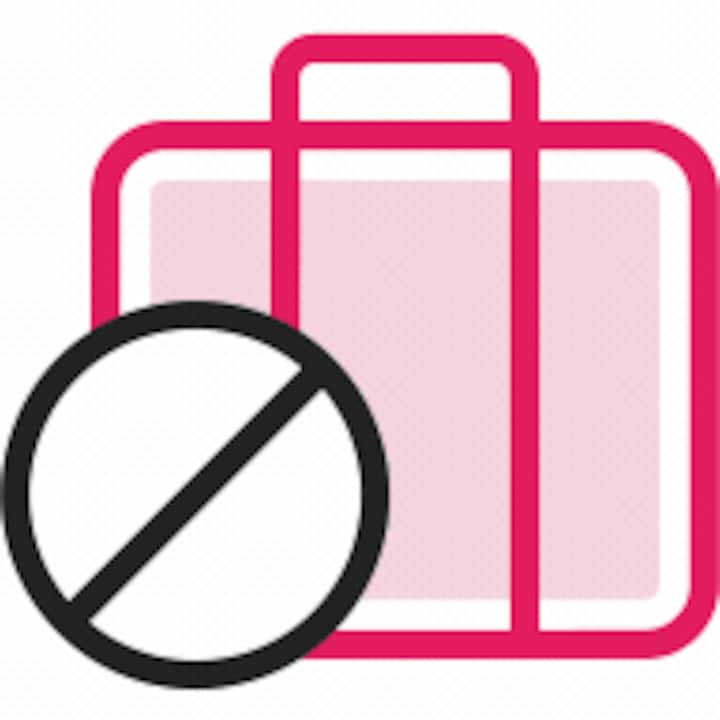 More cancellation options
Hosts can offer a range of flexible cancellation options which are clearly stated at the time of booking.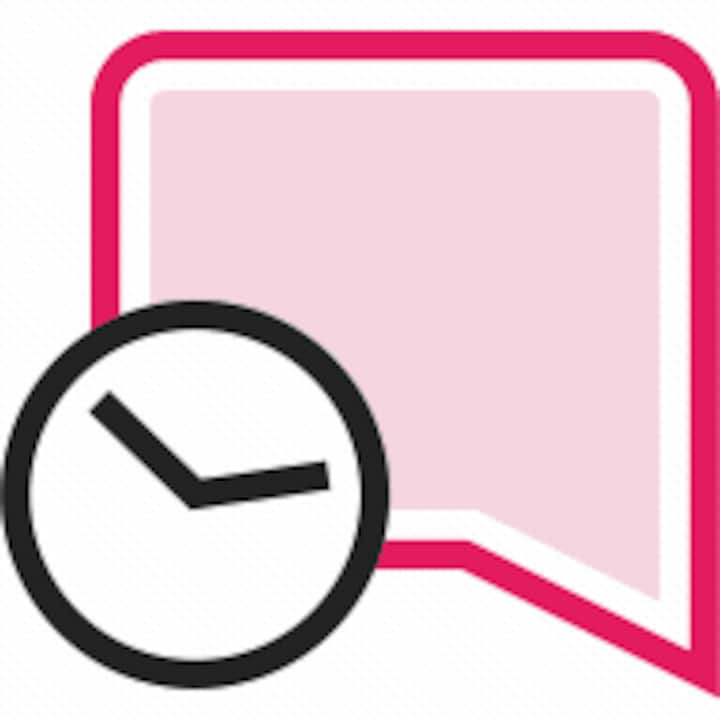 Support anytime, day or night
With 24/7 global customer support, we're there for you whenever you need assistance.
Still have questions?
Do I need to meet my host?
Options like self check-in or booking an entire home allow you to interact with your host mainly through in-app messaging – you can message them anytime if something comes up.
What's Airbnb doing about COVID-19?
Get the latest info on our COVID-19 response and resources for guests, including policy updates, travel restrictions, flexible travel options, and more.
What if I need to cancel due to a problem with the listing or host?
In most cases, you can resolve any issues directly by messaging your host. If they can't help, simply contact Airbnb within 24 hours of discovering the issue.
When am I charged for a reservation?
You will be charged as soon as your reservation is confirmed, but we hold payment to your host until 24 hours after check-in to give you time to ensure everything is as expected.
Almost anyone can be a host of a stay or an experience. It's free to sign up and share either your space or your skills with the world. To get started, visit our Host Centre.
Visit our Help Centre to get additional answers to your questions.