PRO PHOTO PROGRAMME
Make your place shine
Let a professional capture your space in its best light to help your listing stand out.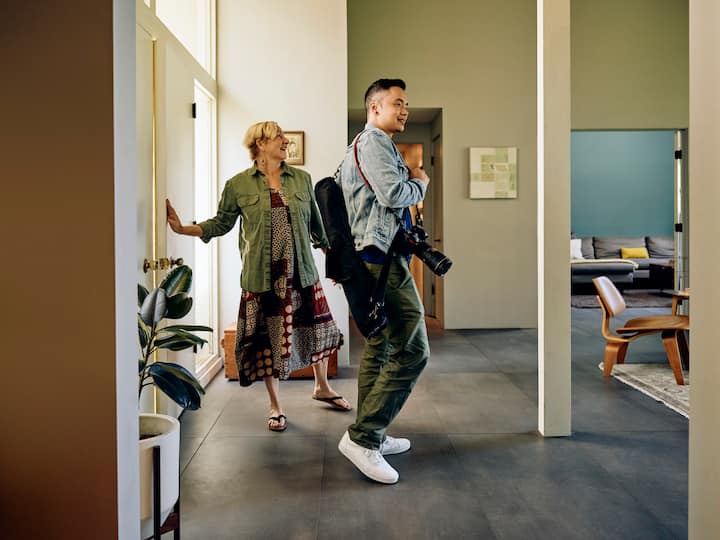 Photography that pays for itself
New listing photos are easy, affordable and can be paid for out of future earnings. There's no upfront cost.
Up to 20%
increase in earnings
Hosts with professional photos may earn more than other Hosts in their area.¹
Up to 20%
more bookings
Photos are one of the top 3 reasons guests choose to book.²
Quickly
recover your cost
Payment comes from future bookings and 75% of Hosts pay it off in just 1 night.¹
What you'll get
Our goal is to make this professional photography experience as seamless as possible. A freelance photographer will take 2–3 images per room and after the photo shoot, a team of professional editors will enhance their quality.

On average, the new images are uploaded to your listing page within one week of the photo shoot. The number of images received is based on the size of your property and none of your previous content will be removed.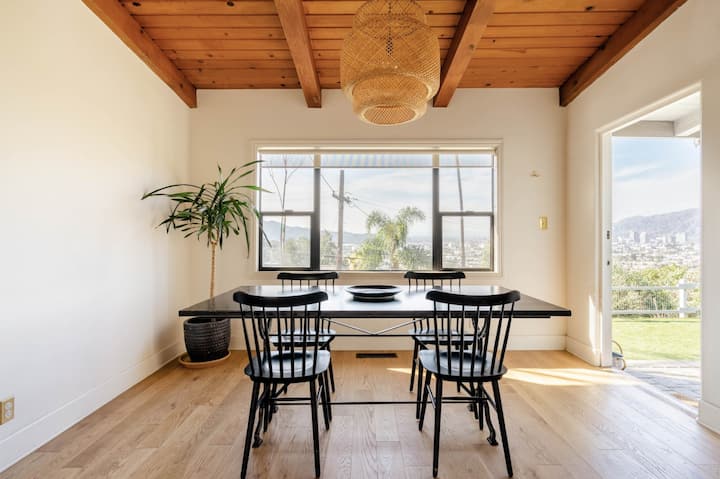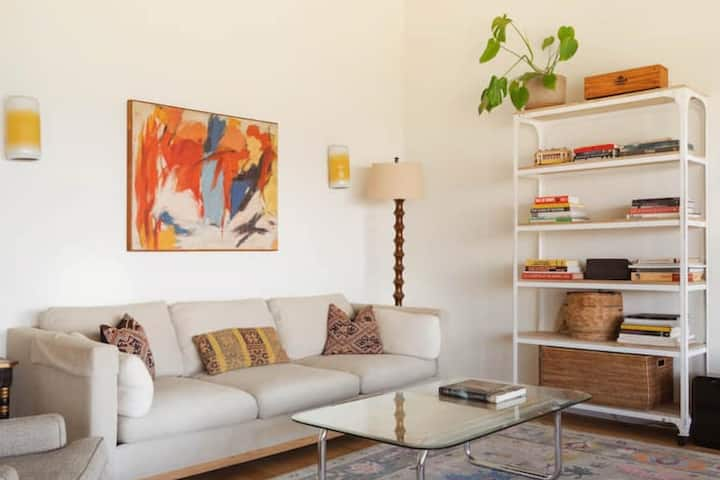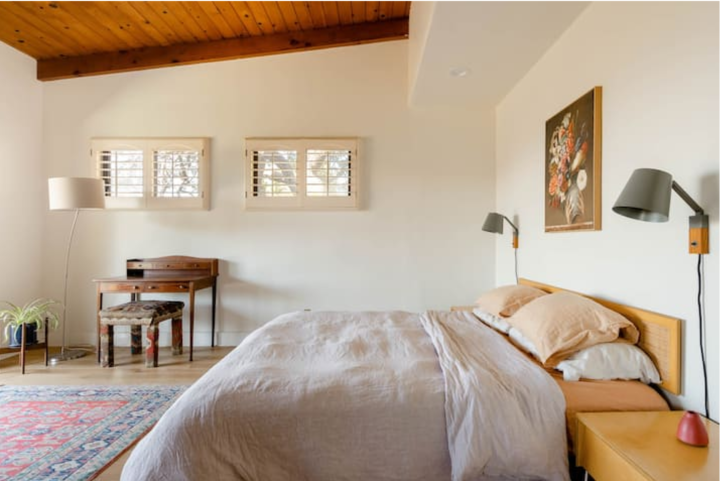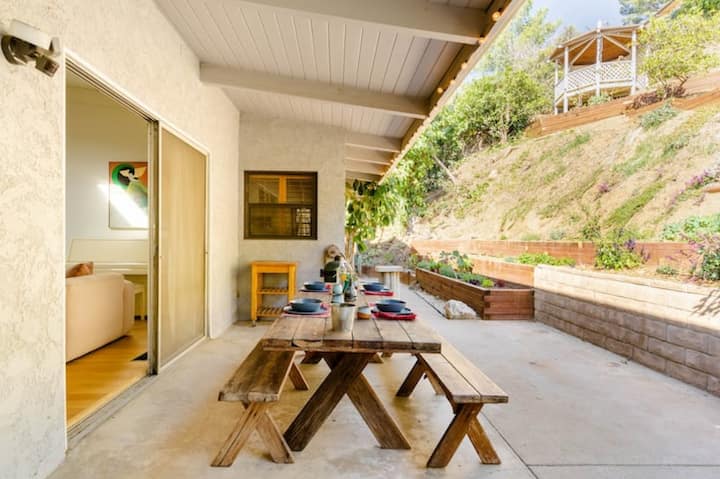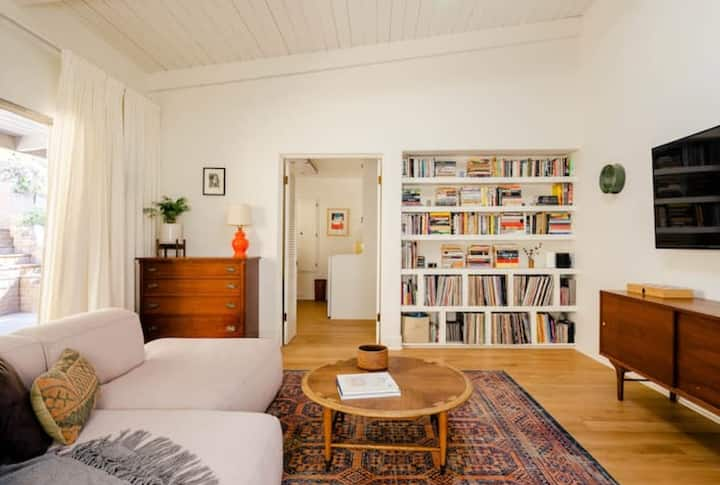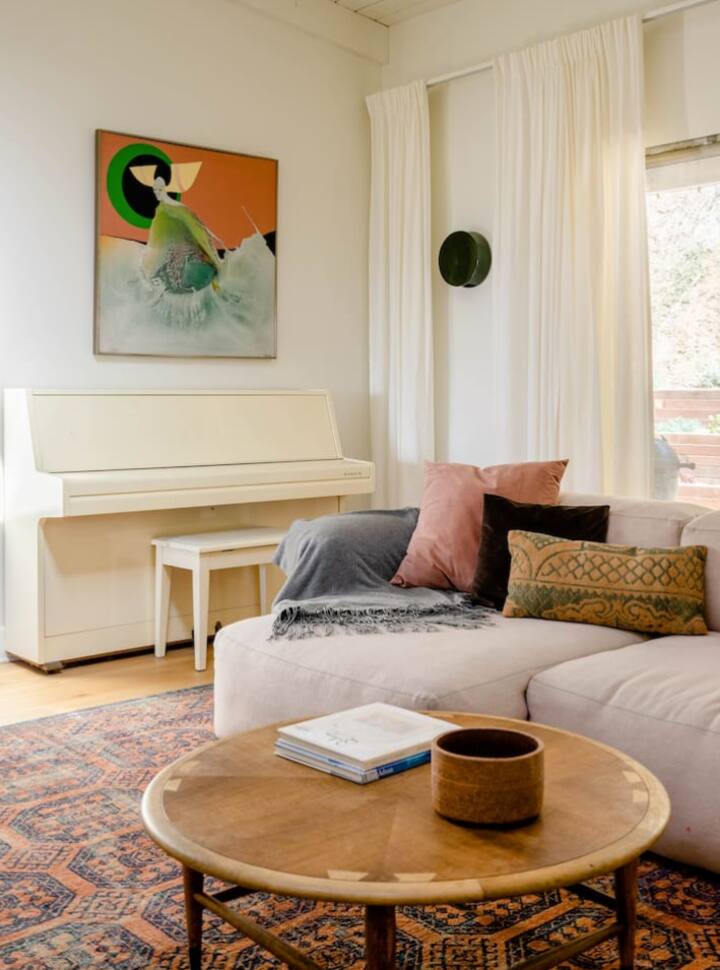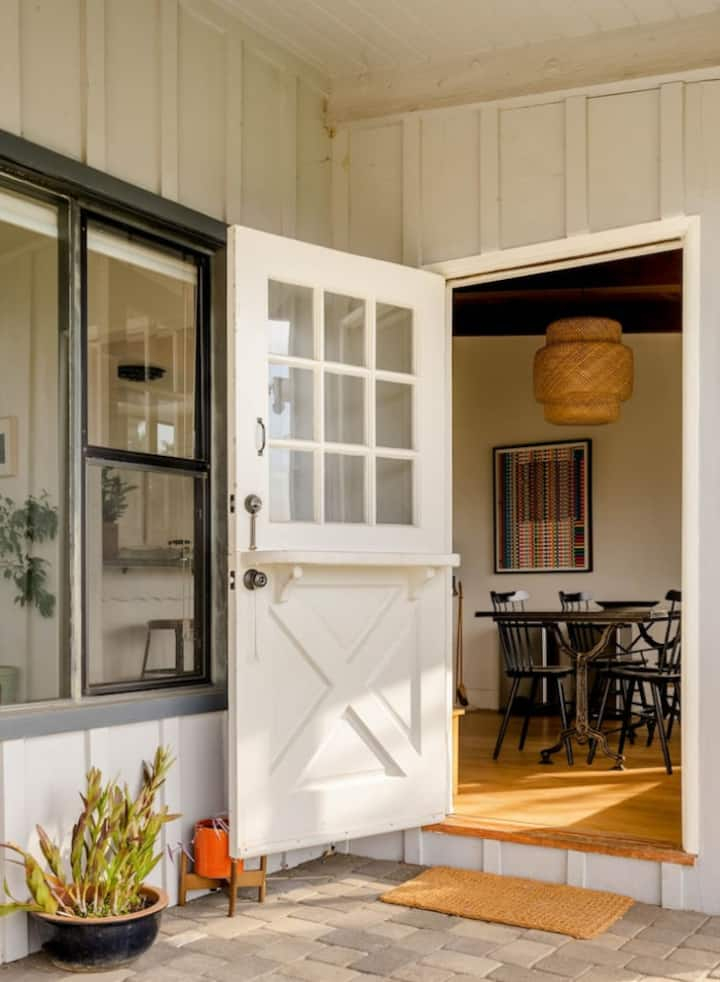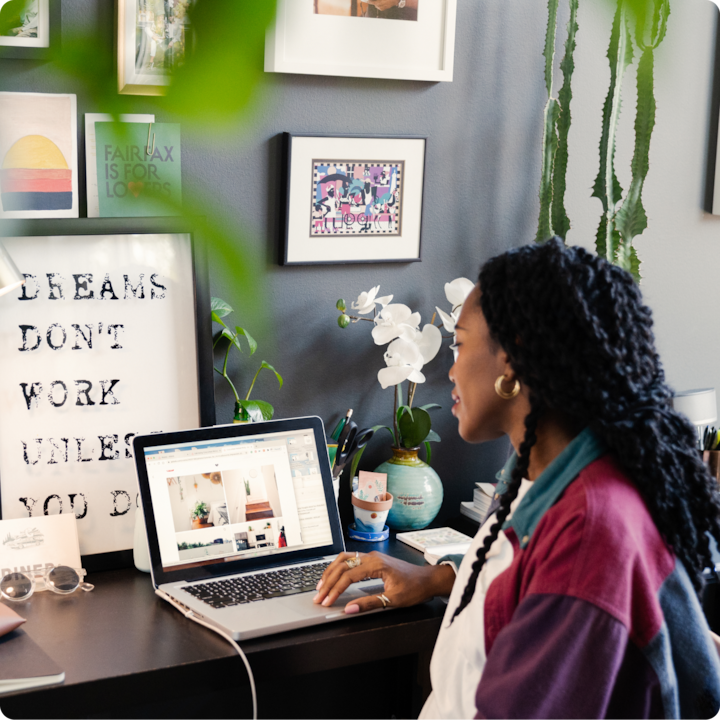 Get a quote
Click here to select your listing.


Choose the listing title to see if a professional photographer is available in your area.


If yes, click 'Get a quote email'.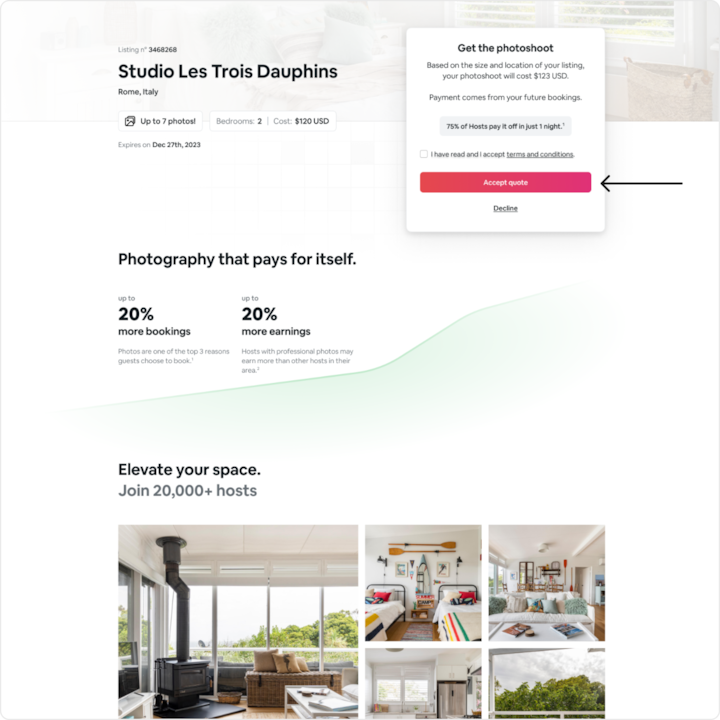 Accept your quote
After requesting a quote, please check your email for a link to your 'Host Portal Page'. Here, you can confirm and approve your photo shoot by accepting the fee and Terms.
Schedule & prep
After approving your photo shoot, we will connect you with a local photographer, pending availability. Below is a guide to help you prepare for a photo shoot.
Frequently asked questions
What kind of photos will I get?
You'll get a set of 2–3 photos per room. Each photo will follow the recommended style guidelines, which means they'll be naturally lit, warm and inviting for potential guests. You can learn more about the pro photography style here.
What if I need to cancel or reschedule?
Please give your photographer at least 24 hours' notice if you need to reschedule or cancel your photo shoot. To reschedule, contact your photographer directly by phone or email. To cancel, just scroll up to find your listing and select that option.
How do I prepare for the photo shoot?
Make sure your listing is tidy and clutter-free before the shoot. We also recommend reviewing the styling checklist for more tips here.
I have multiple listings, can I request professional photography services for more than 1?
Yes! To do so, please email us at photography@airbnb.com. Make sure you include your Listing ID and title in the email.
When will I receive my photos?
This entire process typically takes about 2 weeks. Once you're connected with a photographer, you will receive an email introducing you to your photographer and inviting you to schedule your photo shoot. After the shoot, your photos will be enhanced to make sure everything looks just right and published to your listing. We'll notify you as soon as your photos are live on your listing where you can then change their order, delete or add captions.
Can I select my photographer?
You will be connected with a photographer based on their availability and location. (Unfortunately, Hosts are unable to choose the photographer.)
How much does the Professional Photography service cost?
The price of professional photography is determined by your listing's size and location. After requesting a quote, you will receive price information via email within 24 hours of your request.
You won't be charged until the photos are live on your listing. The cost of your photo shoot will be subtracted from your next payout, even if your next payout comes from a different listing. If the payout is less than the cost of the photo shoot, we'll subtract the remaining balance from future payouts until you've paid in full. If you choose to cancel before the shoot, you won't be charged. Learn more
here
.
Please keep in mind that earnings, bookings and increase to nightly rate may vary by listing.

The statistical data shown are not guaranteed results and Airbnb does not promise or predict a certain outcome or success for your listing.¹ These numbers are based on a 2021 analysis of earnings, bookings and professional photography cost reconciliation in a sample of 5,000 global listings with professional photos taken between September 2020 and October 2021. These results were observed among listings that were consistently active on the platform for 8 weeks before and after uploading professional photos. ² 2018 global research on Understanding Homes through Visual Representation.