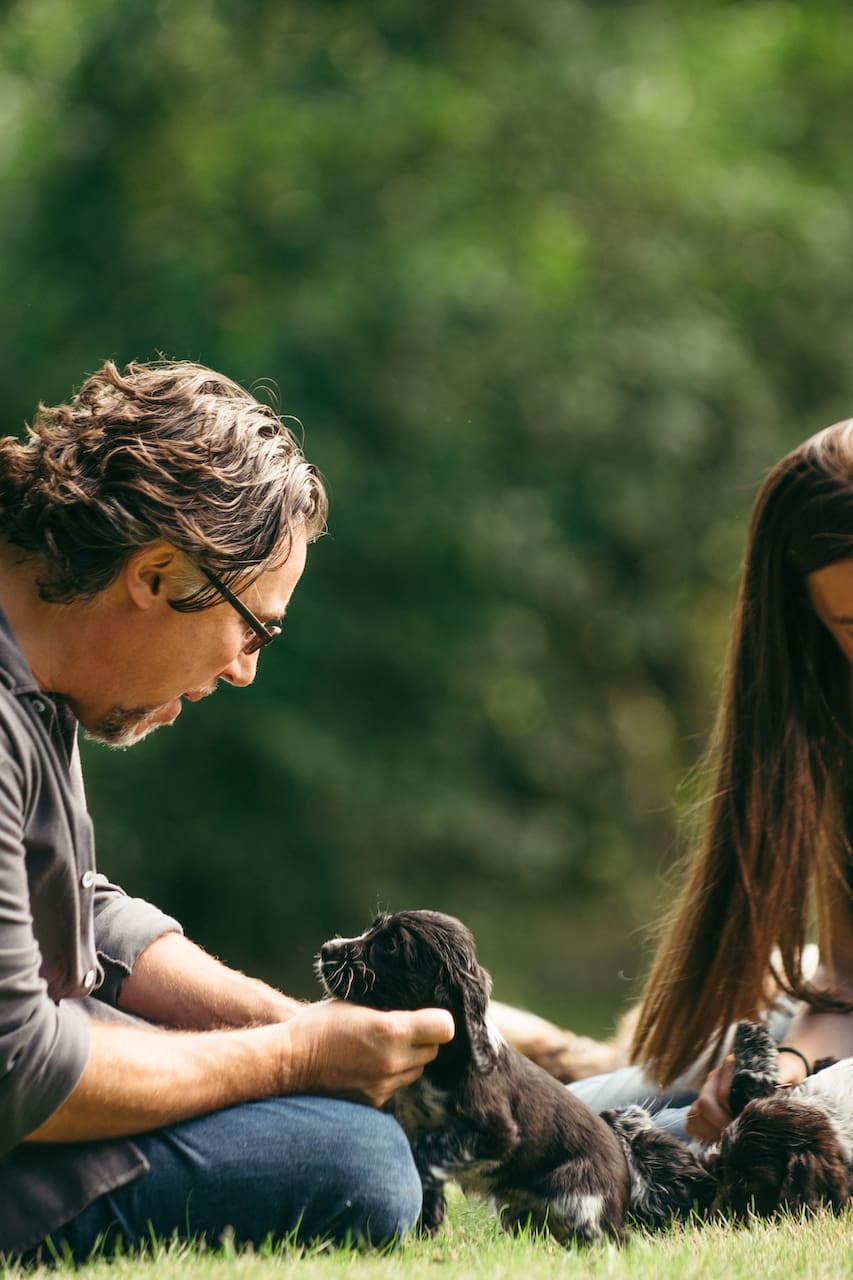 Languages:
All languages welcome
Several years ago we embarked on an experiment: the wilding of our estate in Devon. We are trying to ensure the restoration of natural ecological processes, and the recovery of flora and fauna. We have a simple credo: Give nature as much freedom as possible and experience its strength and beauty. Hear about how we began our wilding journey and what we've learned along the way.
Wilding the land is an important new discipline for environmentally conscious people. See how our wilding project has progressed. The changes to the pastures, scrub and woodland and increase in animal, bird and insect life as we work to improve our soil and introduce a healthy balance of animals to rejuvenate the land.
What else you should know
We will be walking through scrub, woodland and field but we can adjust the walk to our guests comfort. Wear comfortable all weather walking clothes and shoes.
Drinks
Hot or Cool Drinks during a break on the tour
Appropriate clothes and footwear for walking through woods, scrub and fields