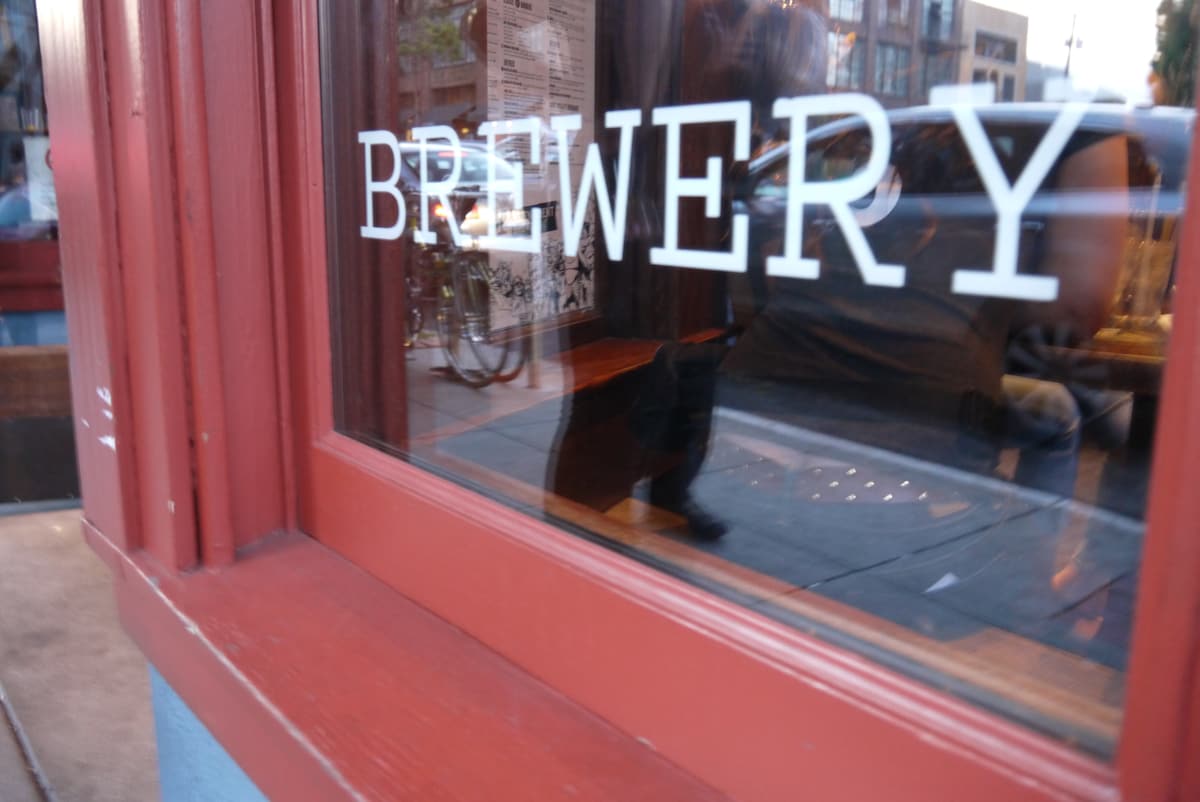 An avid live music fan, I have always enjoyed a cold, tasty beer. I got into the craft brewing scene when the "micro brew" beers were not enough to quench my expanding palate and started experimenting and tasting beers from all over the world.... What I found, was that I really loved IPA's, consistently, more than any beer. In the last 13 years my knowledge of beer has grown exponentially, and what I have realized is that there is always more to try, and always beers that you fall in love with right away. I want to share this with you, bring you to some spots off the beaten path and help you to explore and discover some of the finest craft beers that San Francisco has to offer.
Drinks • 2 hours • Group size (3-10)
This is your chance to explore local beer with a local beer lover, and taste a variety of styles and types of beer in addition to delicious food pairings. With deep knowledge of SF and all of the local breweries and beer bars, this will be an exciting and social time you don't want to miss.

We will visit two breweries walking distance from each other in the blooming Dogpatch neighborhood.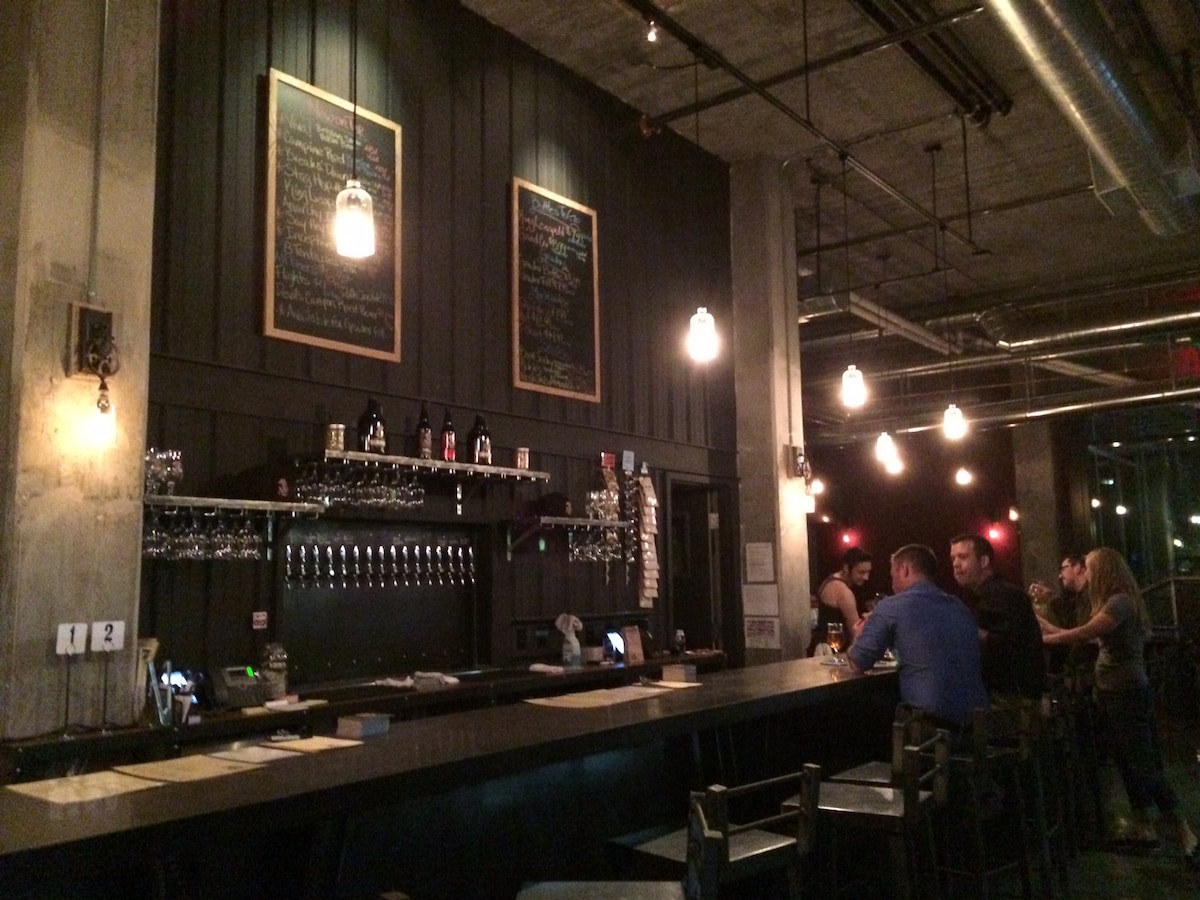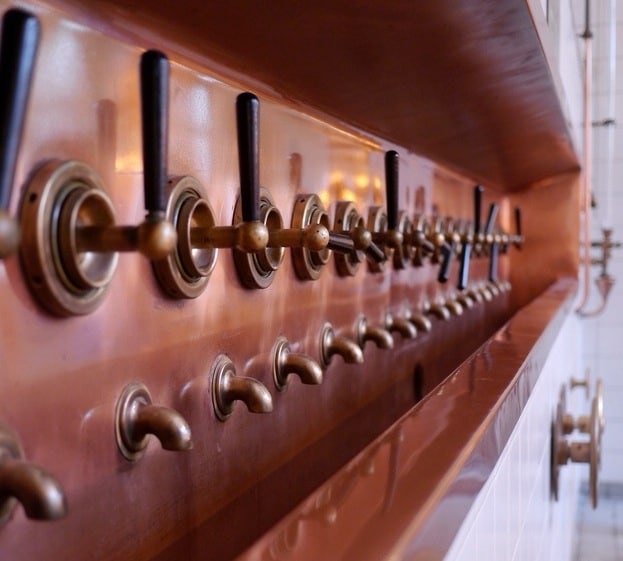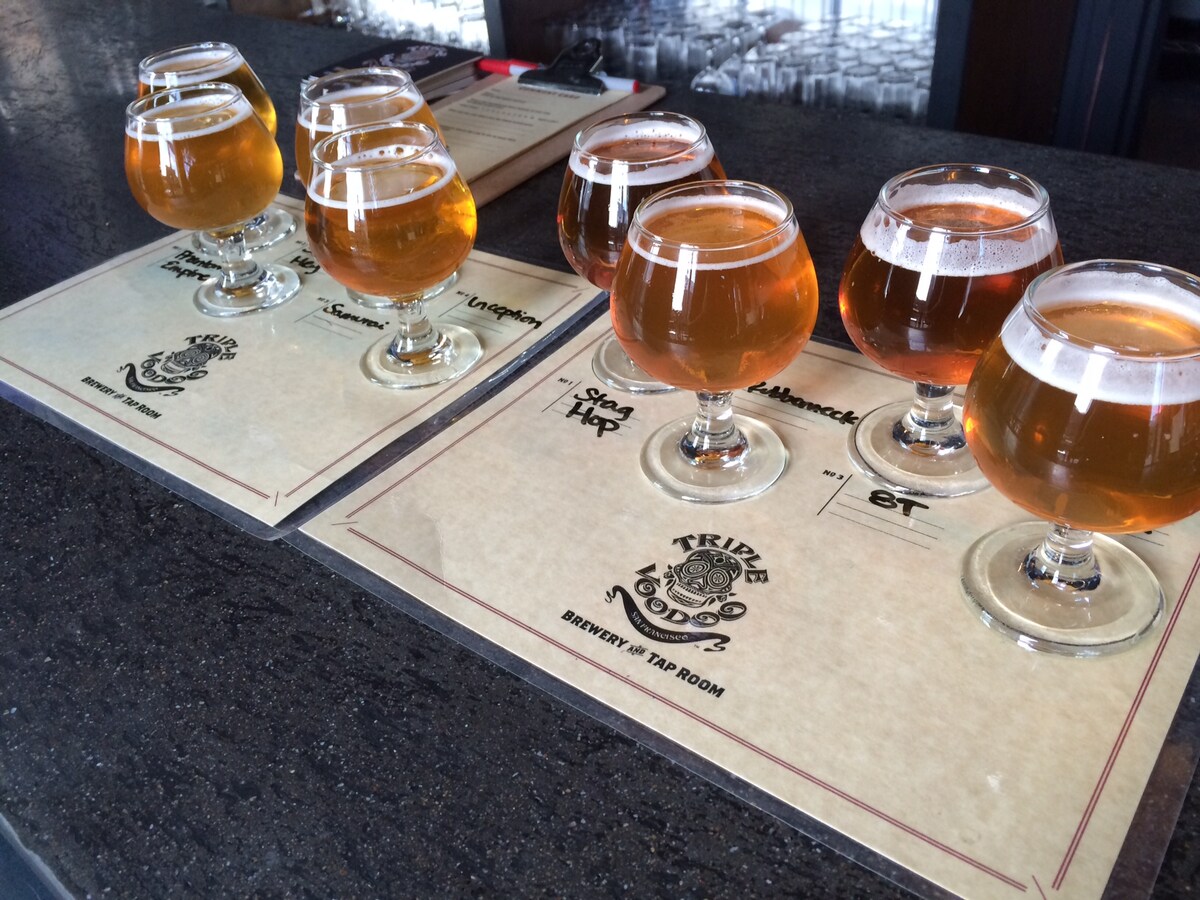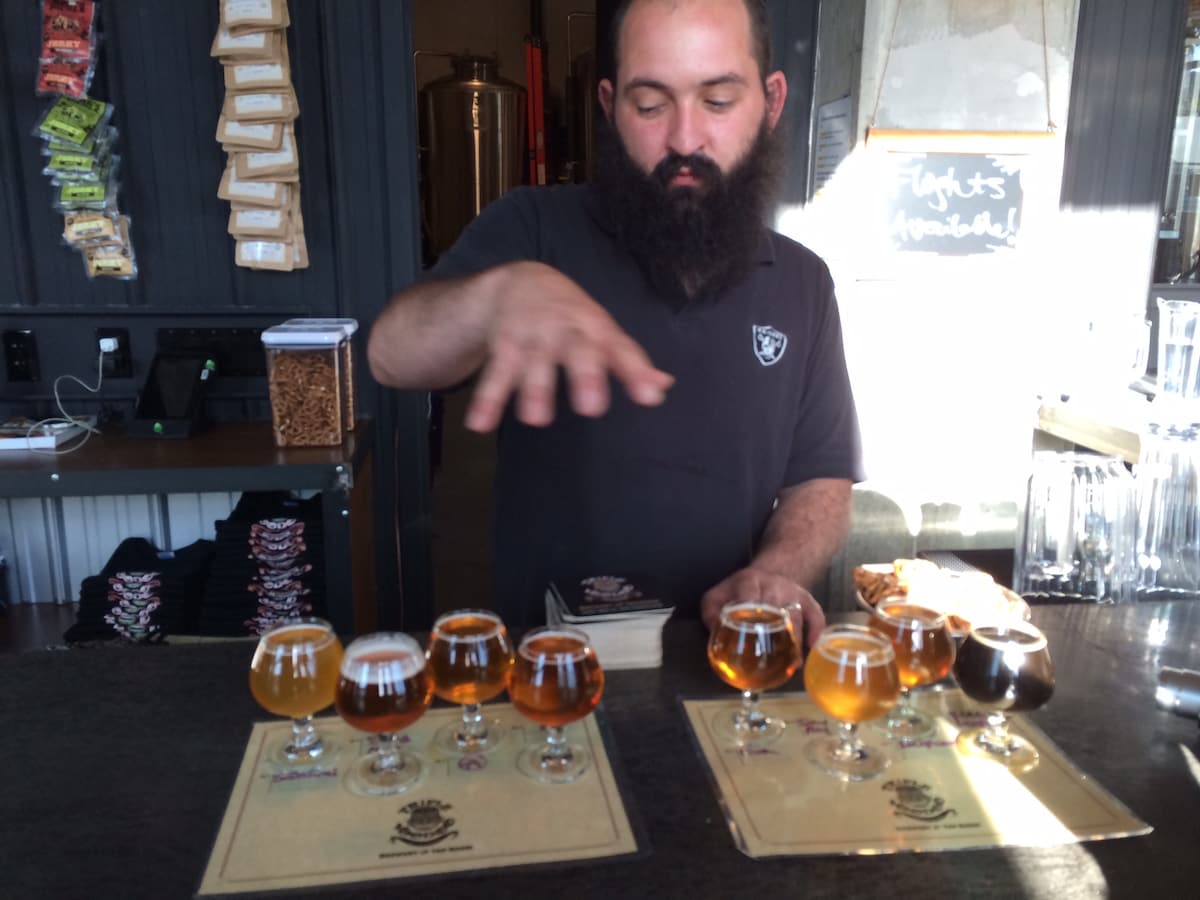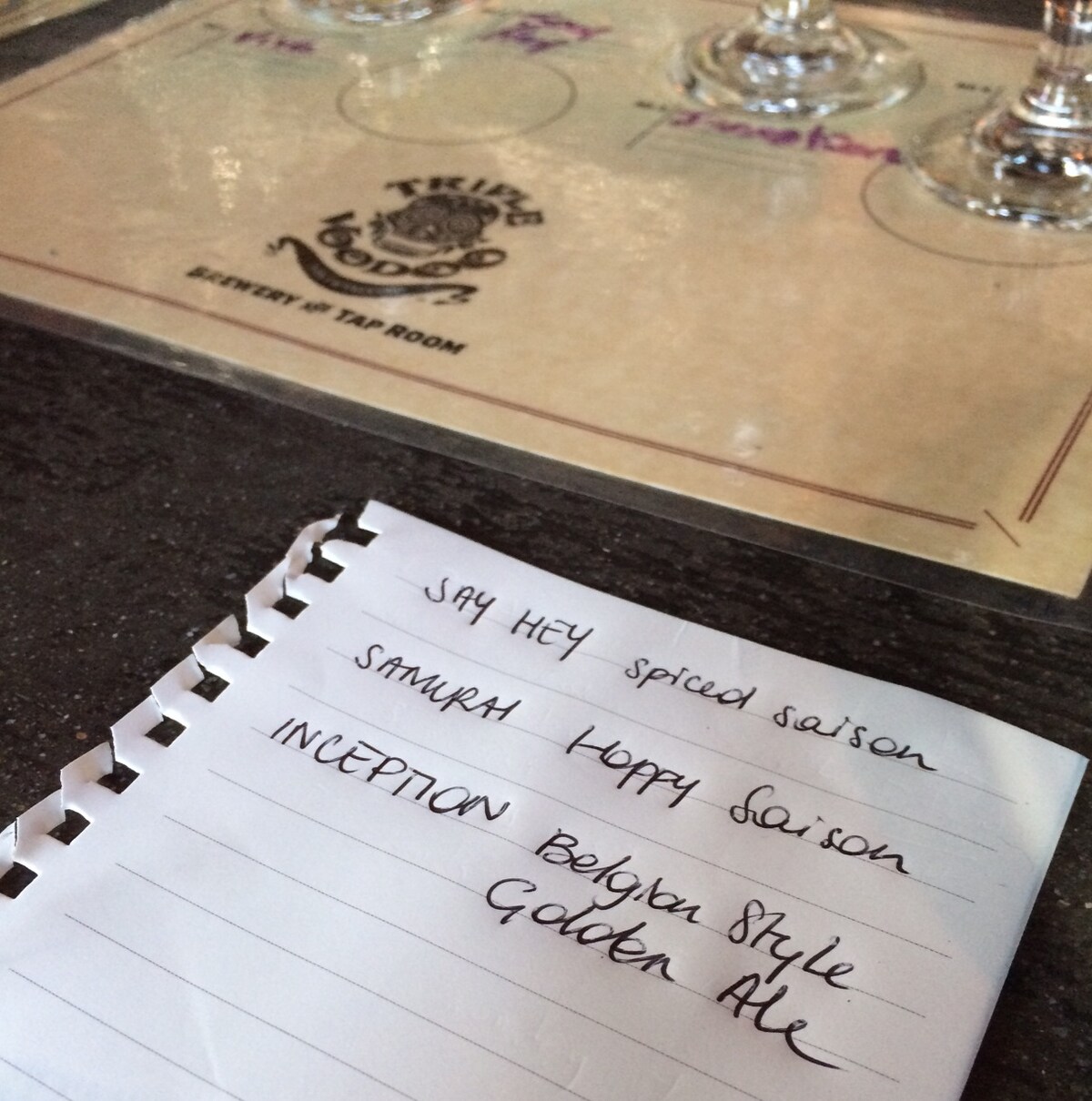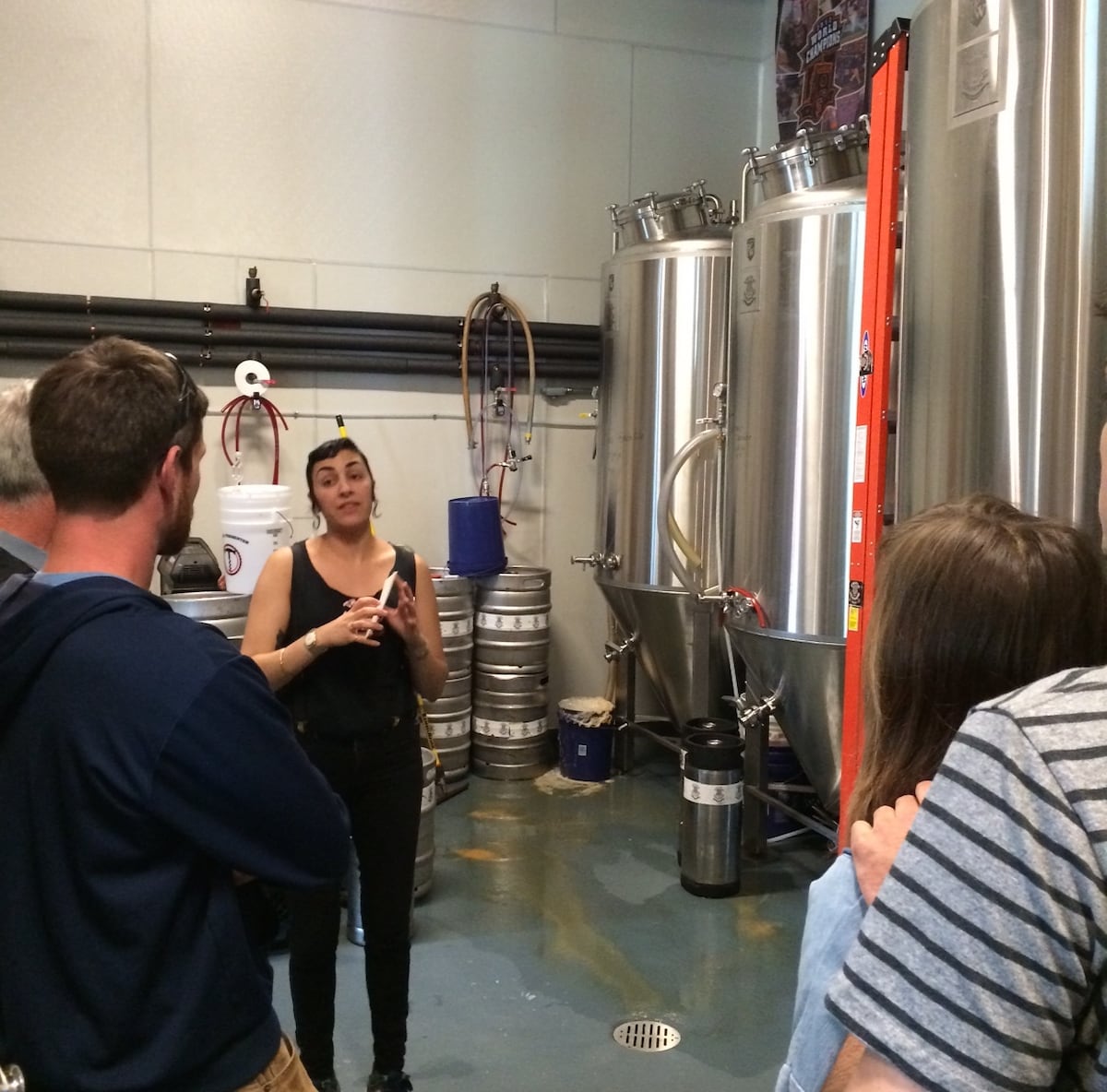 I was travelling alone, so the beertour was a great opportunity to meet locals and to enjoy the City and its different beers :) Ian was a great guide and gave me also a lot of recommendations for the next days in and around San Francisco! We had so mich fun!! Would book this event again!

My Dad & I and a couple of friends had a blast on the brewery/pub tour with Ian. He was super friendly, knowledgable and the places we went were great. Even though it was a Saturday and the tap rooms were busy he had made reservations so we had tours booked and a table waiting for us which we really appreciated. The whole day was very personal and didn't feel touristy at all, which is perfect if you are looking for a real/local San Francisco experience. And the beers were great! I would definitely recommend this tour to anyone who likes beer and wants to get a feel for the San Francisco micro-brewing culture.
Requirements
21 and over, only.
Guest Refund Policy
Full refund 5 days prior notice. Within 5 days 50% refund.
Weather Policy
Rain or shine.