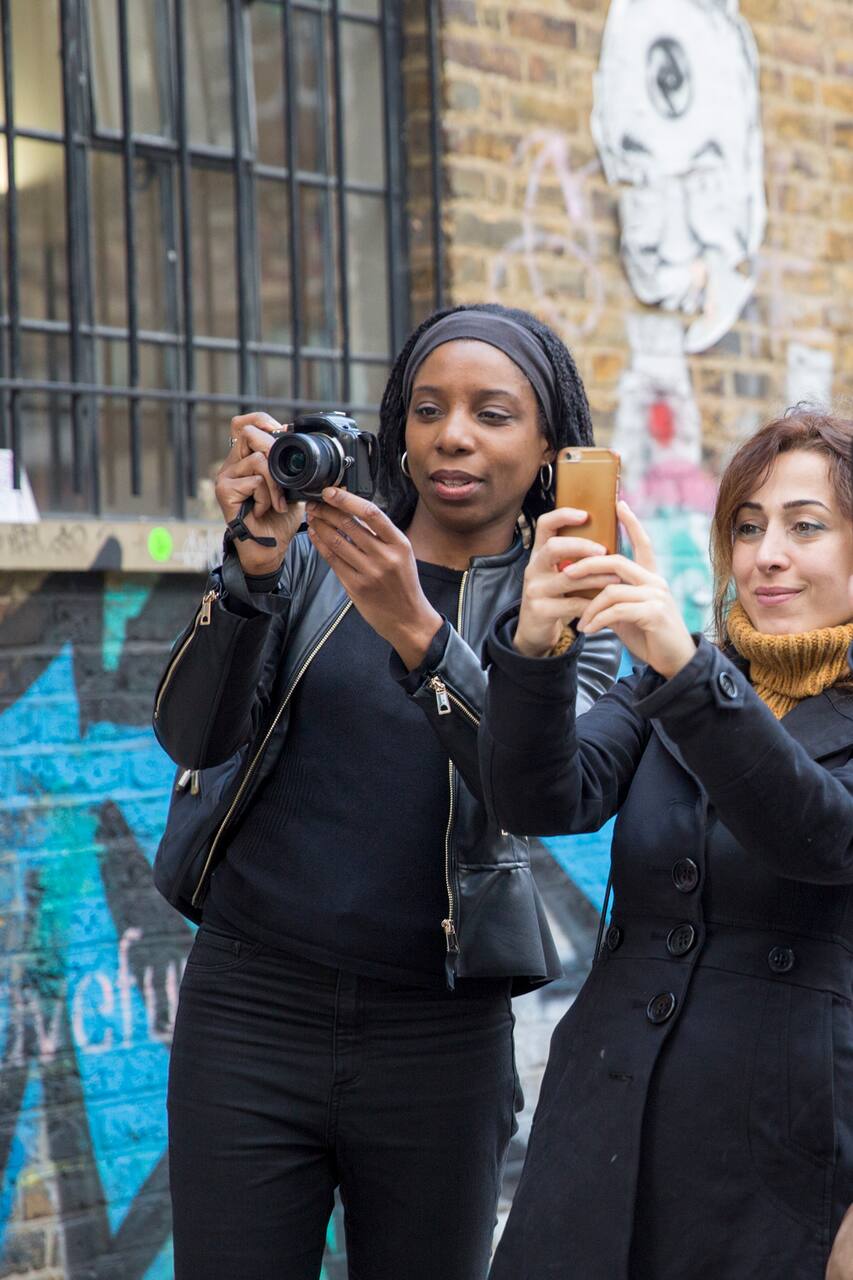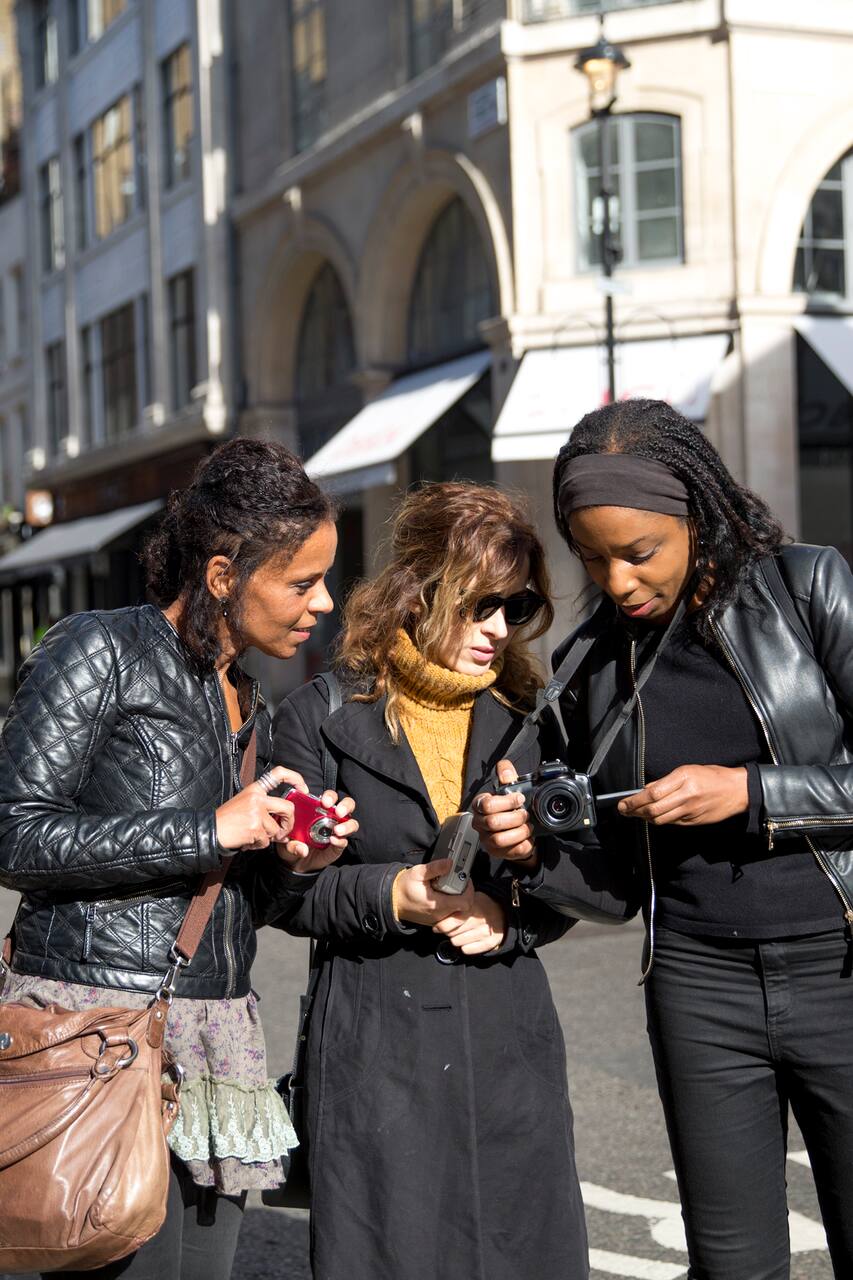 Capture The Moment
London
· Document Daily Life with a Pro Street Photographer
Linda is a self-taught, turned pro-photographer, specialising in street and urban photography for 9 years. She has done exhibitions, writes magazine features, and makes fine art photos that are sold t…
I'll help you see the world through your lens as a street photographer! We'll meet at The Photographers' Gallery, a creative space for photography lovers. After introductory drinks, I'll offer you a…
Cafe beverage 󲀃
A copy of my Street Photography tip-sheet via email after the experience.
Bring Your Own Camera (Smartphone, mirrorless or SLR). Although not essential, a smaller camera will help you blend in & go unnoticed. A fixed or zoom lens, anything from 24mm - 80mm is ideal.
We will begin our photo walk in creatively hip Soho, leading into the vibrant Chinatown. Guiding you from the usual busy tourist traps, and more of an adventure through hidden, back streets of Leicester Square, Covent Garden with the potential for interesting and unique storytelling & photo moments.
The Photographers Gallery · Soho, London
Flexible cancellation policy