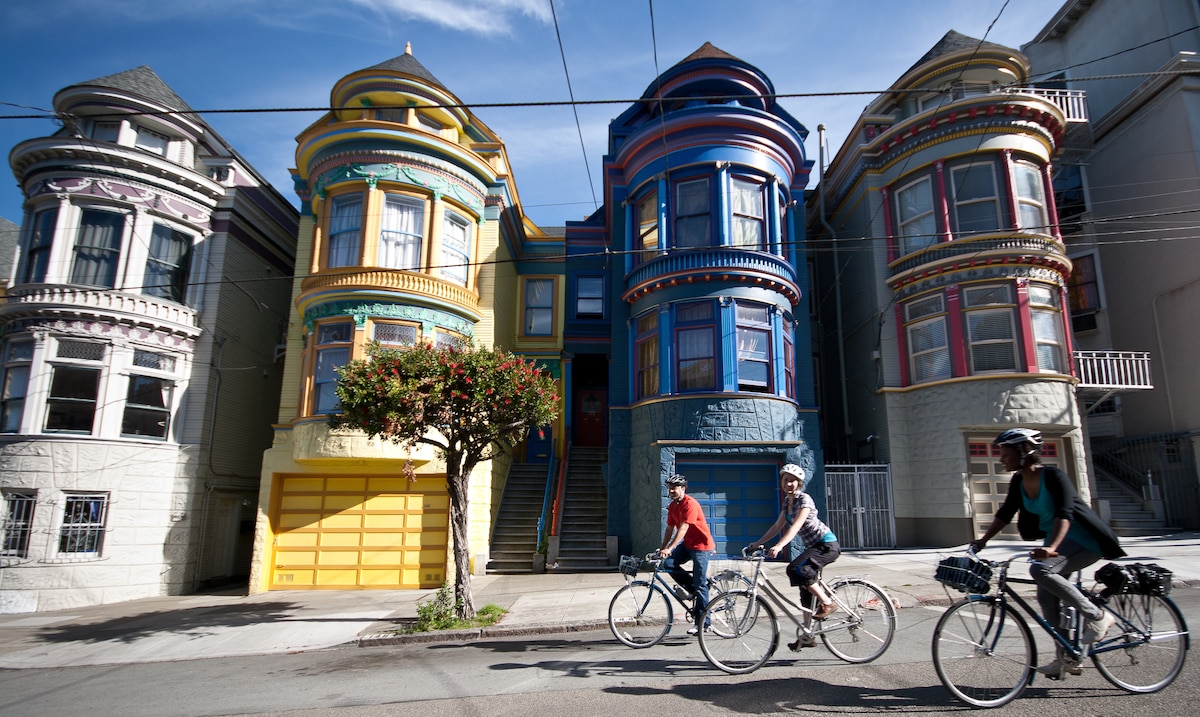 I co-founded and now help run Streets of San Francisco Bike Tours, a boutique bike tour operator that showcases authentic San Francisco. At SoSF we have amazing local guides (Beebe, Josh, Vivek, Earl, Billy, and Ambika) who share their passion and love of this city in the most exceptional way. Our mission and that of Airbnb are closely aligned in that we both strive to provide an authentic local experience that rises above the rest.
Outdoors • 3 hours • Group size (1-9)
We created this experience to showcase our wonderful city in about 3 to 3.5 hours. It has a bit of everything: Golden Gate Park, Haight-Ashbury, funky street art in the Mission, Victorian architecture, and a historic "wiggle" route used by the city's founding missionaries. Most importantly, this tour can be done by almost anyone. We really do avoid the hills. This city changes everyday, so depending on the sunshine and your interests, we may visit some other hidden spots as well.

We recommend to contact us before booking because space is subject to availability.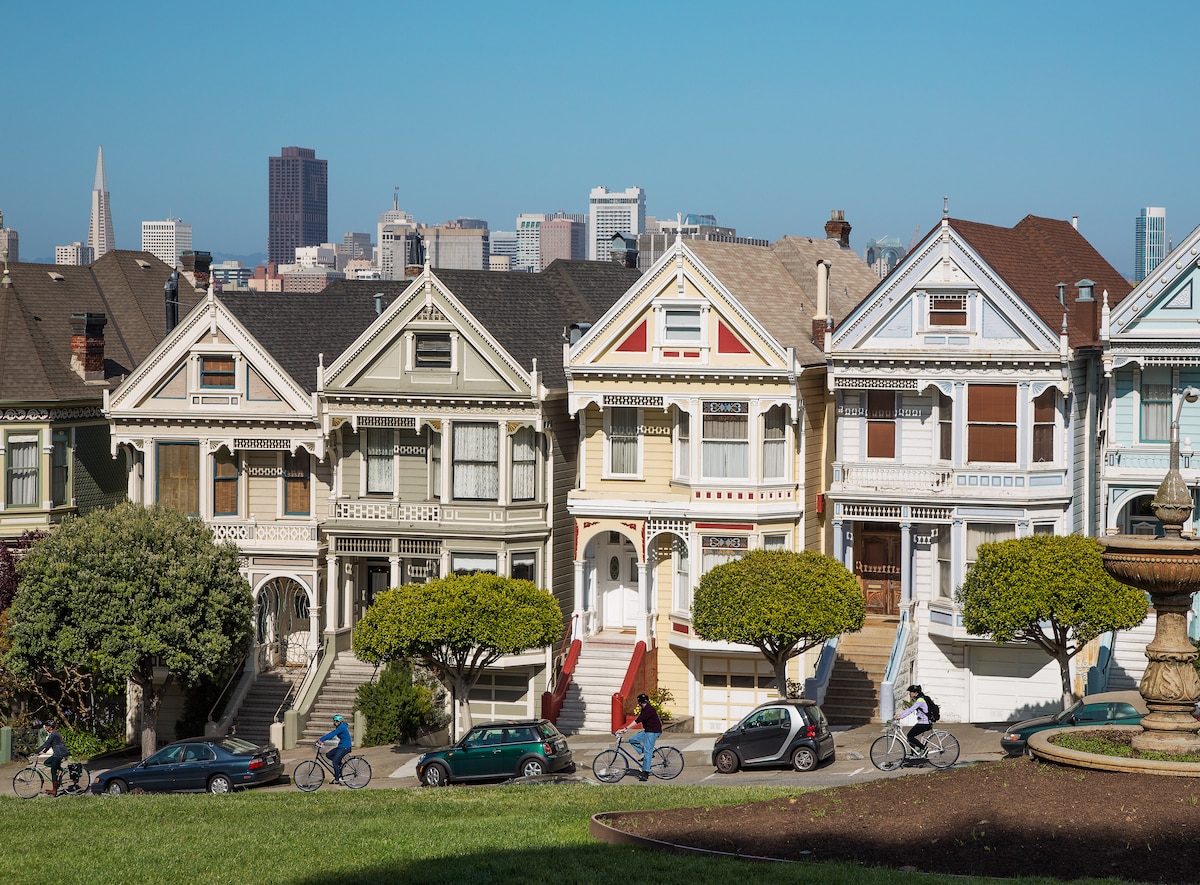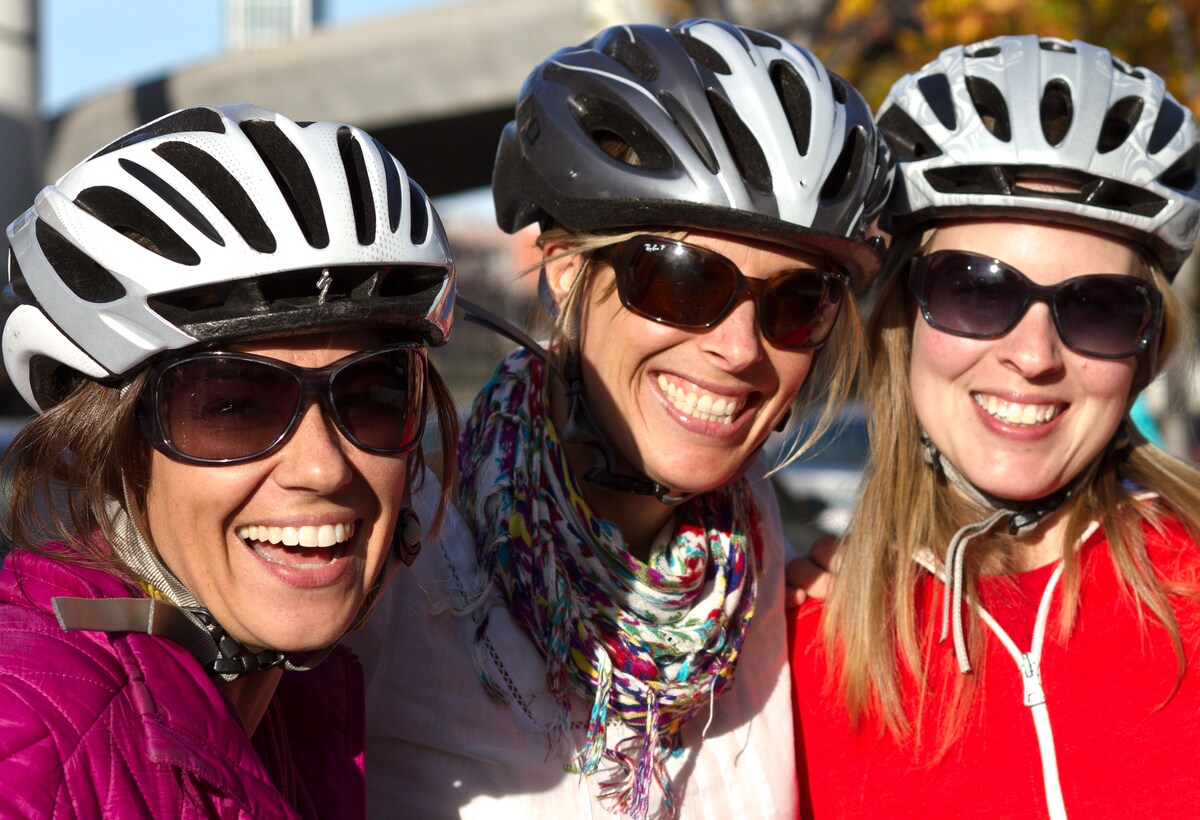 Beebe was an awesome tour guide! She obviously knows a lot about the city and bike route. Would recommend to anyone who wants to know more about SF and likes biking
Requirements
You must be at least 13 years of age to participate.
Guest Refund Policy
Full refund 48hrs prior notice.
Weather Policy
If it's raining an hour before your tour is scheduled, and it is unsafe to ride we'll happily give you a full refund.