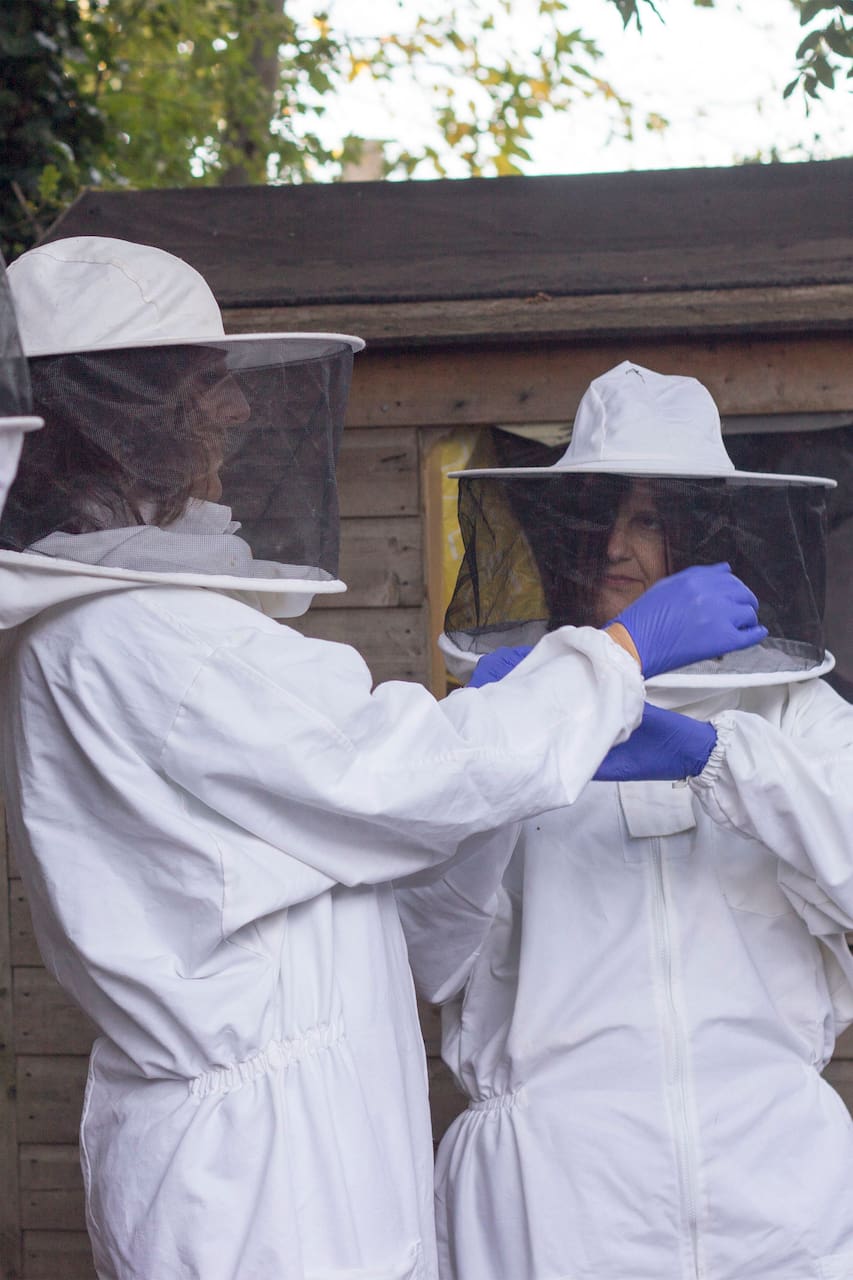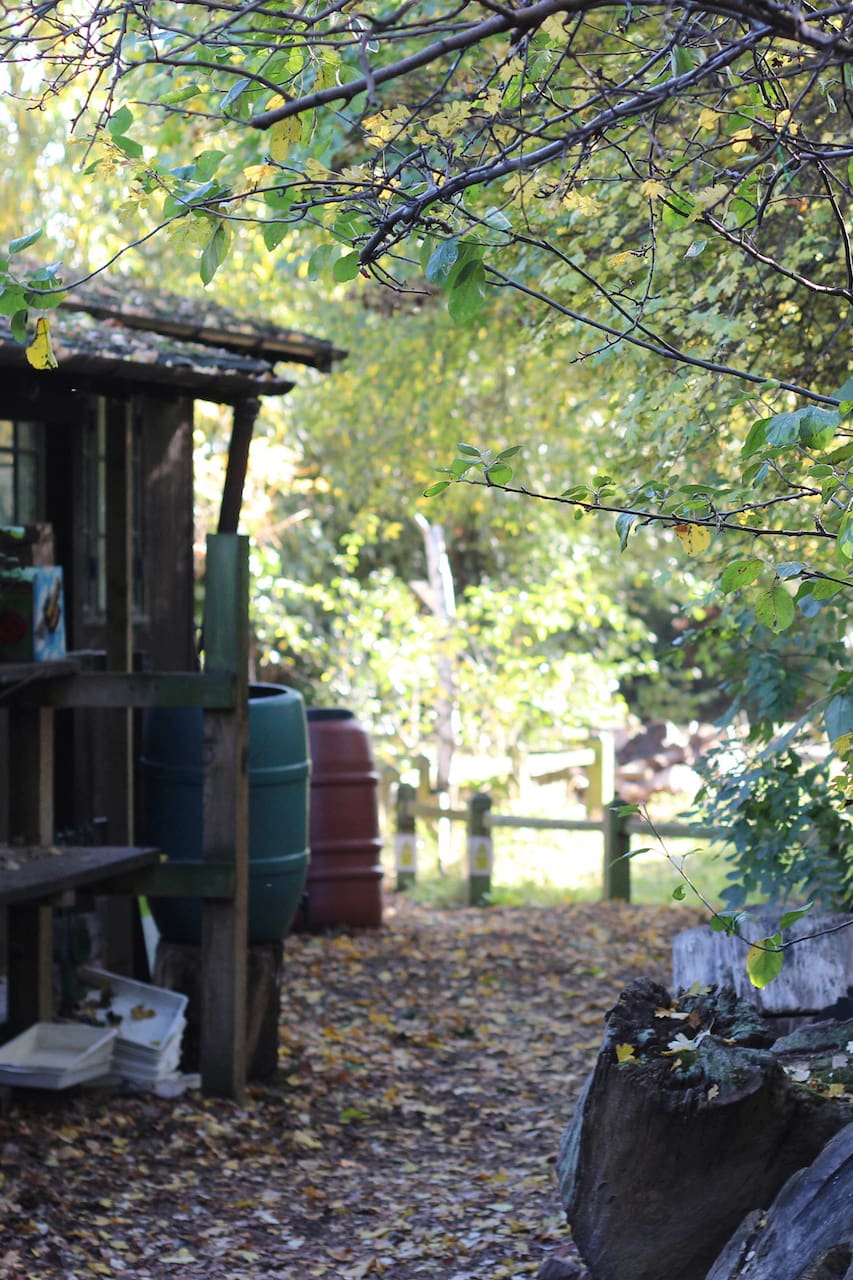 Urban Bees and Honey
London
· Learn about city beehives and taste sweet honey
We'll discover hidden green spaces where bees are living amid tower blocks and concrete. We'll visit bee hives tucked away from the gaze of city dwellers, where we'll learn about honeybees and many ot…
Materials 󳀁
Materials to make bee hotels and grow flowers for bees, honeys to taste.
Please bring suitable footwear for walking that could get muddy, and warm and waterproof clothes. There will be plenty of places to buy coffee and food along our route.
A secluded nature park is an oasis for city bees and home to a secret apiary. Granary Square shows how a new development can feed bees. The Skip Garden is an upcycled kitchen garden and cafe where fruit and vegetables are grown in skips and are pollinated by on-site bees who also make honey.
As cofounder of London's Urban Bees, I show people how bees can thrive in cities with a little help from us. I'm also a Guardian journalist, bee author, and creator of the King's Cross Bee Trail app.
Flexible cancellation policy