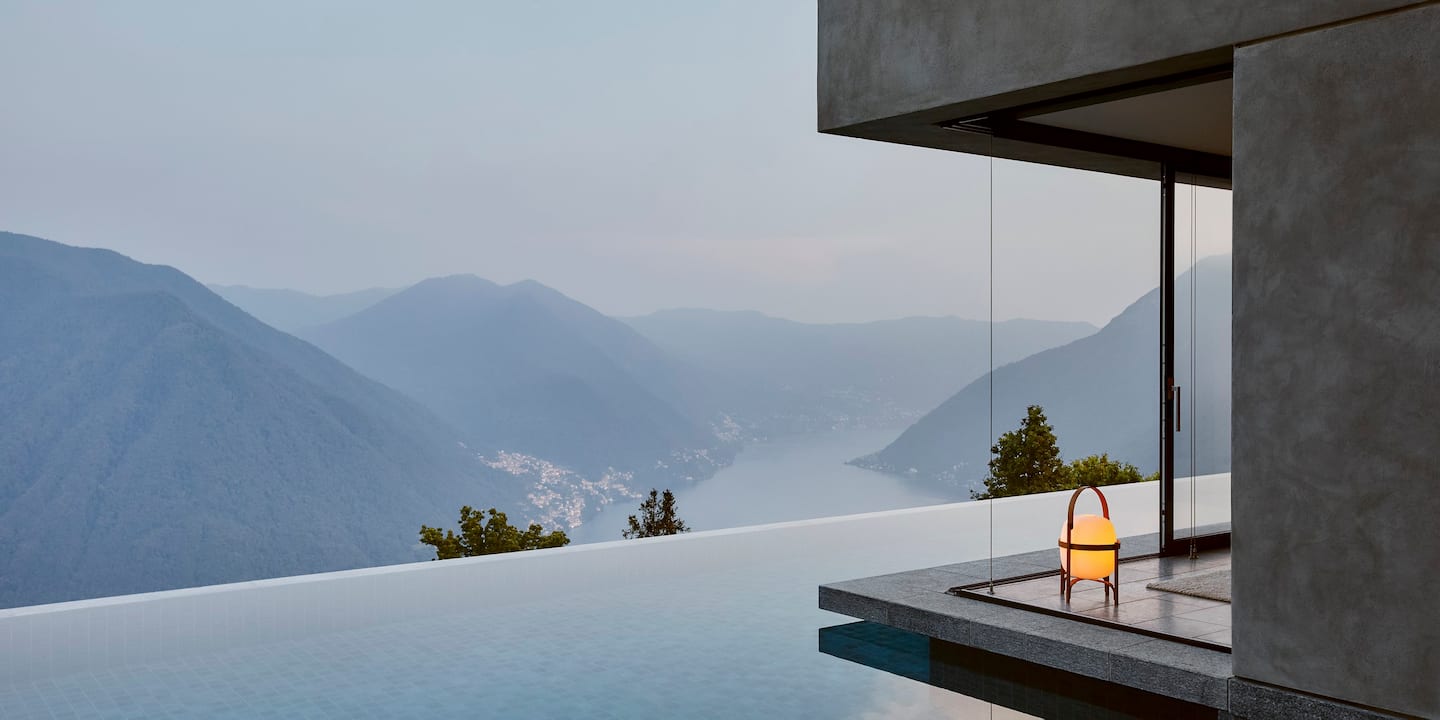 Every home is a destination
The best of Luxury Retreats is now Airbnb Luxe – offering the world's most extraordinary homes with the highest standard of service.
The world's most extraordinary homes
A selection of pristine, expertly designed homes with high-end amenities, services, and dedicated trip designers.
The Airbnb Luxe difference
Expertly designed
Statement-making homes with exceptionally styled interiors.
Luxury amenities
Fully equipped to meet your needs, with ample space and privacy.
Custom itineraries
Your trip designer can plan every last detail and make sure everything is just right.
300-point inspection and vetting
Each property is vetted for pristine conditions and meticulously maintained.
Effortless arrivals
Private airport pick-up, an in-person welcome, and a stocked home are some of our featured add-ons.
Tailored services
From personal chefs to massage therapists, a local team of professionals has you covered.
Personally designed trips
When you book an Airbnb Luxe home, you're connected with a dedicated trip designer who's there to craft your five-star stay.
More Airbnb Luxe destinations