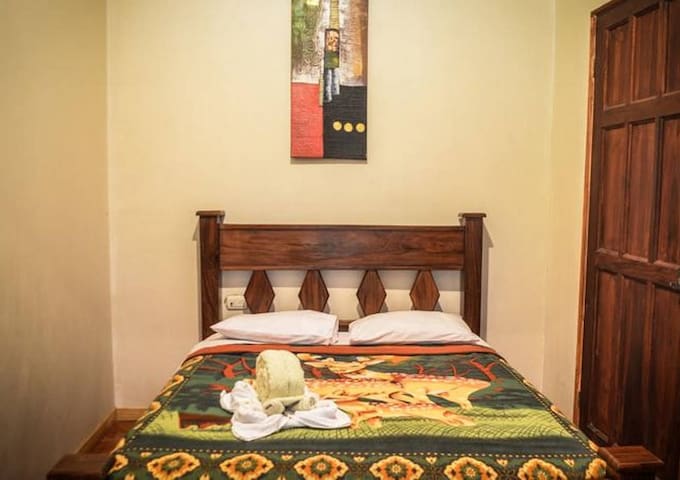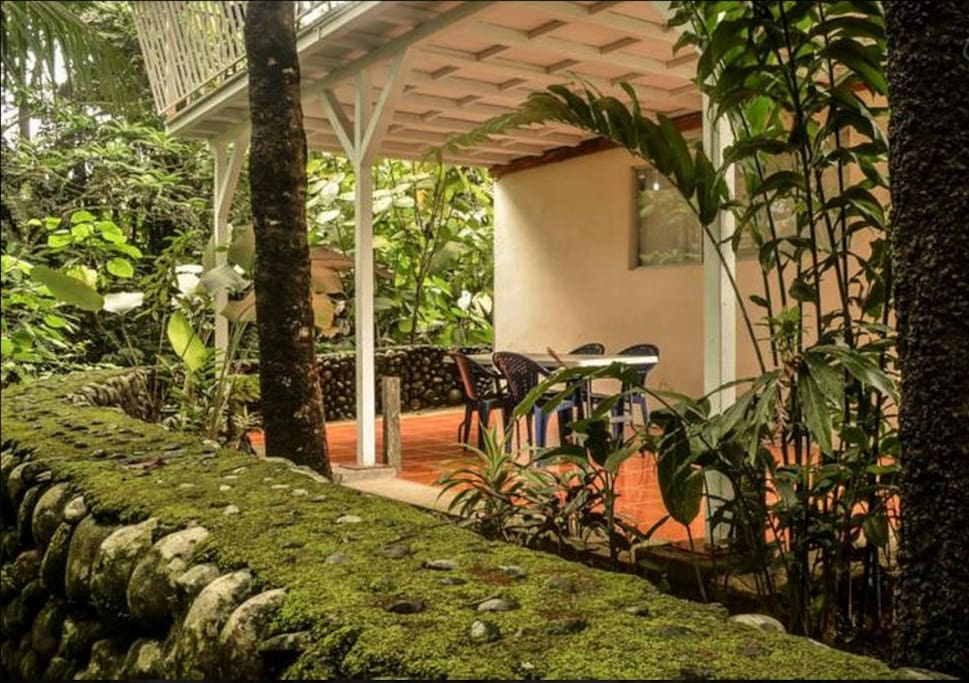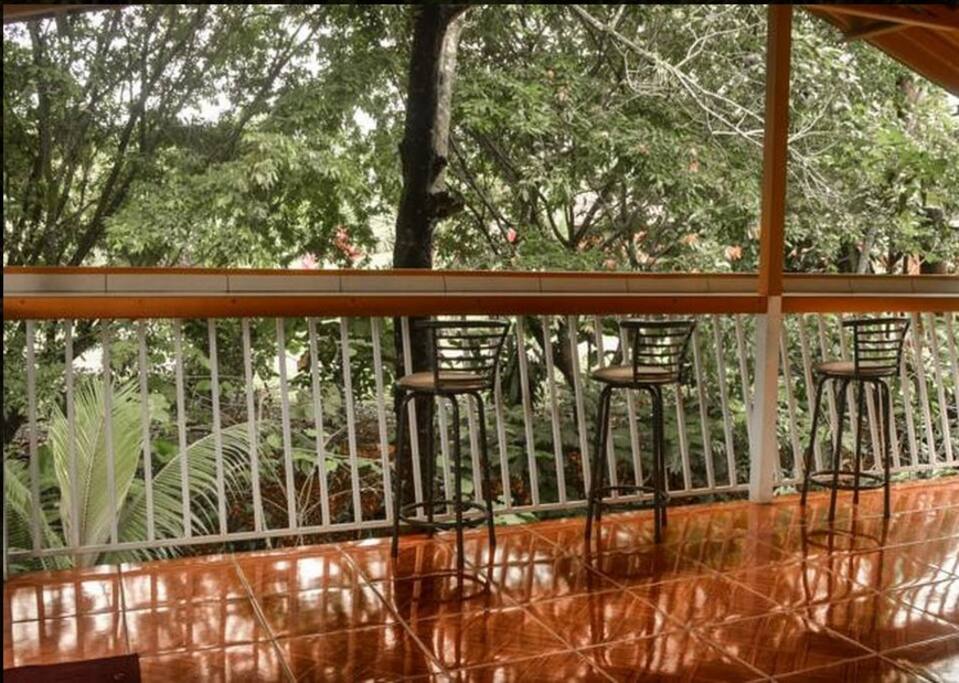 A familiar place to make friends, special and unique in La Fortuna.
We offer a comfortable rooms, communal kitchen, Wi-Fi, common areas, hot water and secure parking.
---
This hostel is great value for the money. Close walking to downtown La Fortuna. However, the staff does not speak English which made arranging any tours or getting help very difficult. Fortunately we were planning to do things on our own so didn't need help but could be a problem for others.
---
Now if you are looking for a nice place to stay this is probably not the place. If you are looking for a cheap place to stay, expect to get what you paid for. Stayed for 5 days with my boyfriend. So next time I come to La fortuna I will spend more money to stay in a nicer hostel. This hostel was pretty much what I paid for as the room was fairly inexpensive. So I do have the good, the bad and the ugly about this place and I am going to be as honest as possible. The location was off the beaten path which is something I did enjoy. It was only a small 10 min walk to get into town. The hostel was also right beside a river which was very beautiful. We also had breakfast as well as access to the kitchen to make our own means which was good. The staff were great and helped as much as they could. If you do not speak spanish this will be a huge problem for you in this hostel as the staff do not speak english. My boyfriend and I tried our best with the language barrier and were able to get the basic questions answered. An again the staff were friendly. Okay so the other side... There were lot of bugs in the room as well as in the kitchen which your in costa so bugs are common. But it was a lot of unnessessary bugs. The hammocks in the lounge area are very uncomfortable. When you get there you will know what I mean, they look inviting but they are mostly all broken. The couch also looks pretty questionable as well. You think your not going to spend much time in your room but you may end up wanting to relax so its important to us to have a decent lounge area. The room. There was a constant leak in the shower. We didnt ask to change rooms as we doubted that any other room was any nicer. There are sliding doors in your bathroom so be warned you do not have privacy when you poop lol also the tiles in the room were very broken so I had to wear shoes in the room the whole time in fear of cutting myself. Overall, again, you get what you pay for. Its probably one of the worst hostels in terms of the building that I have stayed in but also very inexpensive. The staff were very plesent however and the cleaner was on point as best as she could. Again I am being as honest as possible to help the next guy make a decision.
---
At Hostel Rio Danta you will find a some animals and enjoy our river that pass around the hostel also offer a shared terrace where guests can have coffee. There is also a tour desk that can help arrange outings to local sights, with Arenal Volcano situated within a 15-minute driv…
Languages:
English, Español
Response rate:
100%
Response time:
within an hour
Explore other options in and around San Carlos
More places to stay in San Carlos: