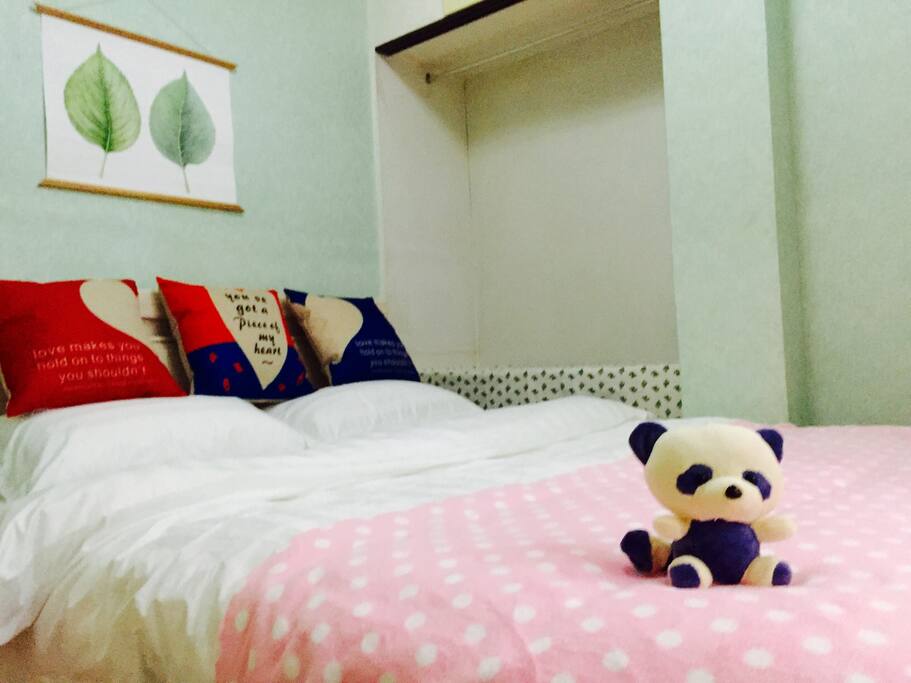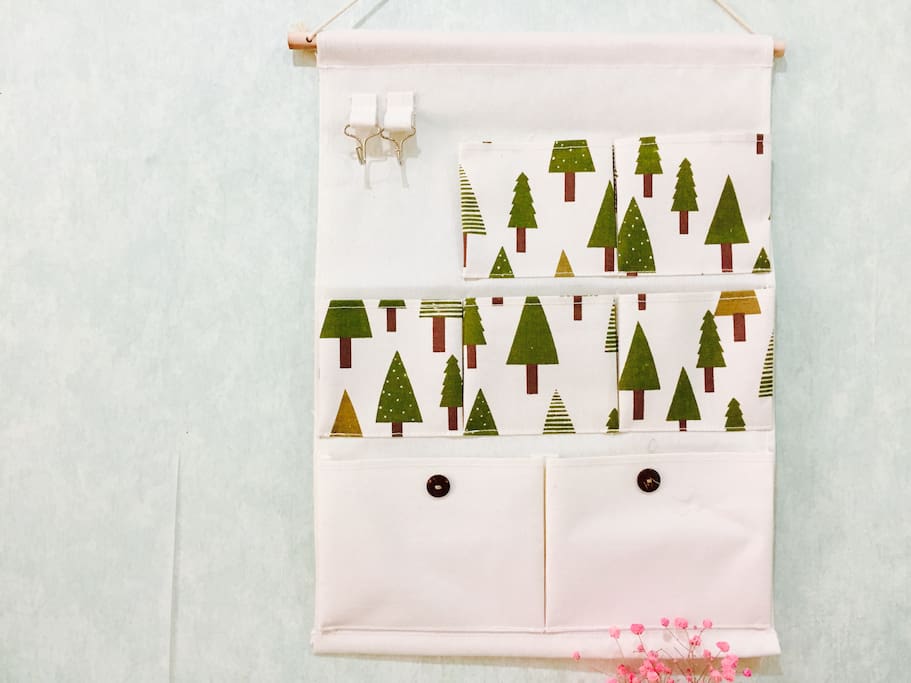 My location is the most famous Jiefangbei shopping district, surrounded by a lot of food, is located in the downtown but no noise. 3 minutes walk to the light rail line 1, line 6, line 2, and from the scenic point of Hongyute hole walk only five minutes to reach. Other Considerations As a local person I and the assisting landlord are very happy to provide you with solutions such as travel and other issues. The room is full Please click my picture to pull down, there will be my other location of the same location. (We provide you with daily hair dryer, kettle, induction cooker, mouthwash cup, cup, WIFI, TV, laundry room, water heater, air conditioning, towel, shower gel, shampoo, Hanger, umbrella, etc. We guarantee that guests stay at all without bother and feel at all.
我的房源位置山城最著名的解放碑商圈,周围有许多的美食,地处闹市却不喧哗。步行3分钟就能到轻轨1号线,6号线,2号线,而且离景点洪崖洞步行仅五分钟就可以到达。其他注意事项
作为本地人的我和辅助房东非常乐意为你们提供解决出行游玩等各种问题。房间满了请点击我头像往下拉,会出现我同一位置的其他房源。(我们提供您日常所需的电吹风、热水壶、电磁炉、漱口杯、水杯、WIFI、电视、洗衣间、热水器、冷暖空调、毛巾、沐浴露、洗发液、拖鞋、纸巾、烟缸、衣架、雨伞等等。 我们保证客人全程入住无打扰,全自助式体验。
The space
Cottage is located in the Jiefangbei small words, in the bustling mountain city, for you to leave a quiet place to rest. There are 2 bedrooms, 1 bathroom, fully equipped, fully equipped automatic washing machine, refrigerator, water heater, kettle, TV, etc., fiber optic wireless network, we hope that our cabin layout, allows you to stay in the travel, but also feel Home warm and comfortable. Next, as a hospitable person in Chongqing, let me introduce you to the surrounding food and beauty it. Chongqing specialty food can walk to reach! (Hole carp, 18 ladder glasses, eel hot pot, the stool surface Bayi delicious street, etc.), and we know the Jiefangbei, that is, Yuzhong District, half a mile, walk 10 minutes , A full of modern atmosphere of Chongqing! In particular, we are in the hut in Chongqing, the best place to go at night, "Hong Yadong" next to the "landscape one, three-dimensional, Ambilight" Hongya hole ", maybe really can Not only so, open the window will be able to see the city hidden "Lohan Temple" around 2 km within the Huguang Hall, the Yangtze River cableway, Chaotianmen and other Chongqing will go to the area. Chongqing is a city full of magical colors, hope you have a pleasant journey here
小屋位于解放碑小什字,在繁华喧闹的山城,为您留有一隅静谧的休息之地。房屋有2个卧室,1个卫生间,设施齐全,有全自动洗衣机、冰箱、热水器、热水壶、电视等,光纤无线网络,希望我们的小屋布置,能让您在旅行居之余,也能感受家的温馨与舒适。
接下来,作为一个好客的重庆人,让我为您介绍一下周围的美食和美景吧。
重庆特色美食均可步行到达!(洞子鲫鱼、18梯眼镜面、鳝鱼火锅、板凳面 八一好吃街等), 而我们熟知的解放碑,即渝中区上半城,步行10分钟便到,一个充满现代气息的重庆!特别是我们小屋就在重庆夜景的最佳去处 "洪崖洞"旁,"山水合一,层次立体,流光溢彩的"洪崖洞",说不定真的可以遇见千寻哦。不仅如此,推开窗户就能看到城市中隐藏的"罗汉寺"周围2公里内有湖广会馆、长江索道、朝天门等重庆必去景区。
重庆是座充满魔幻色彩的城市,希望您在这里有一个愉快放松的旅途
Interaction with guests
Service: As a native of me and the auxiliary room is very happy to provide you with solutions such as travel and other issues. - Security: the room corridor around the monitoring, the room door is a smart electronic password lock, you will send a random password on the same day to you. So whether you are early or late at night to have nothing to do, the password is valid during the stay, leaving the day until the next guest will automatically fail. - price: you see the room is the base price, according to the booking rate and changes in real time on weekends, in addition to the final payment will be charged airbnb service fee, service fee and the landlord has nothing to do, so you will certainly be more expensive than you see the last The total amount of payment shall prevail. Whether you have chosen my room, you want to come to Chongqing is a linger, warm city.
服务:作为本地人的我和辅助房非常乐意为你们提供解决出行游玩等各种问题。
-安全:房间走廊周围都有监控,房间门是用智能电子密码锁,会在你入住当天发送随机密码给你。所以不管你凌晨还是深夜到都没有关系,密码在入住期间均有效,离开当天会直到下一位客人入住时自动失效。
-价格:你看到的房间是基础价格,根据预订率和周末节假日实时变化,此外最后付款会加上airbnb服务费,服务费和房东无关,因此肯定会比你看到价格贵一些,以最后付款总价为准。
不管你有没有选择我的房间,都希望你来到的重庆都是一个流连忘返、热情洋溢的城市。
Other things to note
1, the house can be used items, but please ensure that they are clean and intact; 2, do not eat greasy or colored food on the sofa to prevent sprinkling on the sofa Ha; 3,22 after you do not loud noisy; 5, check out when not to take away or packaged food discarded in the house; 6, before going out, please turn off the air conditioning, television, electric lights and other electrical appliances, energy conservation;
1、房屋内物品均可使用,但请保证它们的清洁与完好;
2、请勿在沙发上吃油腻或者有颜色的食物,以防洒落在沙发上哈;
3、22点以后请勿大声喧哗;
5、退房时请勿将外卖或者打包的食物丢弃在房屋里;
6、出门以前请关闭空调、电视、电灯等电器,节约能源;
---
---
Check in is anytime after 2PM
---
Response rate:
100%
Response time:
within an hour
Explore other options in and around Chongqing
More places to stay in Chongqing: