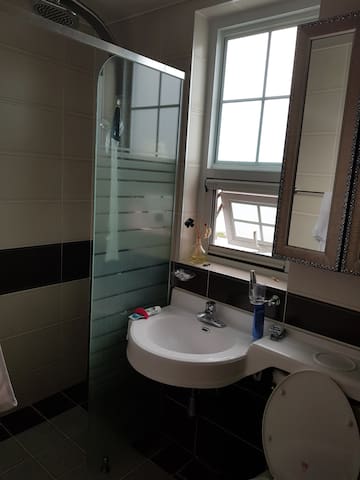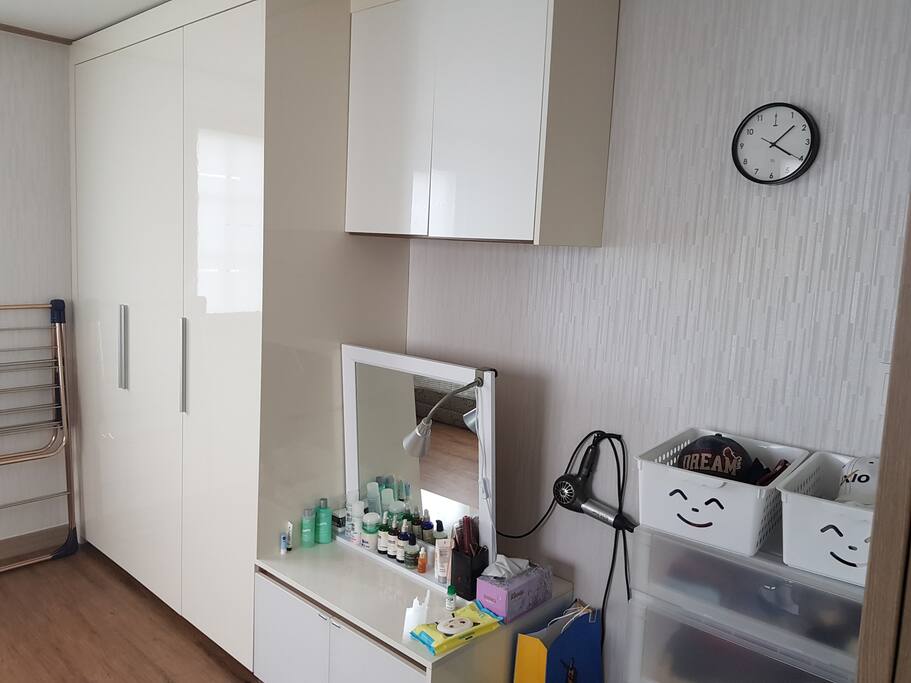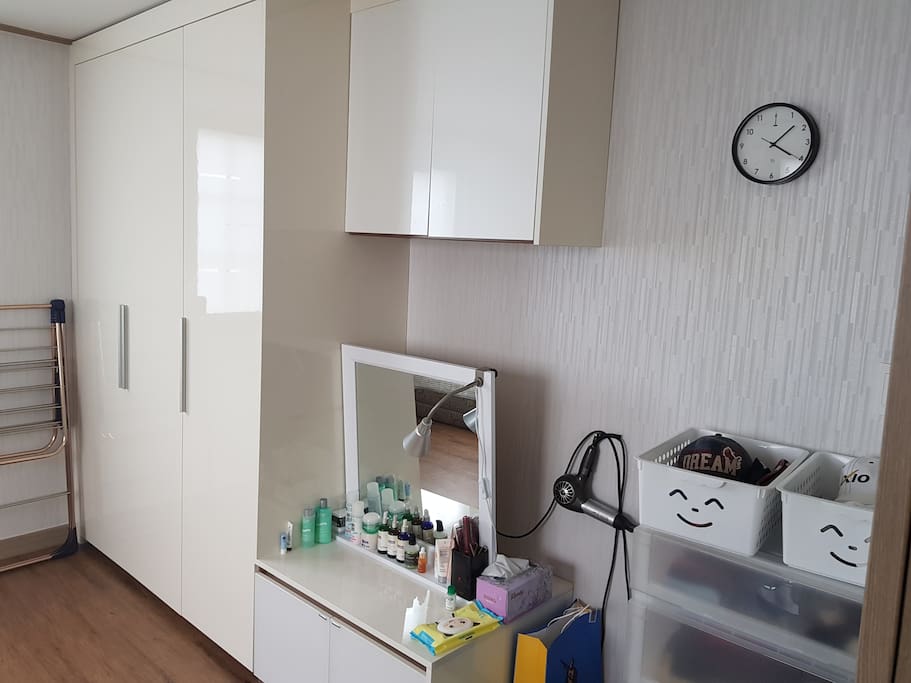 The location is Busan subway water area Route 2 and Route 3 at the same time It is located in the station area, which is available within 3 minutes on foot. Gwangalli beach is a straight line from Mulok-dong center, It takes about 13 minutes on foot. Haeundae Beach can be reached in 10 minutes by car. The specifications of the basic building Entrance entrance numbered door and CCTV are installed. Room 1 Living room Kitchen Separate toilet Door lock, shoe box, built-in cabinet, double bed size mattress comforter SET 32-inch LED TV, wall-mounted air conditioner Irish dining table drum washing machine refrigerator gas cook top and so on Everything is there .. Just think of it as a detached one-room house.
위치는 부산 지하철 수영역
2호선과 3호선을 동시에
도보 3분내 이용가능한 역세권 시내에 위치하고 있습니다.
광안리 해수욕장까지는 민락동 회센터 직선거리이며,
도보로 13분 걸립니다.( 오늘 직접 걸어서 확인했습니다.)
해운대 해수욕장도 차량으로 10분내에 도착가능합니다.

기본 건물의 사양으로는
현관 인증번호 방식의 출입문과 CCTV설치 되어있습니다.
방1 거실 주방 화장실 하나씩 분리되어 있고
도어락, 신발장, 붙박이장 , 더블침대크기의 매트리스 이불SET
32인치 LED TV , 벽걸이 에어컨 아일랜드 식탁 드럼세탁기 냉장고 가스쿡탑 등등
전부 다 있습니다..
그냥 일반 분리형 원룸 집이라 생각하시면 될듯합니다.
The space
If necessary, I will support you as I live. For example, side dishes in a rice cooker refrigerator Basic sauce and small cakes etc. If you think you can just relax with a friend 's house, you are comfortable. I have a computer. It is almost top-class and all of the existing games are well backed up. (Roll, over-watch, etc.)
필요하시면 제가 살던 그대로의 살림도 지원 해드립니다.
예를 들어 밥솥 냉장고 내 반찬들
기본 양념장및 소소류 등등
그냥 친구네 집 빌려서 쉰다 생각하시면 편하실듯 합니다.
컴퓨터 역시 있습니다.
거의 최고사양급이며 현존 게임 모두 잘 돌아갑니다. (롤 , 오버워치 등)
Guest access
You think it's a detached room. It's just a house. This is not my home for Airbnb.
일반 분리형 원룸이라 생각하심 되구요
그냥 집입니다.
에어비앤비 목적으로 구한곳이 아니구 그냥 제가 살던 집입니다.
Interaction with guests
I live in the neighborhood, so I can contact you at any time. Please feel free to contact us anytime
근처에 살고 있기 때문에 언제든 연락이 가능합니다.
필요하시거나 궁금한신점은 언제든 연락주세요
Other things to note
Think of it as my house and please spare it. One mind is enough if it is my house.
내집이라 생각하시고 아껴주세요.
내집이라는 생각 마음하나면 충분합니다.
---
---
Bedroom 1
1 floor mattress
---
Check in is anytime after 3PM
- 내집처럼 기본 규칙만 지키시면 됩니다.
- 분리수거 해주셔야 합니다.
---
평범한 회사원입니다. 사정이 있어 집을 이사하게 되었는데 아직 방이 빠지질 않아서 이걸 해보려 합니다. 그냥 제가 살던 집 그대로 입니다. 에어비앤비를 목적으로 했던 집은 아닙니다.
Explore other options in and around Suyeong-gu
More places to stay in Suyeong-gu: