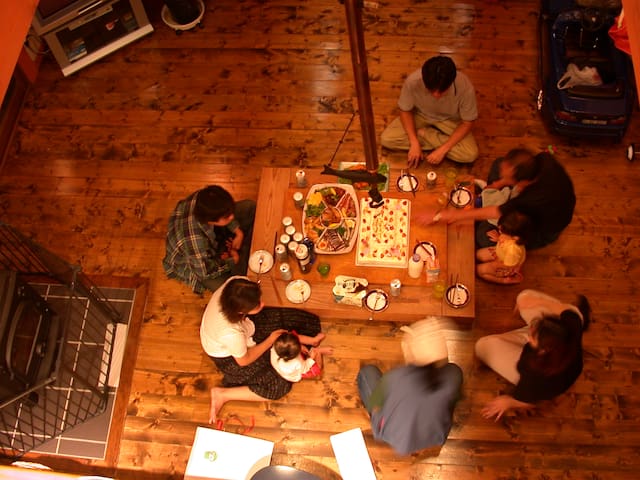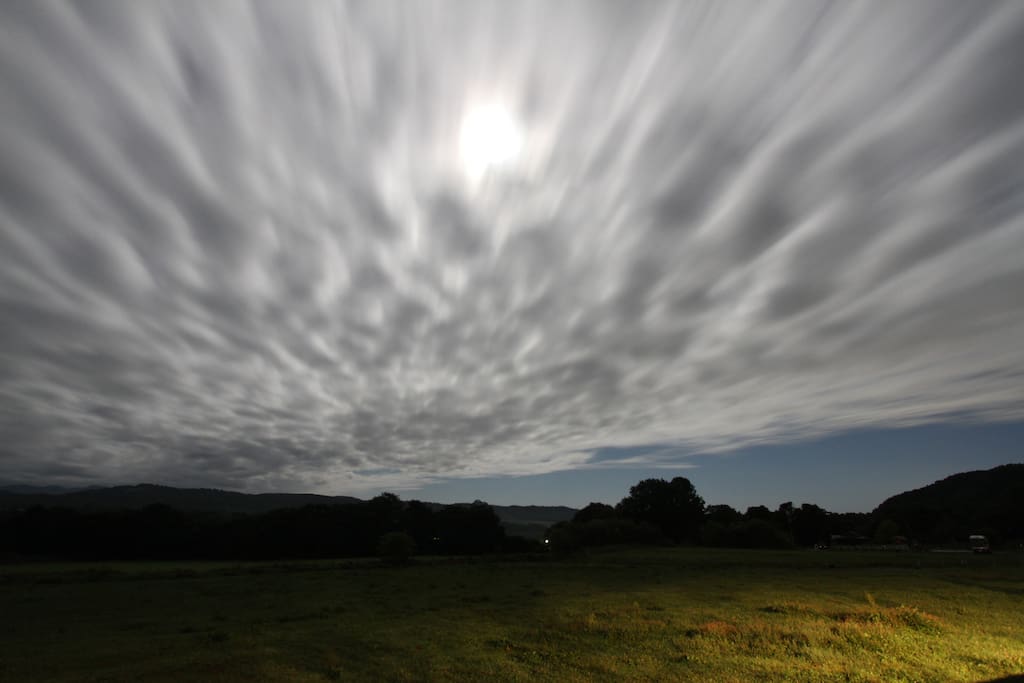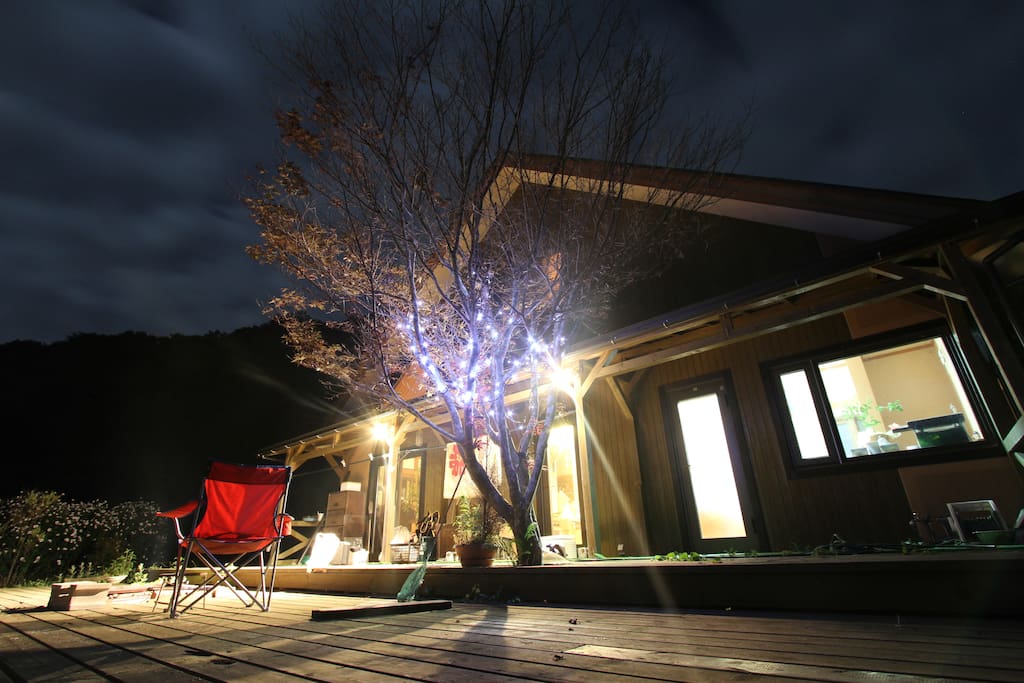 馬牧場まるごと貸切 宿泊+乗馬・動物の世話体験 6名様迄 合法宿泊業
馬牧場まるごと貸切 宿泊+乗馬・動物の世話体験 6名様迄 合法宿泊業
Accommodation only plan 【One person's plan·One night ¥ 20,000 (excluding tax) campaign! 】 @@@ half of the usage fee from the second night of consecutive night 【Student plan·1 person per night ¥ 10,000 (excluding tax) campaign! 】 @@@ attendance certificate required presentation Adults of companions also apply Campaign: Horse riding Separate firewood Around the fire It is flowered on the day Flowers blossom in today's day French Hommage Honorable in English Bonds between people and people Fostering a respected mind and love at the same time " Nature around Rando GRASS HOPPER "will tell it
宿泊のみプラン
【お一人様プラン・1泊\20,000(税別) キャンペーン!】
@@@ 連泊2泊目より利用料半額

【学生プラン・(PHONE NUMBER HIDDEN)(税別) キャンペーン!】
@@@ 通学証明書ご提示が必要 同行者の大人も適用
キャンペーン:乗馬別途
薪をあつめ 火にくべる いろりを囲み、今日の一日に花が咲く
フランス語でオマージュ 英語でリスペクト
馬と人との絆 人と人との絆 愛情と同時に尊敬の心を育む
「遊馬らんどGRASS HOPPER」のまわりにある自然がそれを教えてくれる
The space
It is a lodge cottage of one house located in the wilderness of the Hokkaido New Crown. In addition to experiencing horseback riding and care of animals, you can also arrange a music hall. Because we can rent out with a small number of people, we can spare time only for our friends. Farm home based on self-catering up to 6 people There is also a camping trailer and a tent setting site, and it is possible to increase the number indefinitely in combination with the farmer's homage G. Riding fee: Number of people addition method Under the Milky Way and falling star , Music concert and feast ~ Musical camping village cottage Fireplace with fireplace unique to snowy country Coffee & tea time with spring water watching over the premises Shinkaicho is a city with music and harmony!
北海道新冠の大自然の中にある1軒家の貸コテージです。乗馬体験や動物の世話体験のほか、音楽ホールの手配もできます。少人数で貸し切るので、気兼ねなく仲間たちだけの時間を過ごすことができます。
6名様迄の自炊を基本とした農家民宿
キャンピングトレーラーやテント設営サイトもあり、農家民宿オマージュGと組み合わせて人数は際限なく増やすことが可能 乗馬料金:人数加算方式
天の川や流れ星の下、音楽会と饗宴を
~音楽合宿の里 貸コテージ
雪国ならではの囲炉裏と暖炉
敷地内でこんこんとわきでる湧水でコーヒー&ティータイム
新冠町は音楽とハーモニーのまち!
Guest access
Staff only & private area displayed
Interaction with guests
Hokkaido Outdoor Guide Qualification Trail Riding Leader Trail Riding Master will escort to a horse riding experience as a concierge. Please leave behind the fireplace and fire of the fireplace. Please contact us if you would like a concierge who is good at drinking delicious coffee.
北海道アウトドアガイド資格 トレイルライディングリーダー トレイルライディングマスターがコンシェルジュとなって乗馬体験にエスコートいたします。
囲炉裏と暖炉の火入れはお任せください。
美味しいコーヒーをおとすことが得意なコンシェルジュがご希望の際にはお声をかけて下さい。
Other things to note
Self-catering is the basic, but local fish, meat, vegetables etc. Concierge is delicious knowing things. When you make a reservation you will receive an agency service for your shopping. Please let me know if you can tell me about your budget and how many servings you have.
自炊が基本ですが、地元の魚・肉・野菜ほかコンシェルジュは美味しいものの物知り。ご予約の際にお買いもの代行サービスを承っております。
ご予算と何食分かをことづけて頂ければあとはお任せ下さい。
---
---
---
Always communicate through Airbnb
To protect your payment, never transfer money or communicate outside of the Airbnb website or app.
Learn more
---
1.乗馬体験には保険をかけて頂きます。
牧場まるごと貸切プランには乗馬体験と保険は含まれています。
キャンペーンプランには乗馬体験と保険は含まれていません。ご希望 の際は別途料金が発生します。
2.体験メニューからコテージに帰ったら必ず手や顔を洗い、室内用の着 物に着替えて下さい。お着替えはお風呂場内にて順番にお願いしま す。
---
---
---
---
This home doesn't have any reviews. If you stay here, your review will appear here.
馬の獣医師です。北海道のアウトドアガイド10年選手マスターガイド保有。トレイルライド専門。エンデュランスという馬術競技の元日本チャンピオン。馬の道を作ること、だんだん面白くなっていまやみんなを連れてあちらこちらへ。遊びの天才と呼ばれてる。
Explore other options in and around Niikappu
More places to stay in Niikappu: