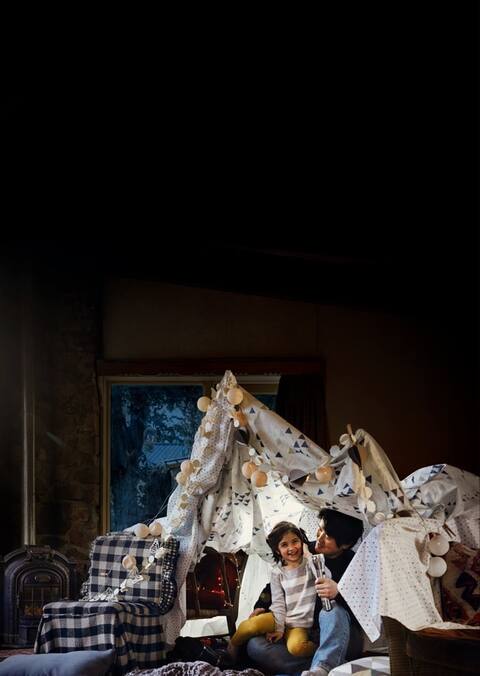 Places to stay for families
Find an place to stay with 5-star reviews from families and essentials like a kitchen and TV.
Enter dates and number of guests to see the total price per night.
Over 65,000 guest reviews for places to stay in Santa Fe, with an average of 4.9 out of 5 stars.
223 places to stay for families
Enter dates to see full pricing. Additional fees apply. Taxes may be added. Free cancellation only applicable within 48 hours from booking.