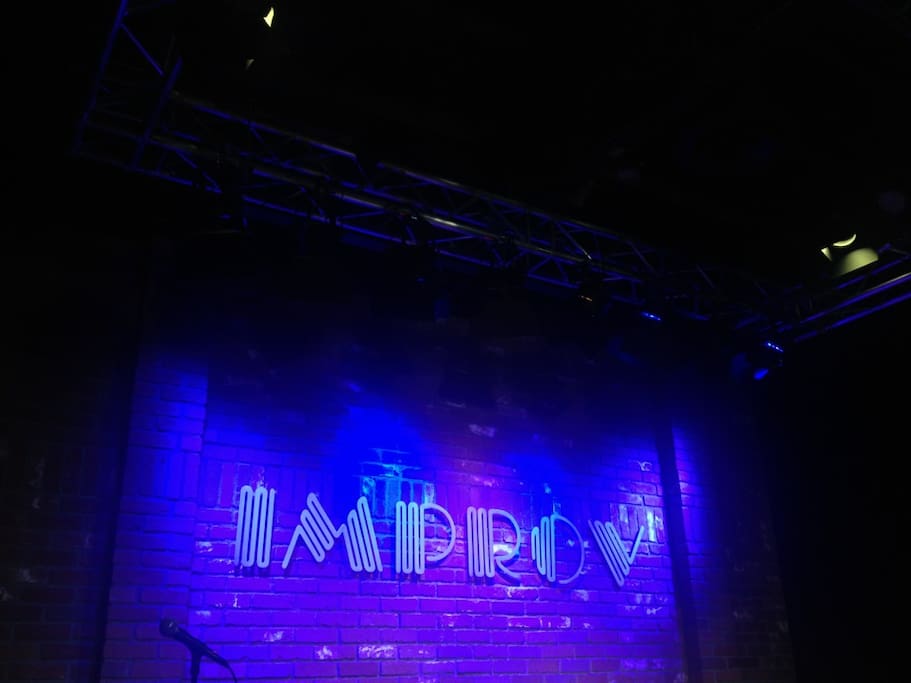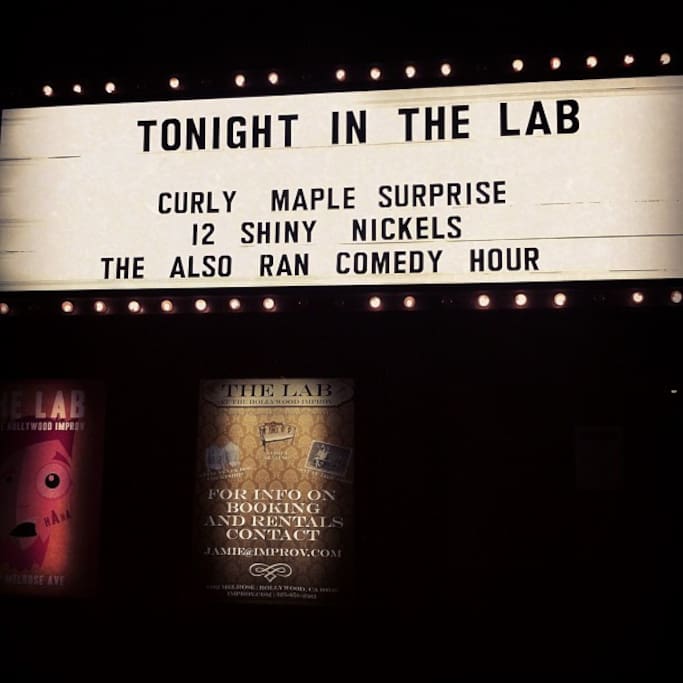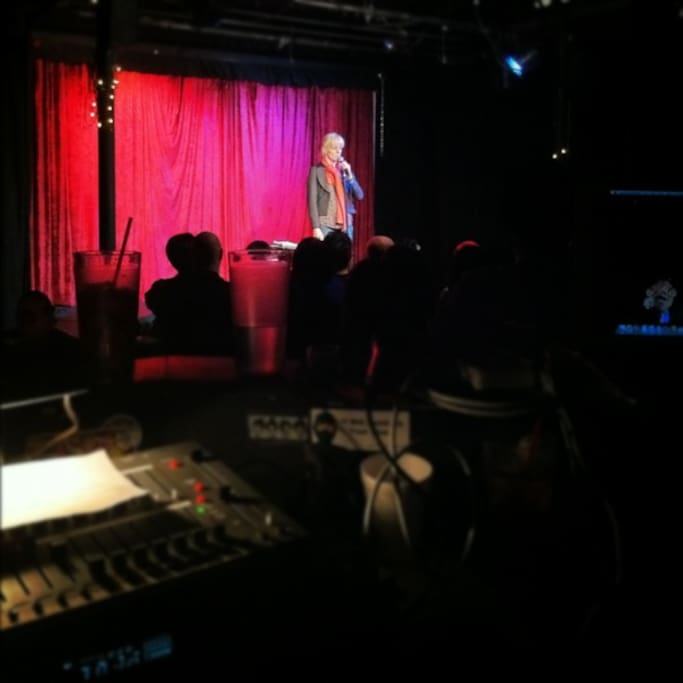 Hollywood Improv Comedy Club
54 locals recommend
·
Estimated price 3 out of 4
·
Yes, this is the top-rated comedy club in America, but you have to know to go to Crabapples in "The Lab." It's hosted by the one and only Bobcat Goldthwait and Caitlin Gill. Hollywood's alternative A-listers come to play on this show. People like Dana Gould and Eddie Pepitone are regulars—if you can call anything they do regular. It's comedy that comes out of nowhere. Get there early to grab a good seat. Some of the bar seats leave you with a blocked view.
Live stand up comedy and unlike most other Improv's they have a ton of comedians and shorter sets which means more variety for you.
One of the most famous comedy venues in the world, features daily headlining stand-up comedians.
Location

8162 Melrose Avenue

Los Angeles, CA 90046

Mid-City West
Hours of Operation status

Closed · Opens 6:00 PM