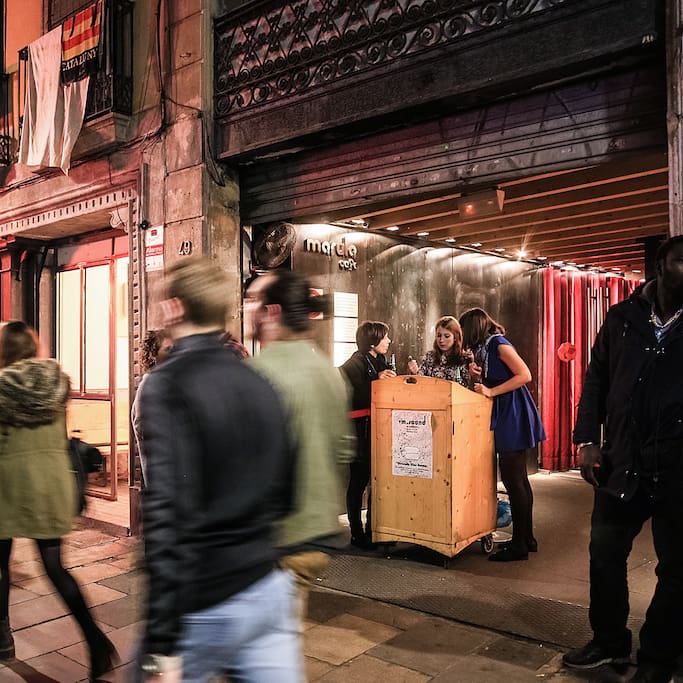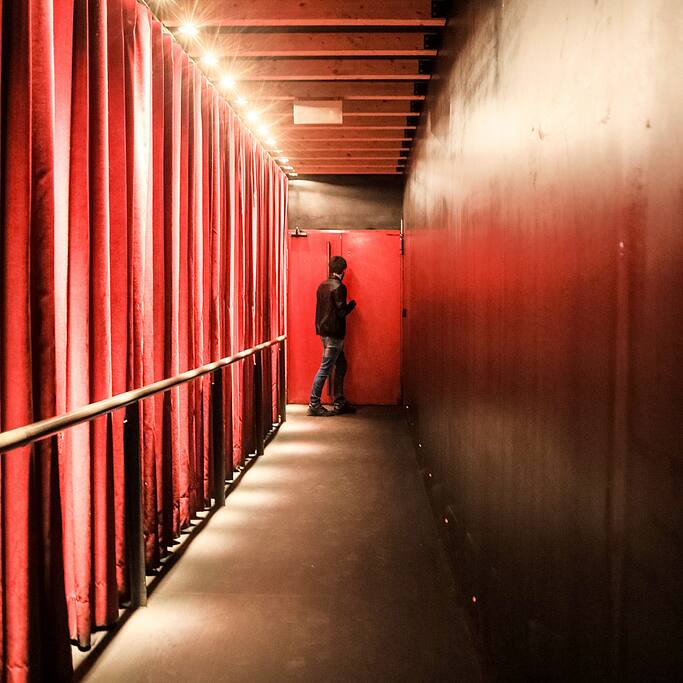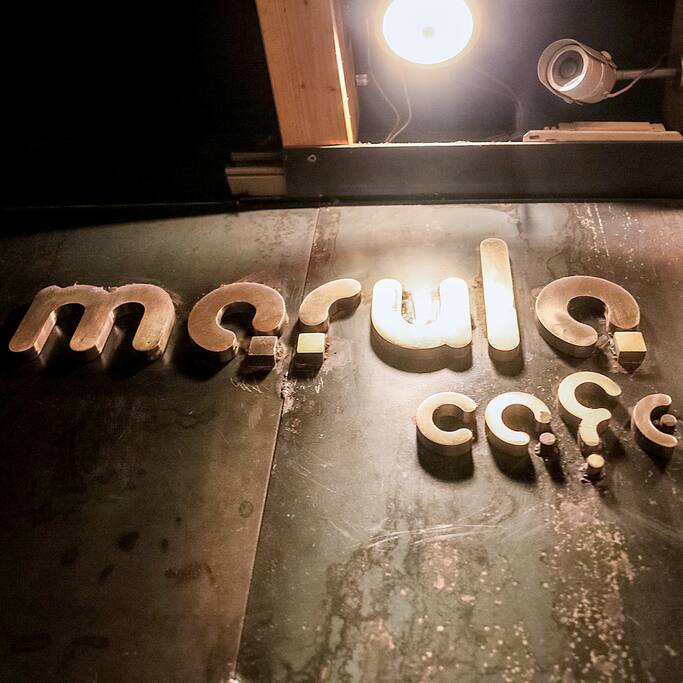 53 locals recommend
·
Estimated price 2 out of 4
·
You'll always hear good black music in here—soul, funk, boogie, disco—and it's right in the center of Barcelona. The interior design mixes wood with modern materials and makes it an amazing place. I can't think of a groovier place in town. Nice spot! They also have a cool concerts that are always based on black music. You can go there at around 8 pm and listen to a nice band before the DJ set starts and keeps on going until late at night—or early in the morning, depending on how you look at it.
Location

49 Carrer dels Escudellers

Barcelona, CT 08002
Hours of Operation status

Closed
Amazing music, incredible jam session on wed night, fantastic musicians, good dance floor and tasty drinks. fun fun place.
It's a bar/night club located close to home perfect for going dancing. Especially on Wednesday and Sunday nights they have an amazing jam session (live music) starting at around 23h. My favorite place to go out those days! :)