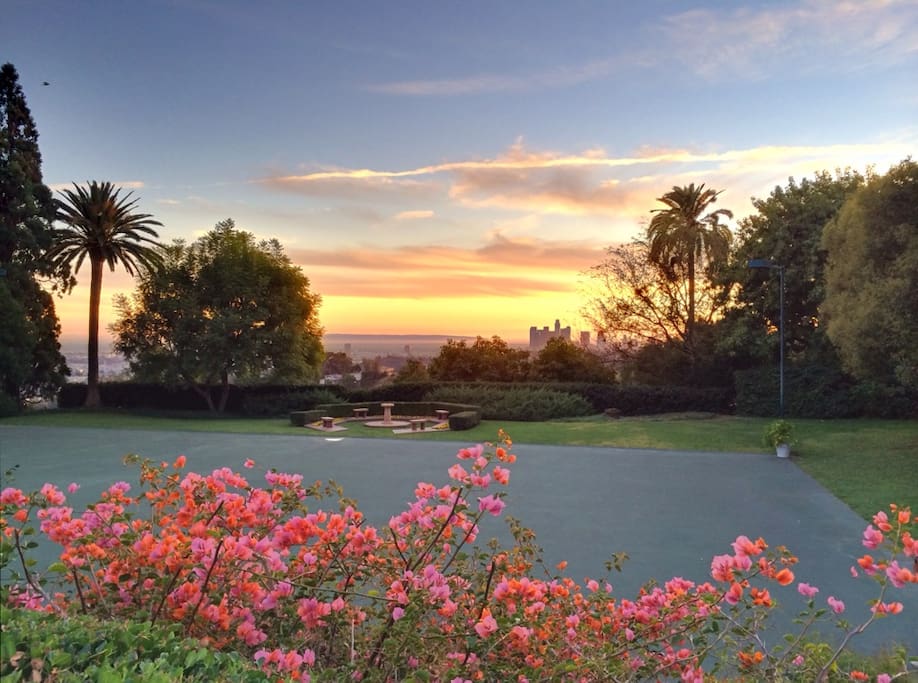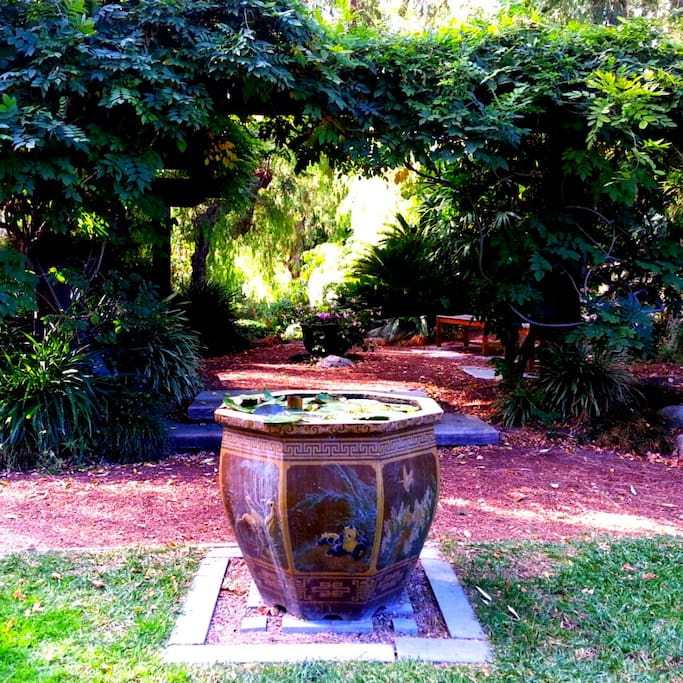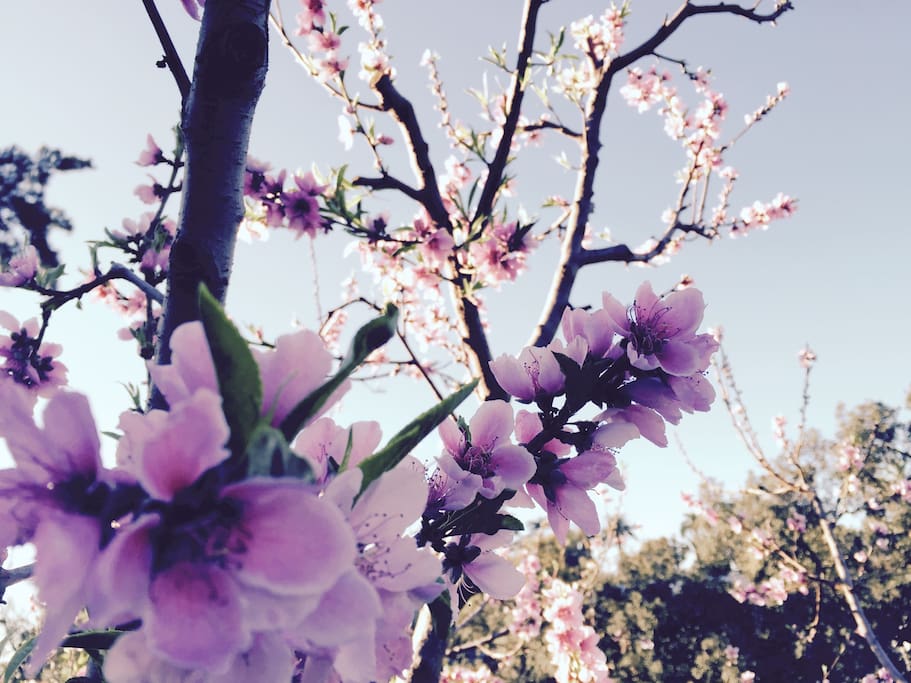 Self-Realization Fellowship International Headquarters
Location

3880 San Rafael Avenue

Los Angeles, CA 90065
Hours of Operation status

Closed · Opens 1:40 PM
If you're looking for a bit of that hippie, meditation culture there is a local "cult" that opens its beautiful gardens to the public for a few hours every day. It's a place of meditation with an interesting past. Check it out!
These outdoor mediation gardens at the top of Mt. Washington are stunning, open to the public, and FREE anytime the front gates are open. The views are incredible, and this all denominations Yoga based community is lovely.
This meditation paradise was established in 1925 by Paramahansa Yogananda, the father of western yoga. Even if you're not into yoga or meditation, it's a really cool place to visit and tour the grounds. You can even request a free tour from one of the resident monks!