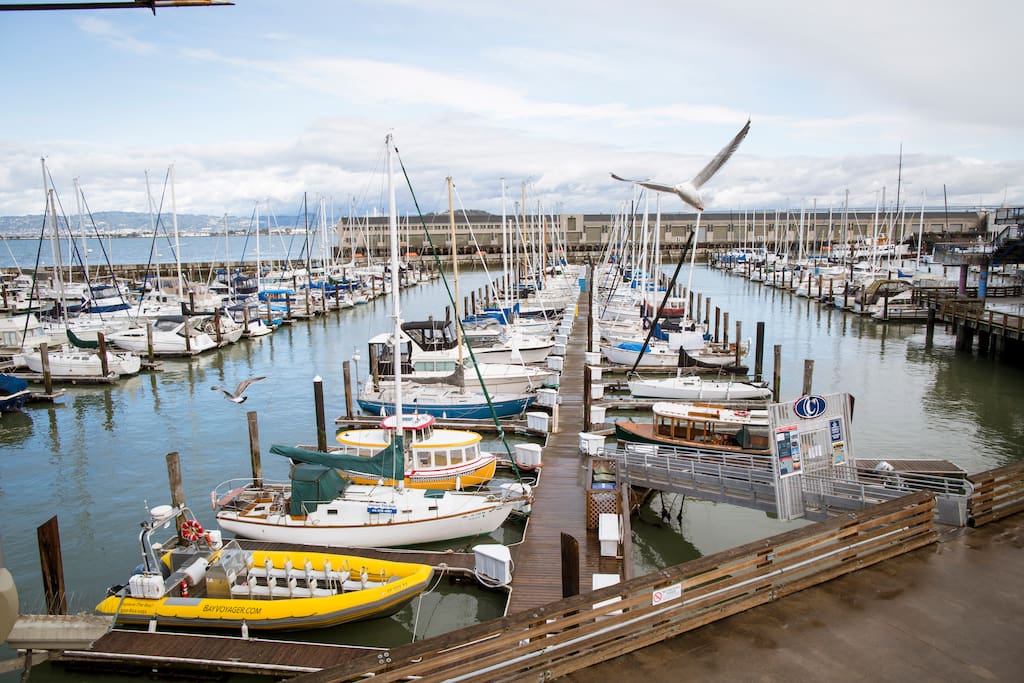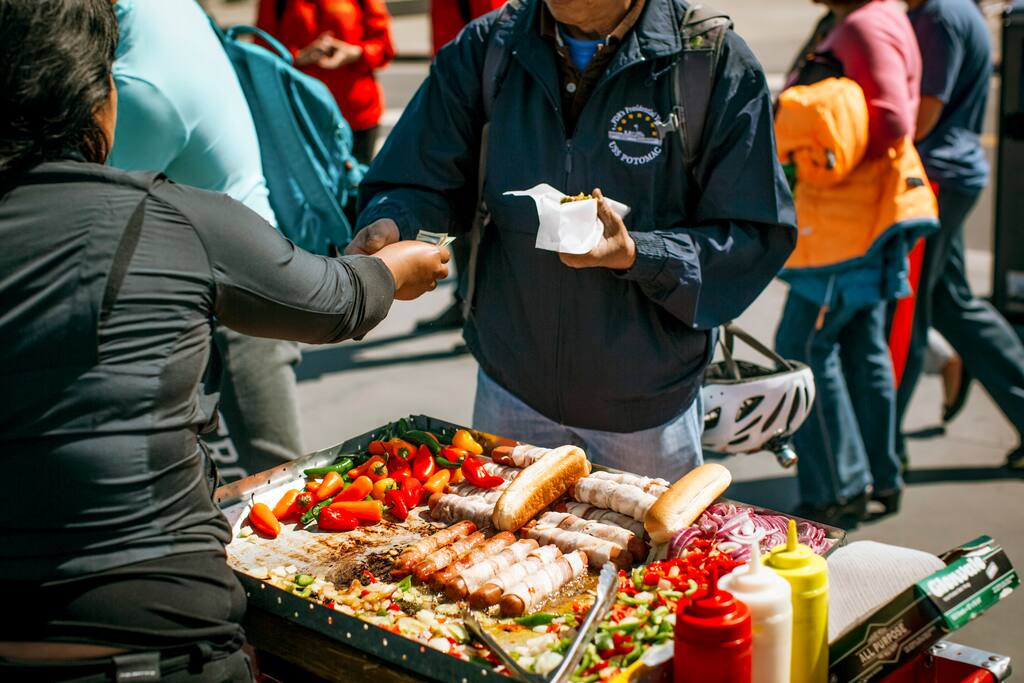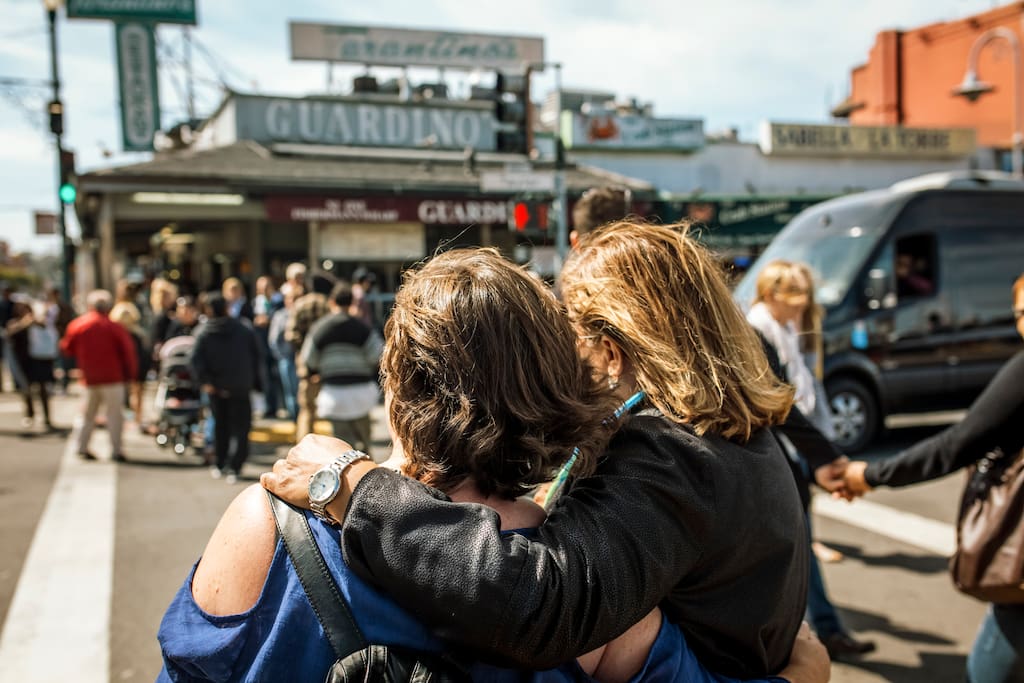 Waterfront · Tourist attraction · Views
Location

San Francisco, CA

Fisherman's Wharf
Fisherman's Wharf is one of the best places to visit. It's a fun place to stroll around and get a taste for the city you can also take a sightseeing cruise for spectacular views of the city.
Fisherman's Wharf, on the northern waterfront, is one of the city's busiest tourist. Souvenir shops and stalls selling crab and turn, as do postcard views of the bay, Golden Gate and Alcatraz. There's also a colony of sea lions to see and historic ship to tour. At Ghirardelli Square, boutiques and…
The Wharf is "touristy" admittedly but most 1st timers to SF like to visit here. The Boudin sour dough bread factory here, as well as restaurant (try the clam chowder in sour dough bread bowls) but fav thing to do is grab some fresh crab cups or sandwiches from the street stands (from some of the…
Fisherman's Wharf (8.2 miles) is an attraction on every visitor's itinerary. Home to a number of delicious restaurants, Irish coffees, just-out-of-the-oven sourdough bread and the cutest San Francisco residents--the sea lions.
Things to do in Fisherman's Wharf
Places to stay in Fisherman's Wharf
Explore more neighborhoods