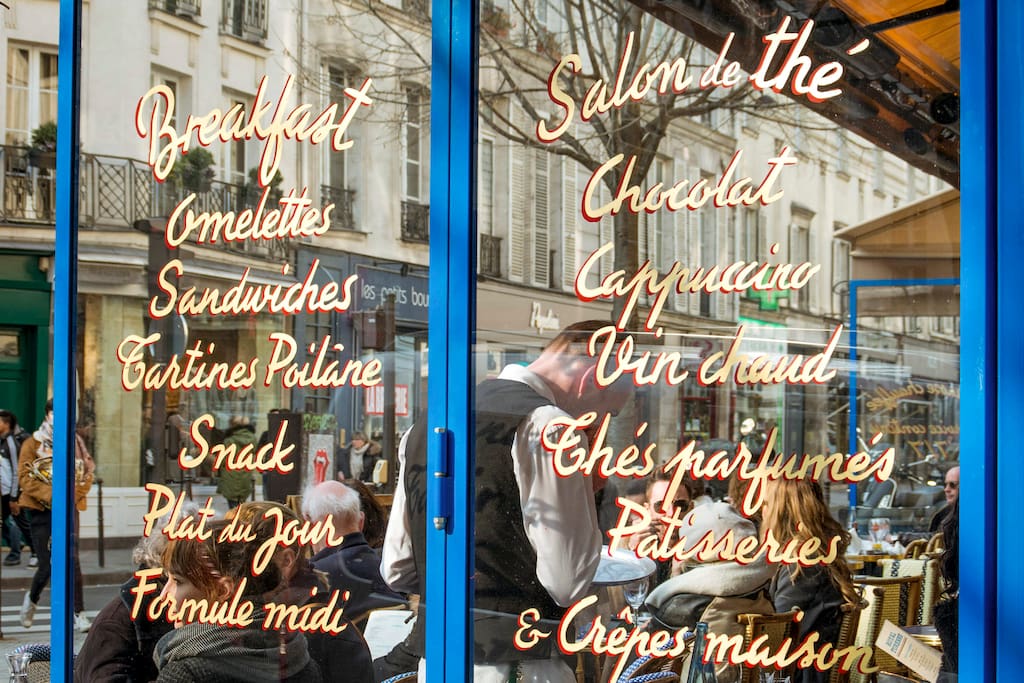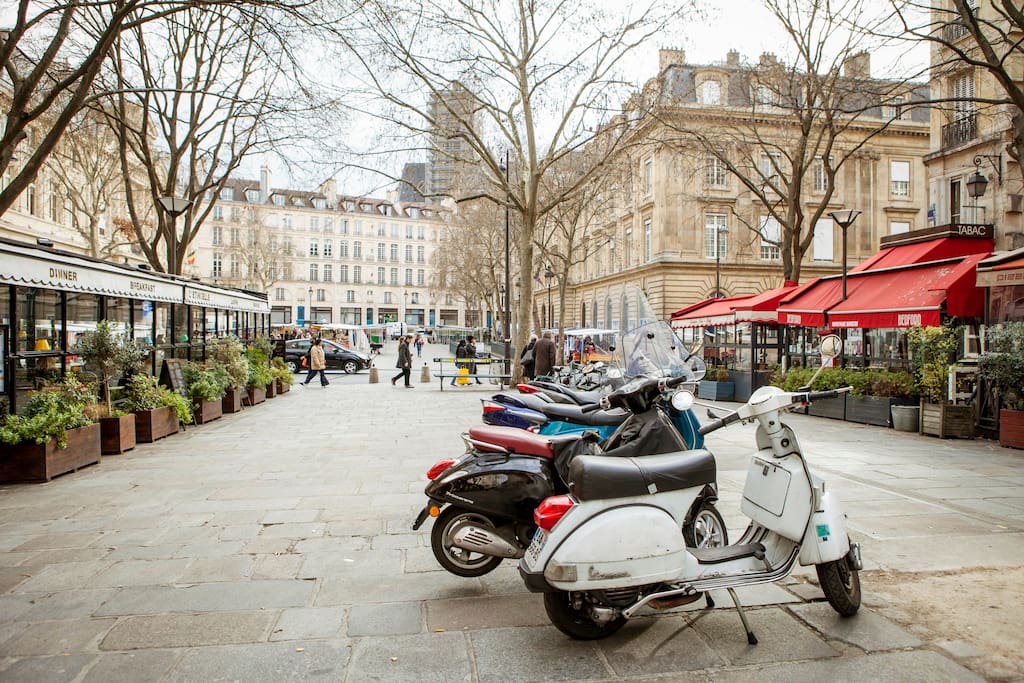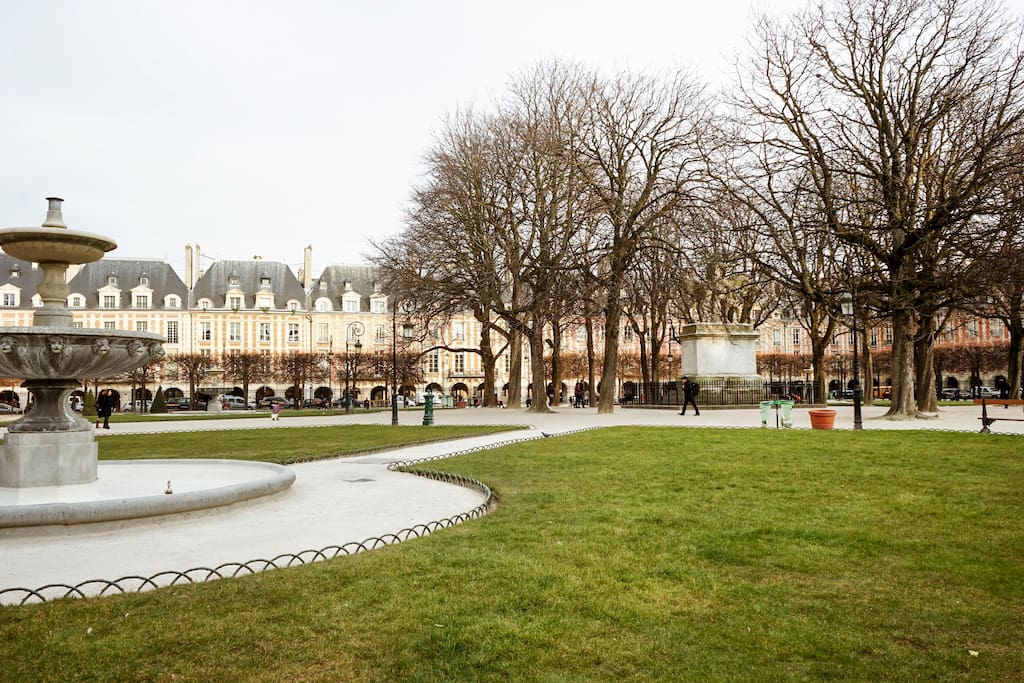 Museums · Boutique · Art gallery
Restaurants · Shops · Grocery shop
Location

Paris, Île-de-France

Le Marais
It is the jewish district of Paris. With a lot of shops and restaurants. Rue de Rosier is a must with its fallafels! There are several Museum : Picasso and about the city of Paris, Palais de Sully and the Place de Vosges.
One of the few places left in Paris were you can see whole medieval streets, known for impressive private mansions, gay bars. Rue des Rosiers is a typical jewish street with loads of falafel shops. L'As du fallafel is the most famous one. Go early or late to avoid a long line. Attention; most of…
Great area in Paris with plenty choices of museums, food and shops. Best on sunday!
Best area of Paris , amazing restaurants, coffees, old Parisian building and mansion
Things to do in Le Marais
Places to stay in Le Marais
Explore more neighborhoods