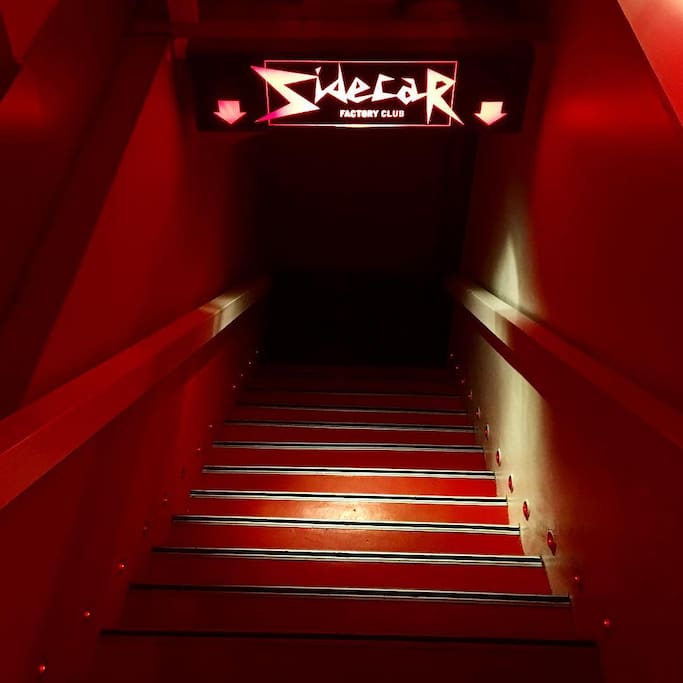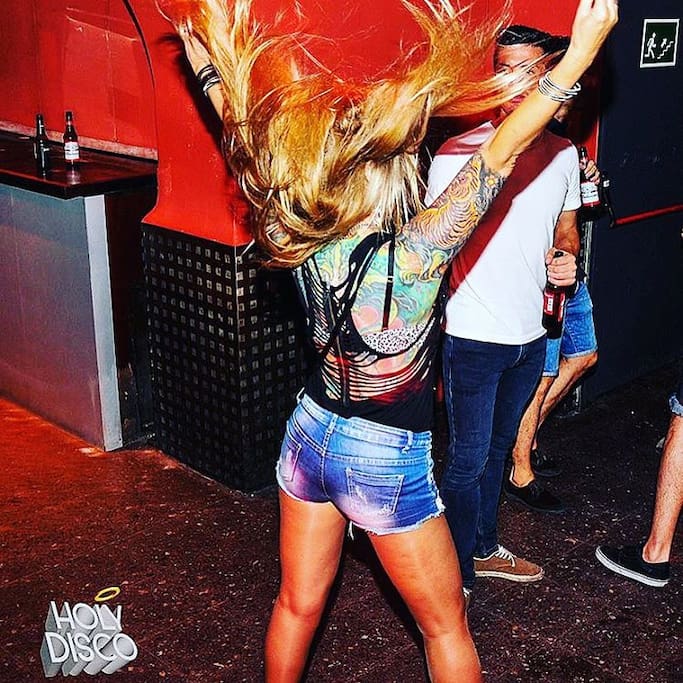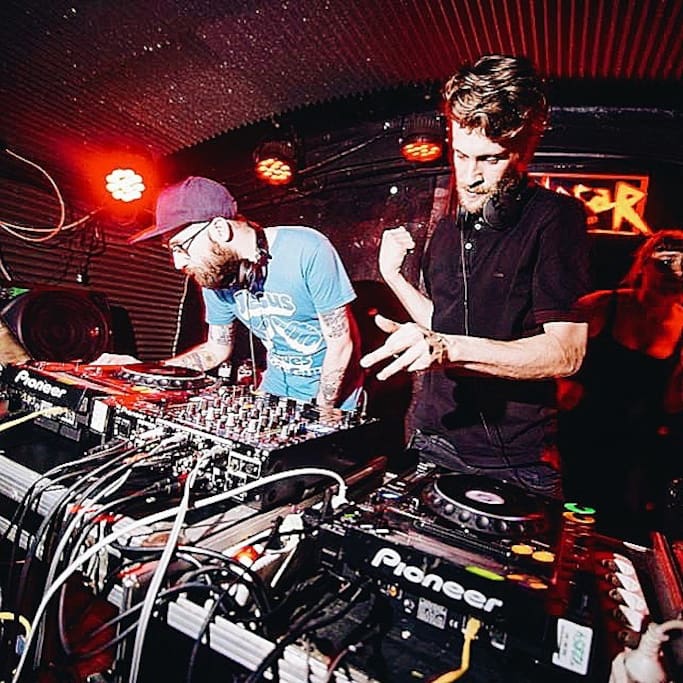 If you're interested in discovering the local rock scene, this iconic concert venue is the place to go. It's a mythical place where Barcelona's garage scene started. Sound isn't its main virtue, but the energy and history of the room speak for themselves: There have been thousands of concerts here and lots of emerging bands play every week. If you're not in the mood for dancing, leave the basement and head up to the ground floor. There you'll find a bar where you can have a beer while chatting with your friends and listening to more laid-back DJ sessions.
Location

7 Plaça Reial

Barcelona, CT 08002
Hours of Operation status

Closed · Opens Wednesday 7:00 PM
Sidecar Club is a small, dark and intimate club just off the Ramblas, in the very heart of Barcelona. It opens every night of the week to bring an eclectic music selection.