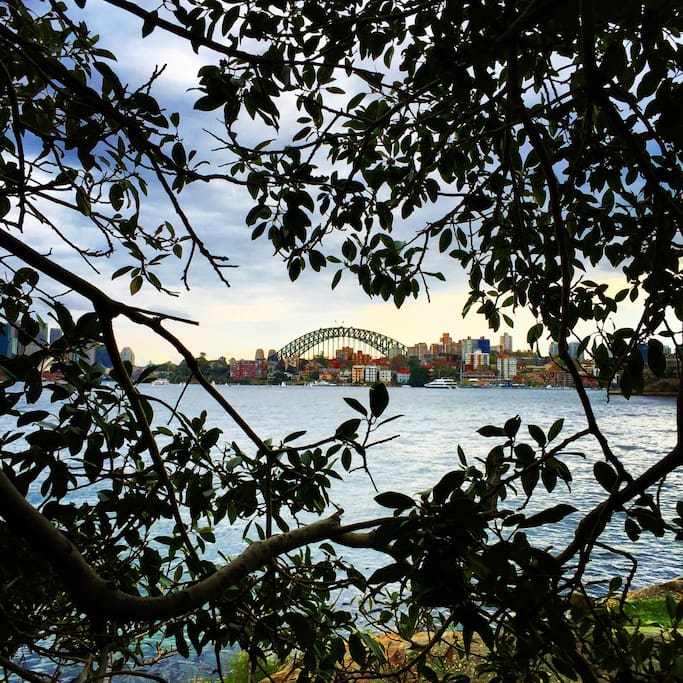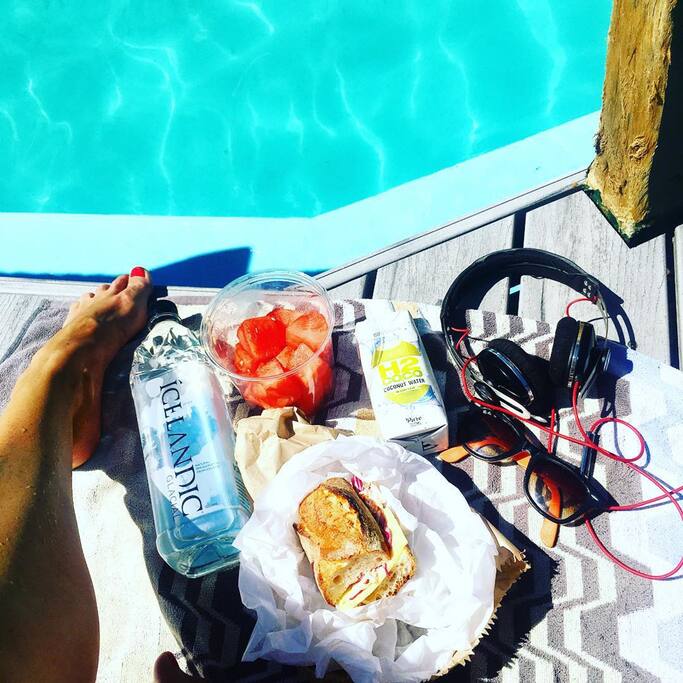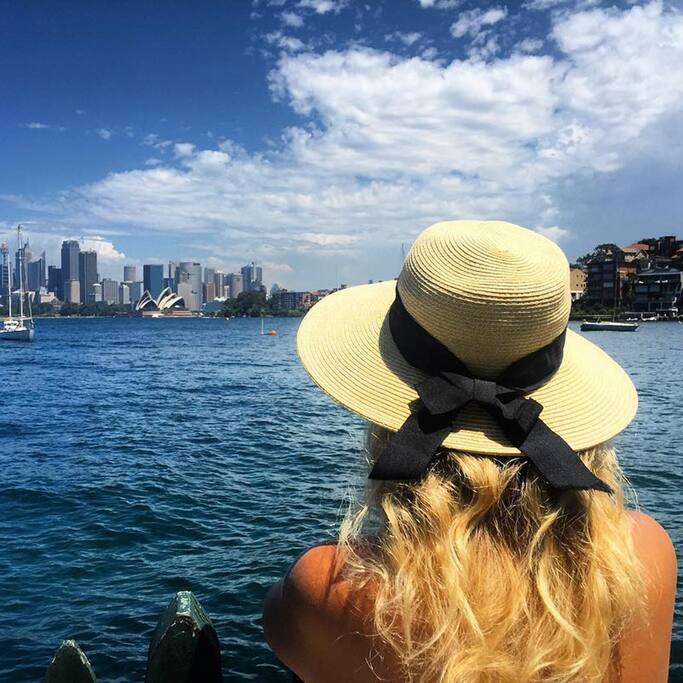 The circuit around this point is easily accessible by car, with loads of parking on side streets inside the loop. It's another one of Sydney's amazingly scenic spots, and it's especially beautiful when the city lights up in the evening. Though the distance is short, at just three kilometres, it can be looped and lapped to whatever length suits you best. This is a great option for a family day out. You can ferry to Cremorne Point from Mosman and Circular Quay, and the pavement is good for running with a stroller, but know that there are a few sets of stairs so it's easiest to have two adults. Playgrounds and Maccallum Pool will occupy little ones.
Take a walk through Cremorne Reserve to enjoy the stunning views, take a dip in the pool, or just have a lazy picnic with the view of the harbour.
Great walk. Enter from Honda rd (first street on the right heading north) 3km there and back. Sophie's coffee at the wharf.