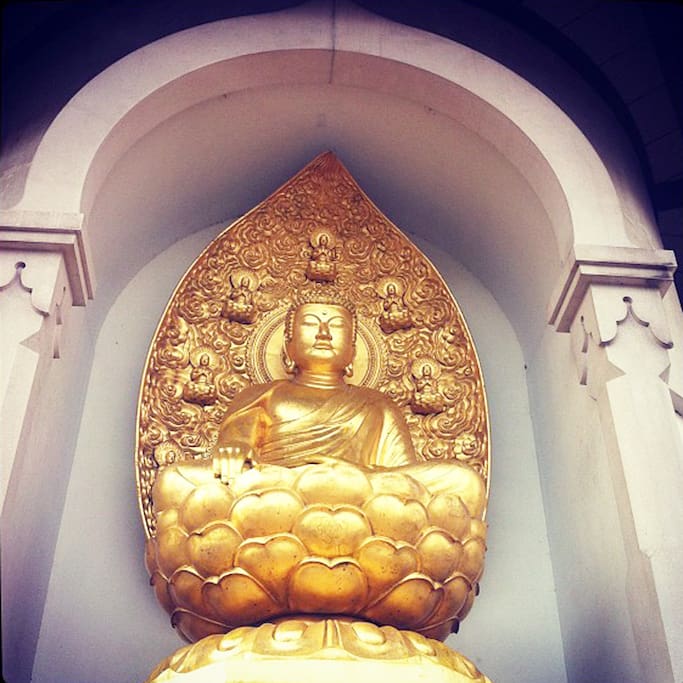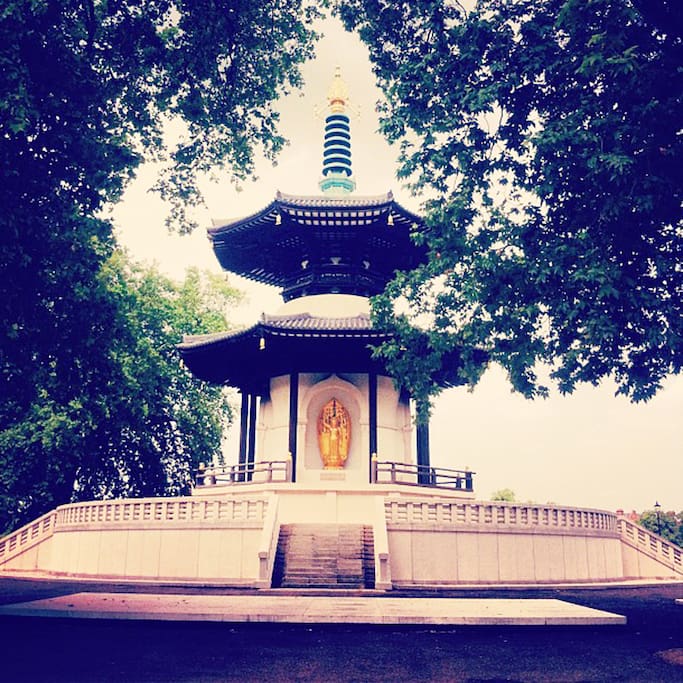 Less busy than other large London parks, but with everything you could want for a relaxing stroll. I love it so much that I proposed to my girlfriend here! There's a Peace Pagoda, a zoo with monkeys, a running track, a tennis court, an art gallery, a cafe, and a boating pond. The Bonfire Night fireworks display here is also good. Walk west along the riverside promenade after sunset to see the spectacular Albert Bridge—the nicest bridge in London in my book—lit up against the night sky.
very well kept park . great place to chill and picnics!stunning rose garden and Indian temple to admire just y the river !
Battersea Park is a ten minute walk over the bridge and is a peaceful place to go for a run or walk. There is a little cafe which is ideal for that morning coffee!
This is London's best park, by miles! Stunning landscaped gardens, lakeside restaurants, tennis courts, outdoor gyms, running tracks, riverside walks & a Buddhist peace pagoda for grown ups. For kids there's a zoo, GoApe, THREE amazing playgrounds, and a bicycle rental shop that offers recumbent…
Explore the park, walk along the Thames and view the Peace Pagoda. Pop into the Pear Tree Cafe by the lake for a coffee or lunch. Their Maple cured bacon is really good!!