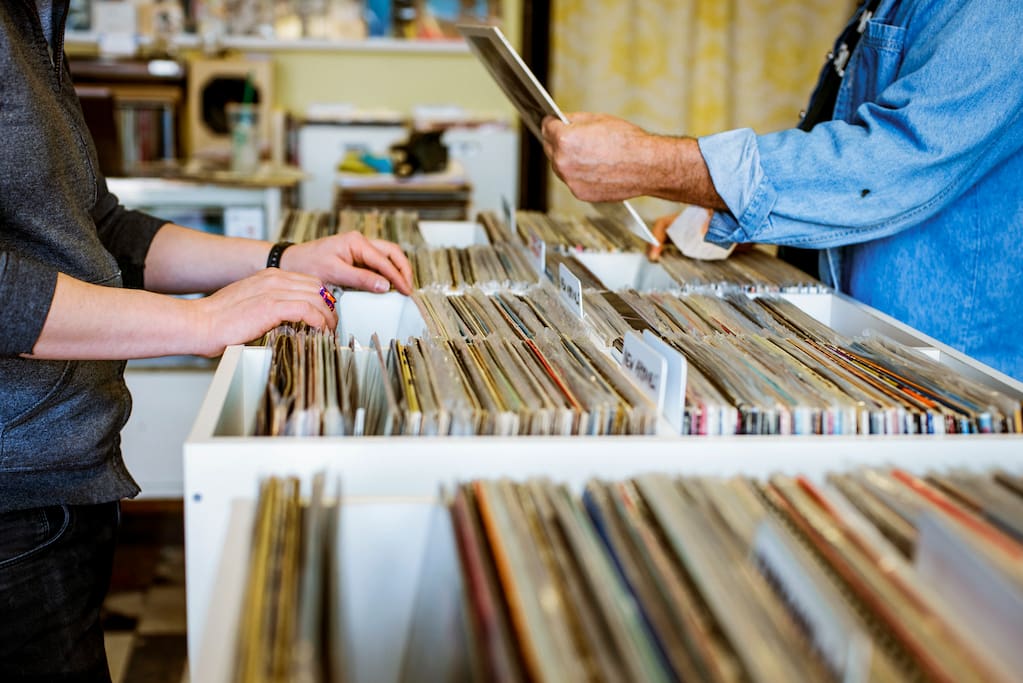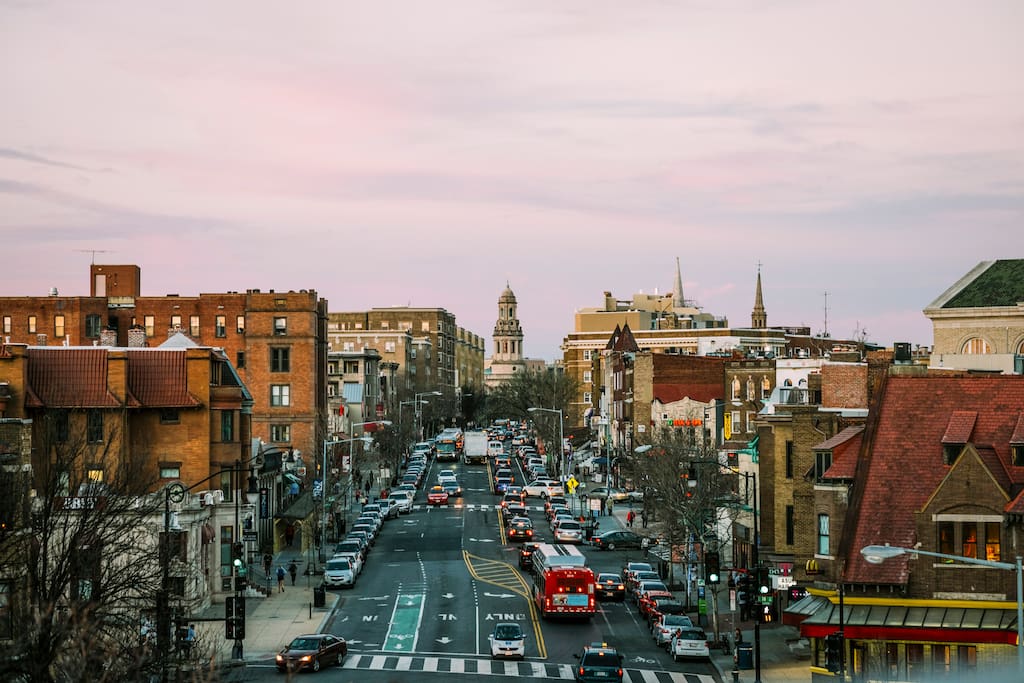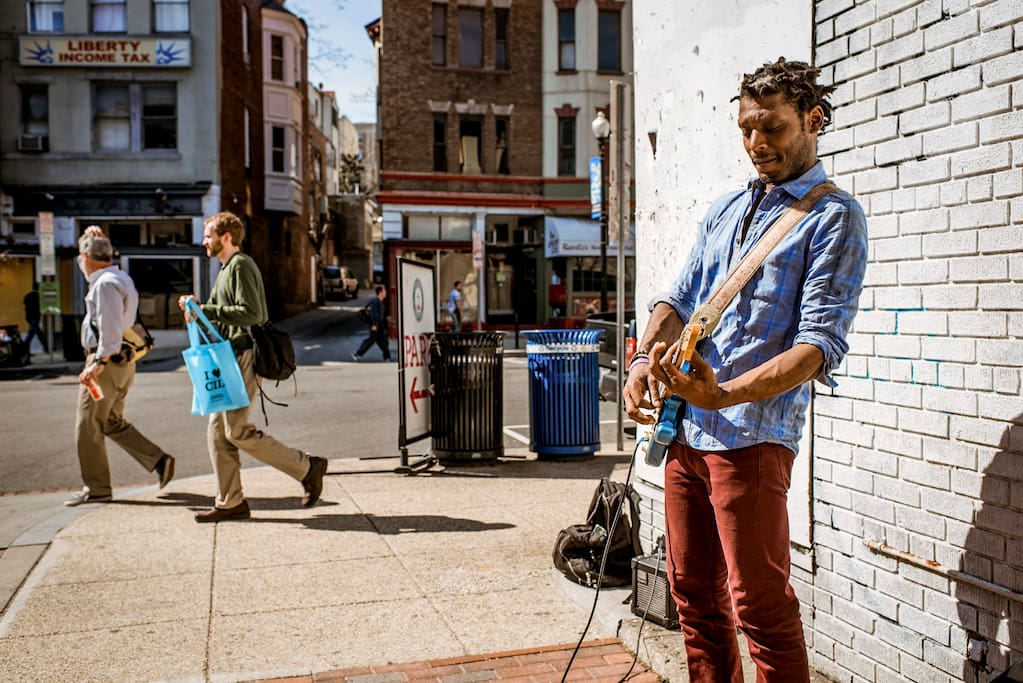 Murals · Bookstores · Nightlife
Supermarkets · Restaurants
One of my favorite neighborhoods to visit as there is no place like it in DC! Very hip, artsy, and full of character. There are several mom and pop eateries, vintage shops, book stores, rooftop bars, nightly live performances, and other very unique finds.
Close to Columbia Heights, Adams Morgan offers a great variety of independent shops, restaurants,
Ad Mo never sleeps! - Lyft there and get in for live Jazz. followed by Amsterdam Falafel and come back to Tryst for a coffee!
Things to do in Adams Morgan
Places to stay in Adams Morgan
Explore more neighbourhoods