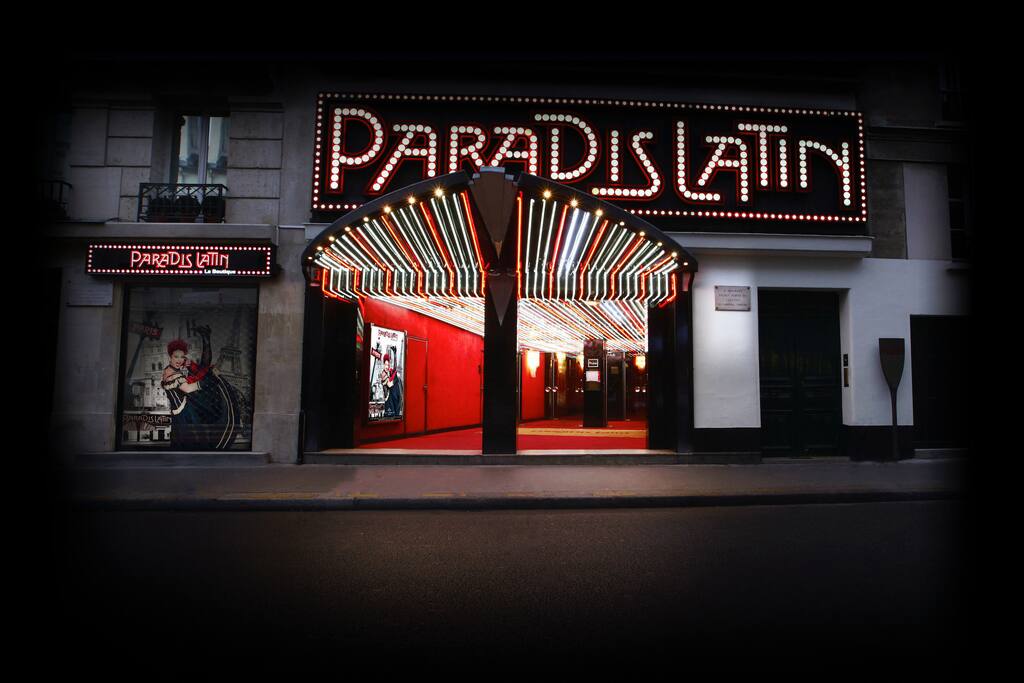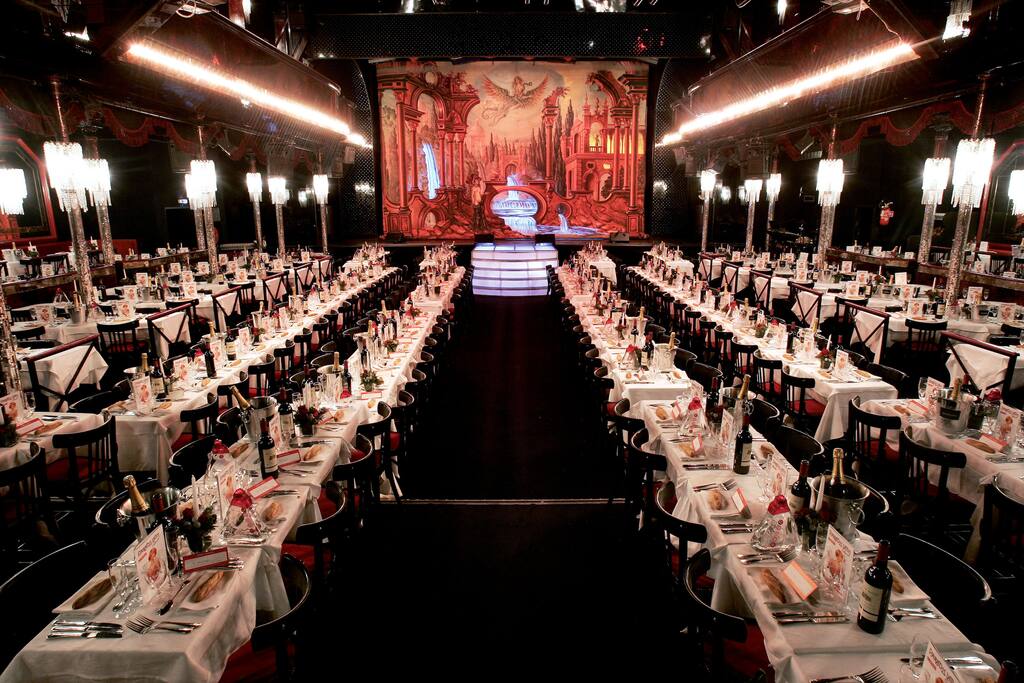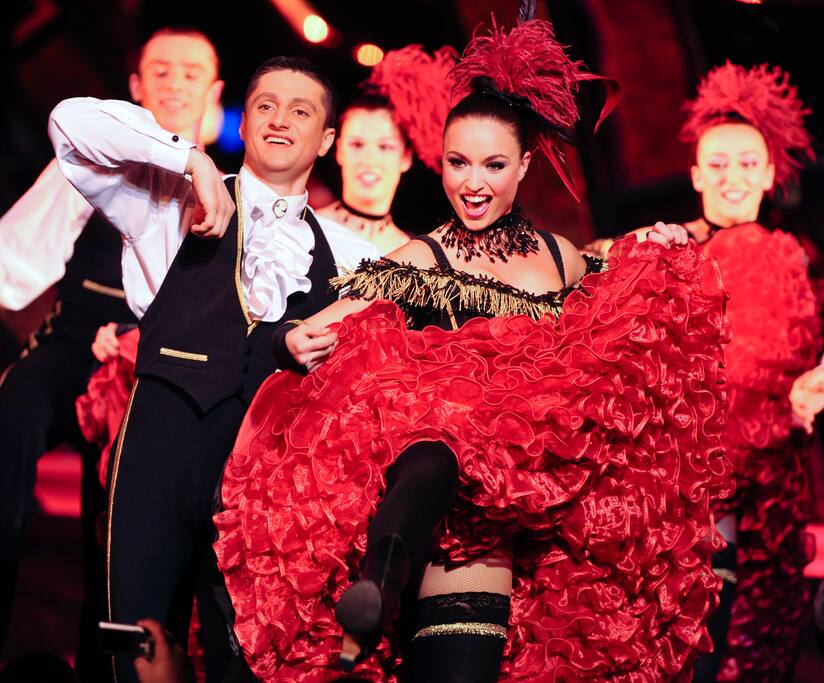 The Paradis Latin is located in the heart of the Left Bank, just a few minutes walk from Notre Dame and the Pantheon. Built by Gustave Eiffel in 1889, it is National landmark and home to the Hit Show "Paradis à la Folie" with its prestigious artists acclaimed by our guests from all over the world. A fabulous cocktail of musical comedy, lavish fanfare and modern ballets" featuring of course the famous French Cancan! Quality dining, service and a stunning review guarantee you an unforgettable evening at the most Parisian of the great Cabarets!
Location

28 Rue du Cardinal Lemoine

Paris, Île-de-France 75005
Hours of Operation status

Closed · Opens 8:00 PM
most famous insider tip of a Paris Latin Cabaret
The spirit of Toulouse Lautrec. French cancan and ladies landing. Ca c'est Paris !
The most ancient cabaret in Paris, founded in 1802. Spend an evening in this historical place, eat and drink champagne, while the prettiest girls are dancing on scene!