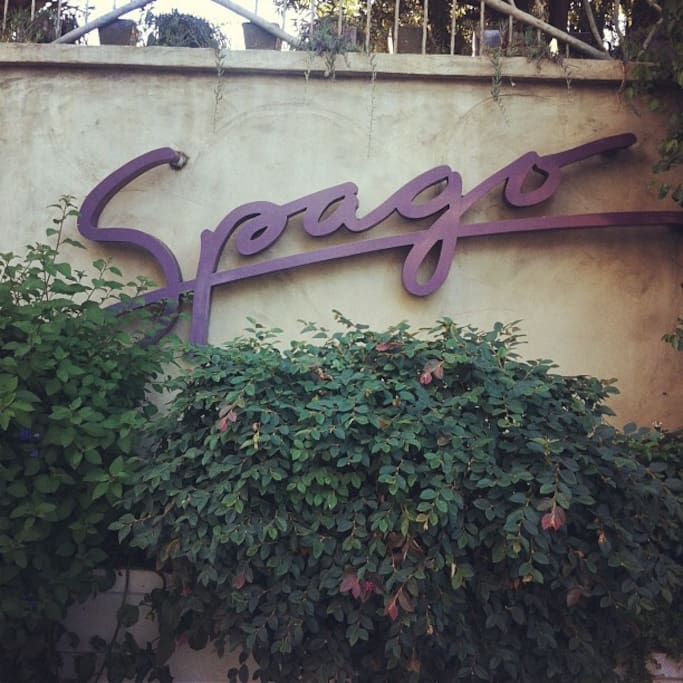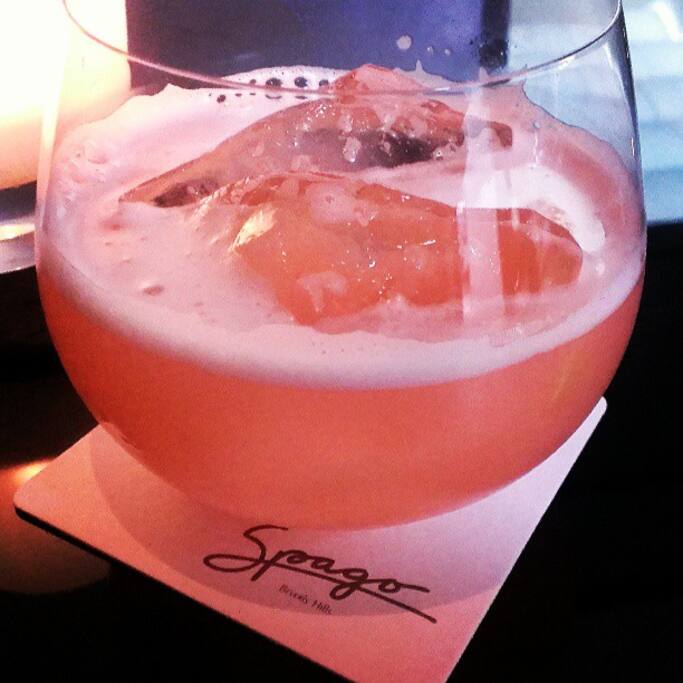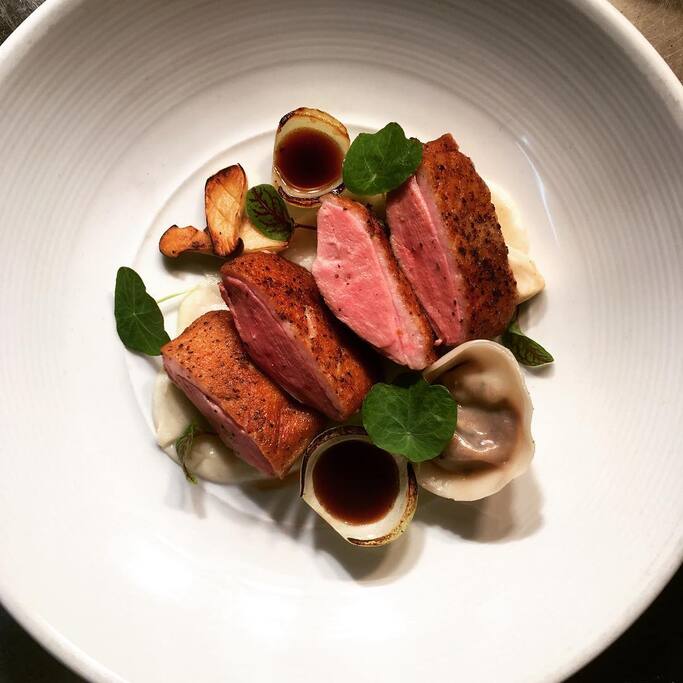 36 locals recommend
·
Estimated price 4 out of 4
·
Spago is such a classic. Whenever I have people in town that aren't familiar with LA, I always take them here because Wolfgang Puck is one of the pioneers of great dining in LA and he's the quintessential restaurateur. In my opinion, you're going to a classic California restaurant, so I think you should work with the sommelier to order a bottle of classic California wine.
Location

176 N Canon Dr

Beverly Hills, CA 90210
Hours of Operation status

Closed · Opens 6:00 PM
The flagship restaurant of Wolfgang Puck Fine Dining Group. A restaurant you need to visit before leaving Beverly Hills. Great and delicious food from the very best.
"An LA classic", this longtime "flagship" of the Wolfgang Puck empire in Beverly Hills "still rocks" "after all these years", offering "fresh, relevant" California cuisine, "top-notch" service and a "flashy" setting packed with "celebrities" and "beautiful people"; despite "sky-high" bills ("bring…