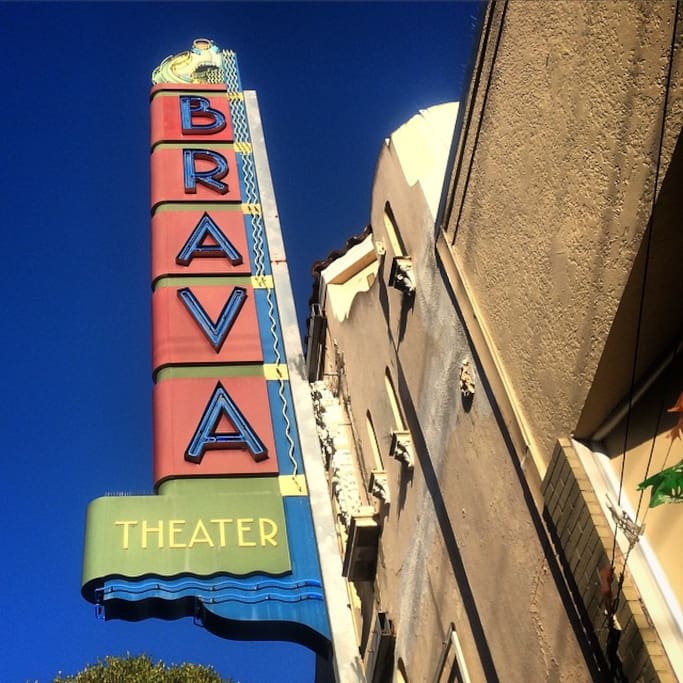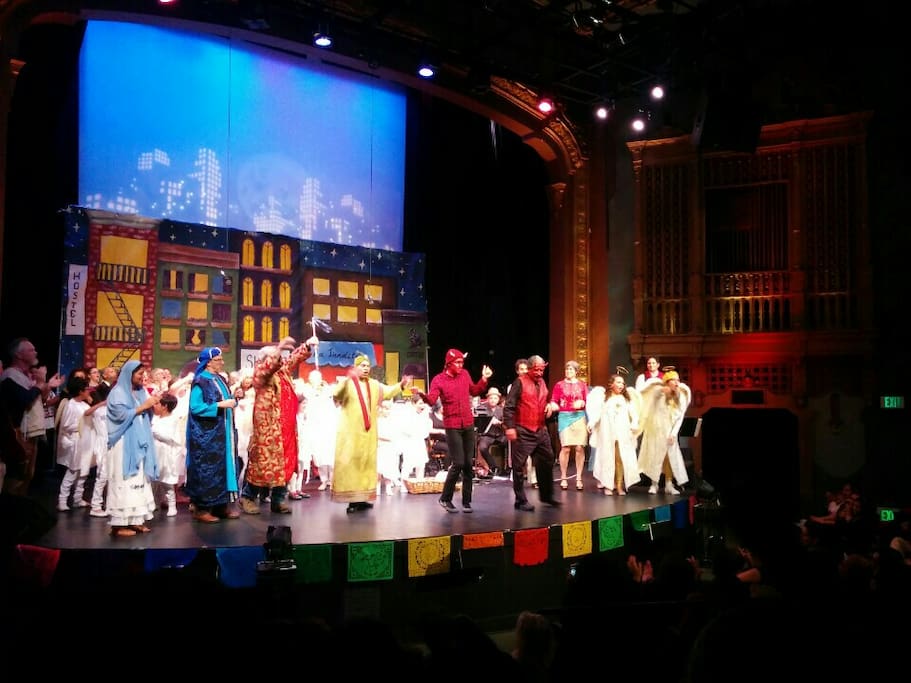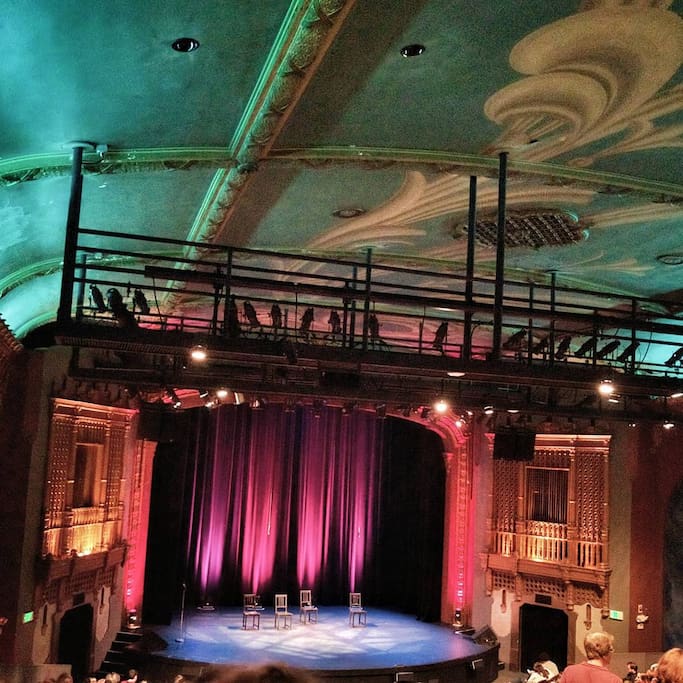 Location

2781 24th Street

San Francisco, CA 94110

Mission District
Neighborhood Performing Arts Theater, concerts, shows, dance performances and plays produced by women
Women-produced concert, show, and dance performances in a renovated 1920's theatre.
Brava host shows by Bay Area artists - dance, music, theater. It is located in the Mission District cultural corridor, surrounded by great restaurants and cafes.
Long time theater that hosts all kinds of live shows from professional performers to local programs.
Renovated 1920s theater hosting concerts, shows, dance performances & plays produced by women