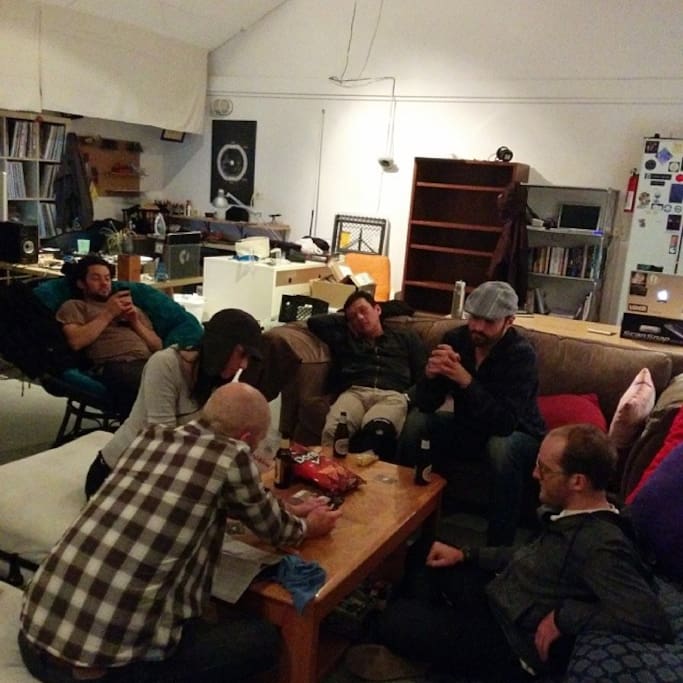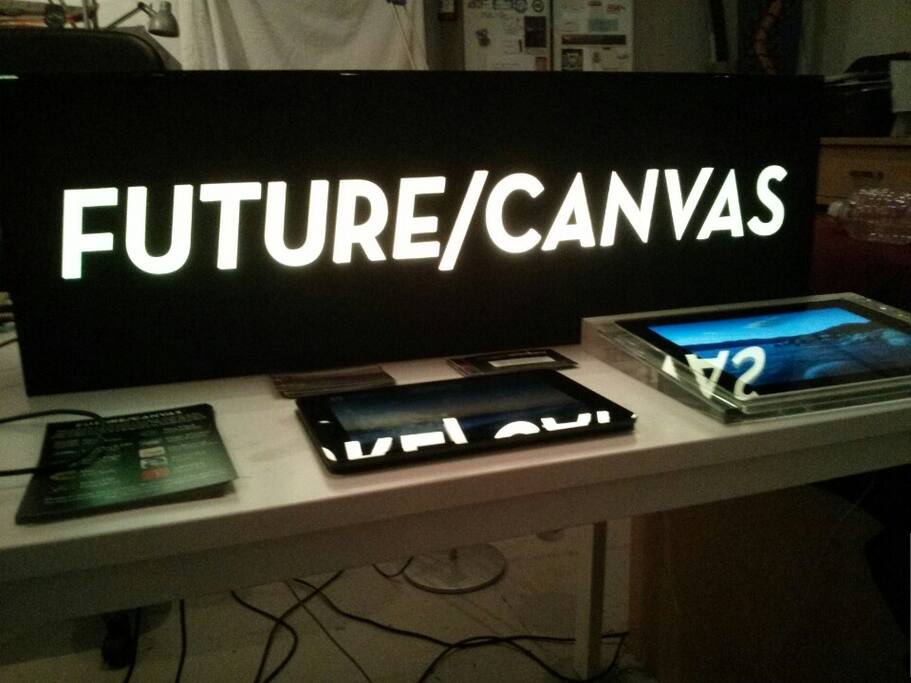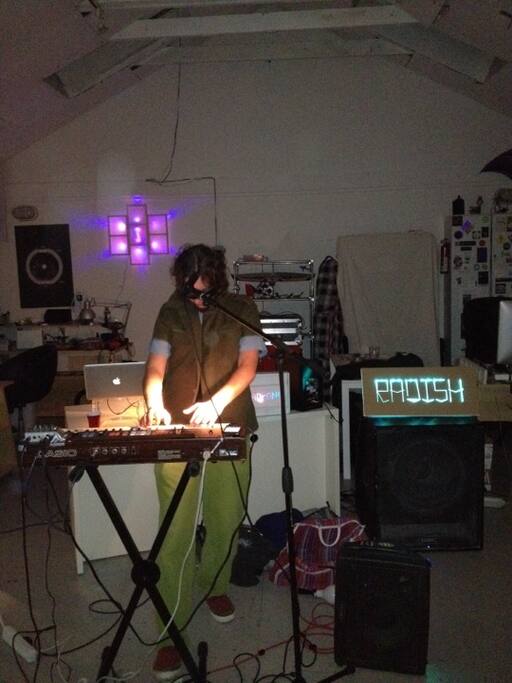 Location

3465 19th Street

San Francisco, CA 94110

Mission District
Awesome brunch spot, there will be a line here, so make sure you get there early and put your name down on the list.
This is one of our favorite brunch spots. Prepare to wait on a long line though if you don't go early.
Sweet little neighborhood restaurant with healthy options and comfort food. Serves wine and beer. Not a destination restaurant, so it's quieter and has more local flavor. Also good for brunch.
A nice place to get Southern inspired food like Po Boy sandwiches, Fried Chicken, flat breads and salads. They have pretty good gluten free options we've been told. There is always a line for weekend brunch as they serve bottomless mimosas!