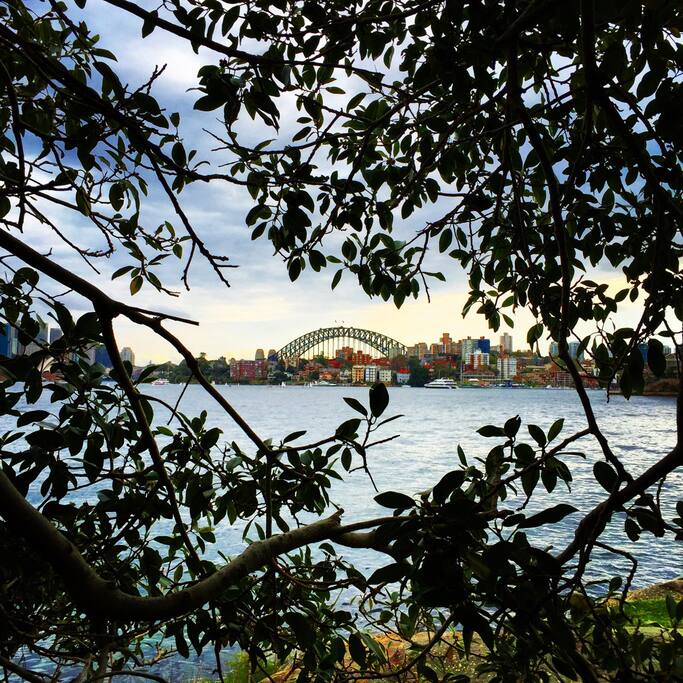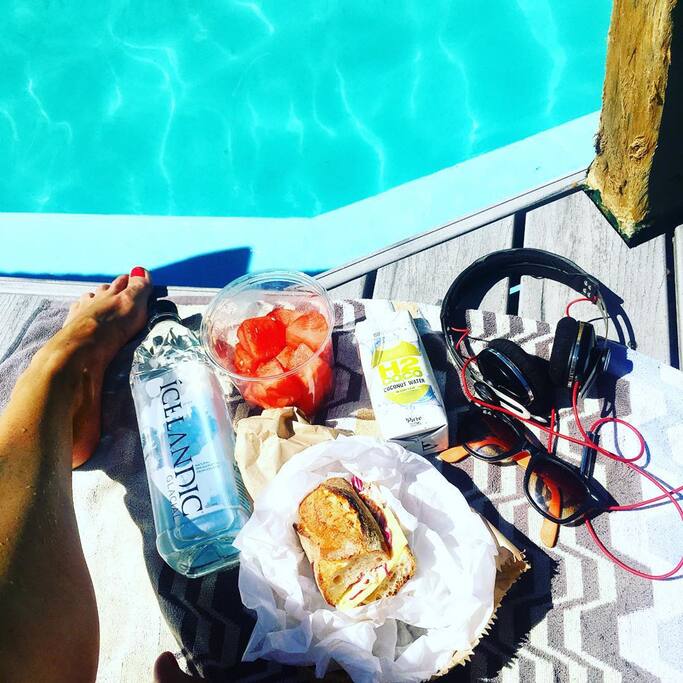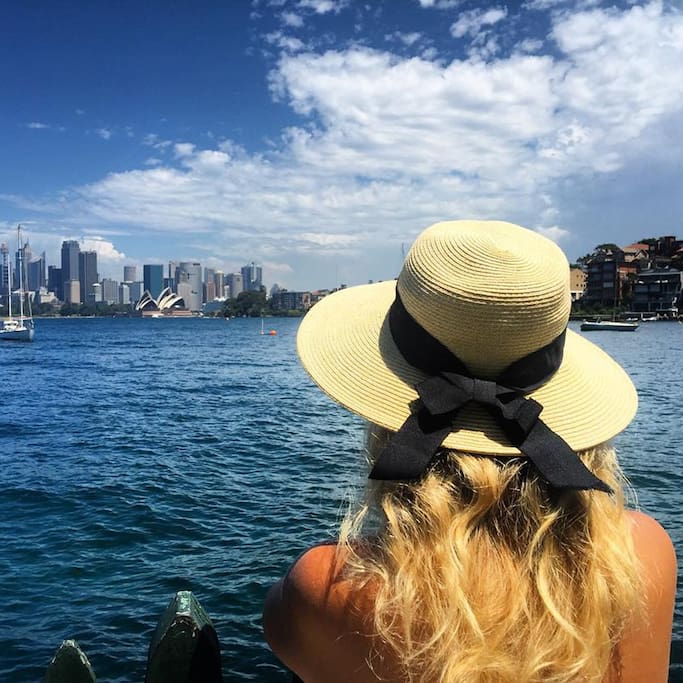 A seven-minute ferry ride across the harbour from Circular Quay brings you to Cremorne Point, with grassy picnic spots lining the water's edge. The vantage point to the Opera House and Harbour Bridge makes for great photos, and there's also an amazing ocean pool nearby for a pre-picnic swim with a view. The Maccallum Seawater Pool, on the western side of the point, was originally a rock pool built by residents to form a safe harbour swimming area. The current pool is one of the oldest in Sydney, dating to the 1920s, and features a timber deck that's lovely for sunbathing as well as picnicking.
Location

Cremorne Point, NSW 2090
Never too busy all year round, perfect to enjoy a picnic with an amazing view. Very busy at NYE but if you arrive on time you're on the best spots in Sydney to watch the spectacular Fireworks.