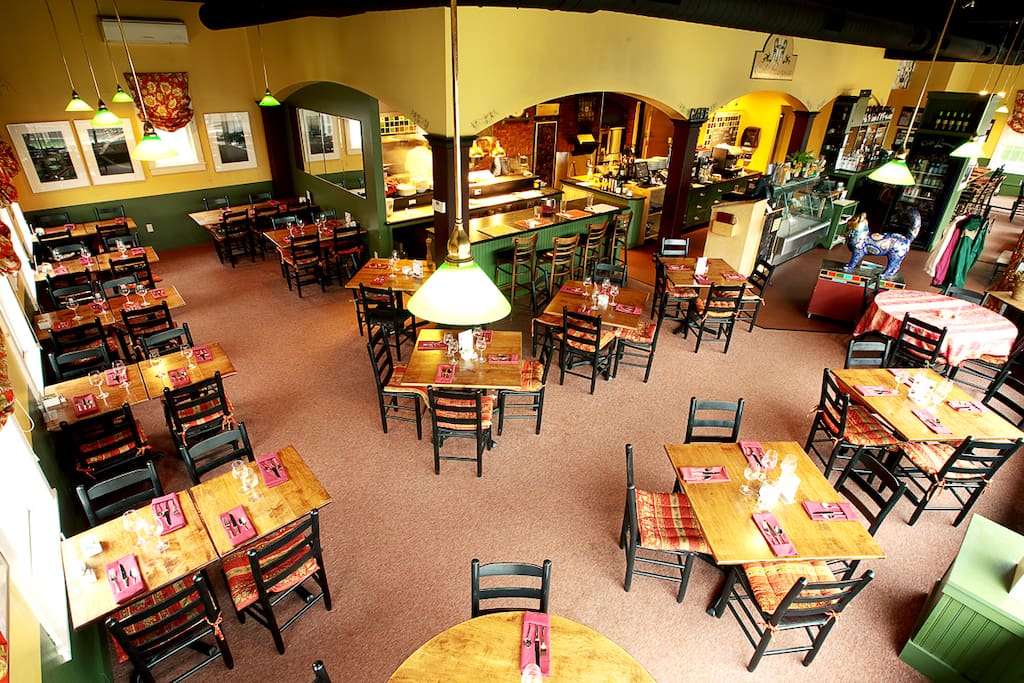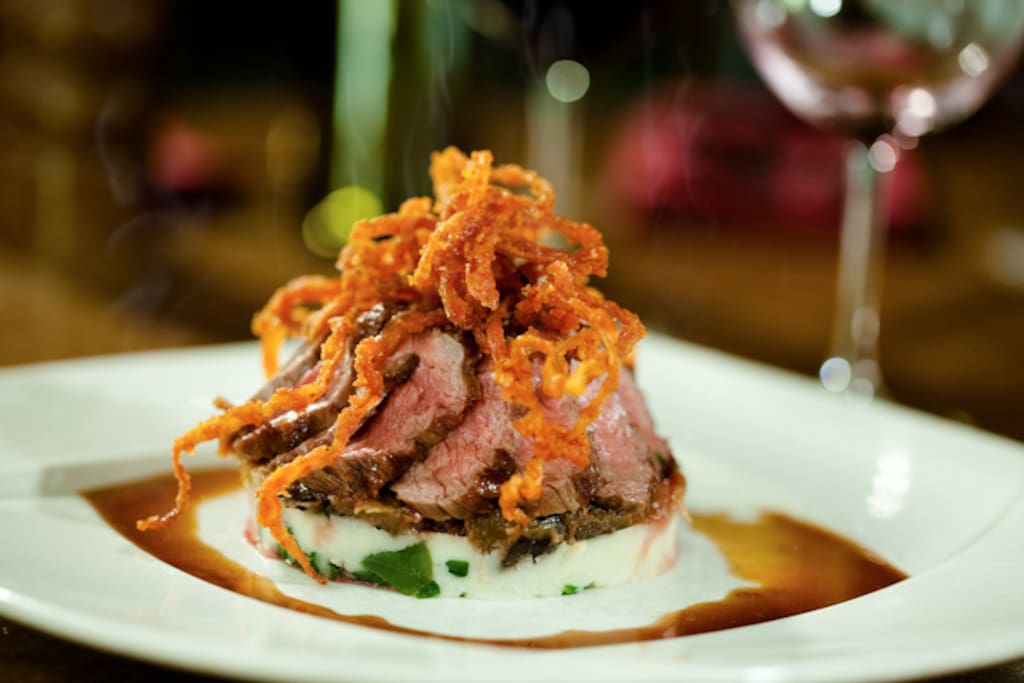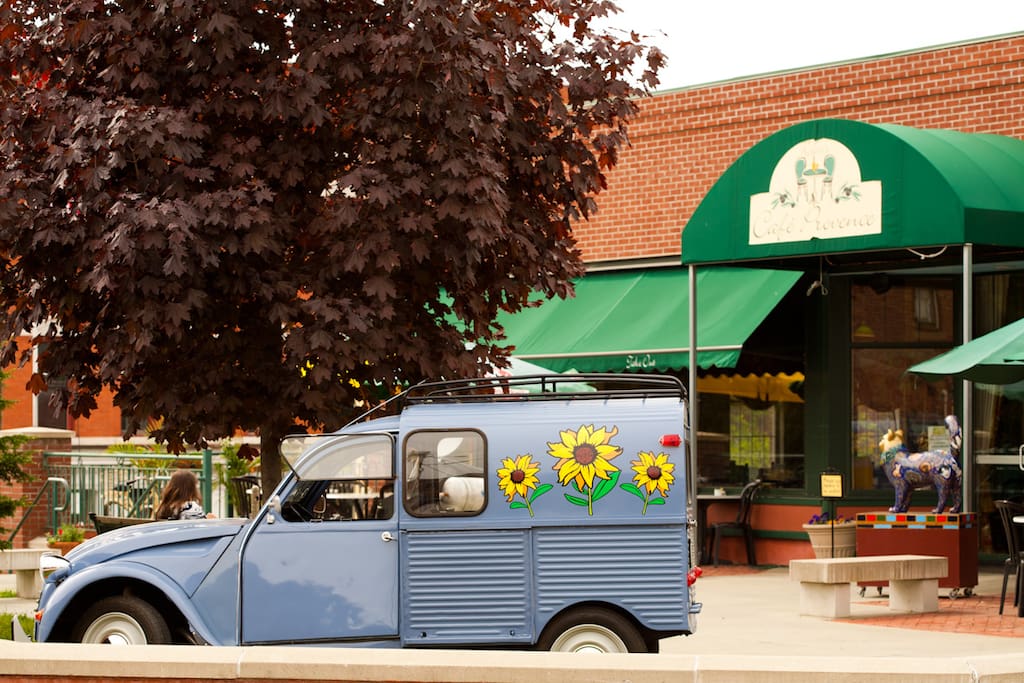 Café Provence in Brandon is the perfect spot for a relaxing Sunday brunch, a casual lunch break from an afternoon shopping spree, a cozy place to kick back and enjoy an open-hearth pizza or thick juicy burger after an invigorating day of biking, hiking or skiing, yet elegant enough for an exquisite meal with someone special.
Is a decent place for a meal but the service is hit or miss. You can get a solid steak, fish or pizza but we have had so many slow meals there that it's hard to give it a glowing review. Gourmet Provence is their specialty store down the block that has crackers, cheese and wine. I'd stay away…
If you feel like exploring Brandon, the next closest town center to the south, Cafe Provence is great excuse to do so. It's about a 20 minute drive and has a delicious French menu, created by the locally renowned Chef Robert.
Excellent food and ambiance. Gourmet Provence, a bakery, is connected to the restaurant and open during the day.
Informal French bistro. You don't have to have a full dinner. You can have select appetizers.
Hours of Operation status

Open · Closes 9:00 PM
Book on