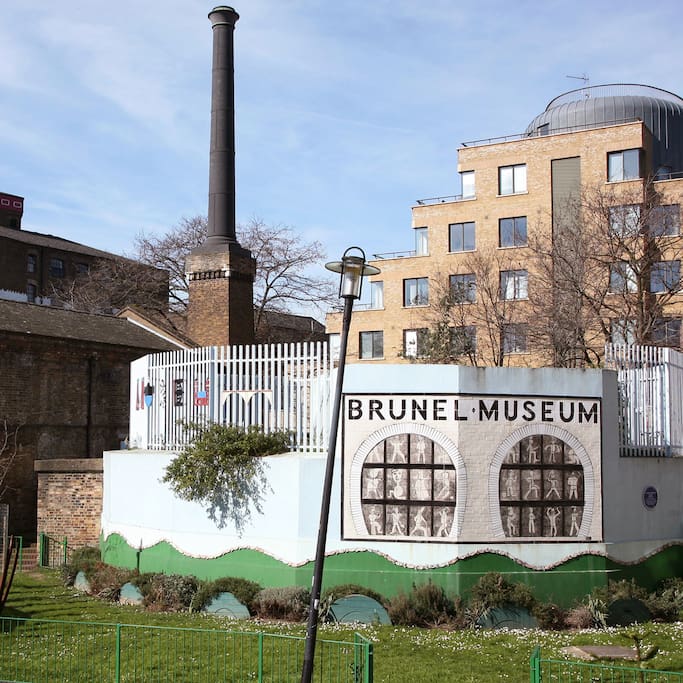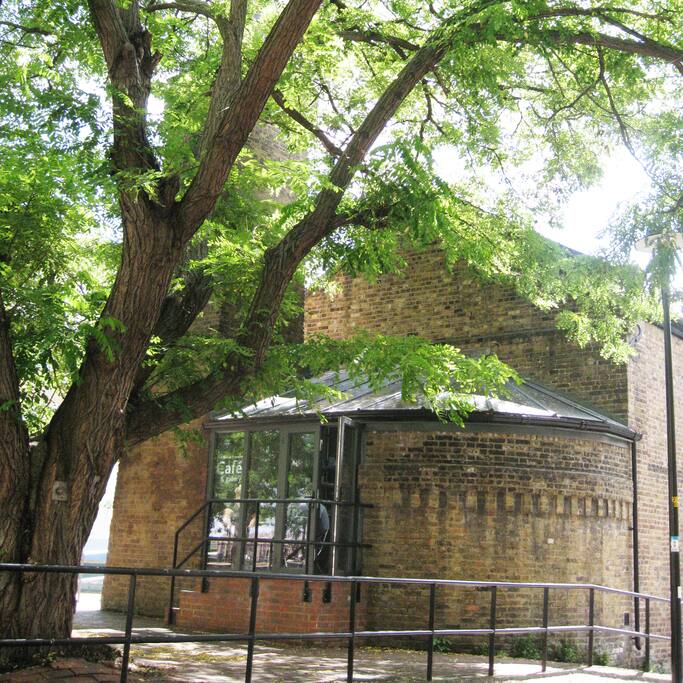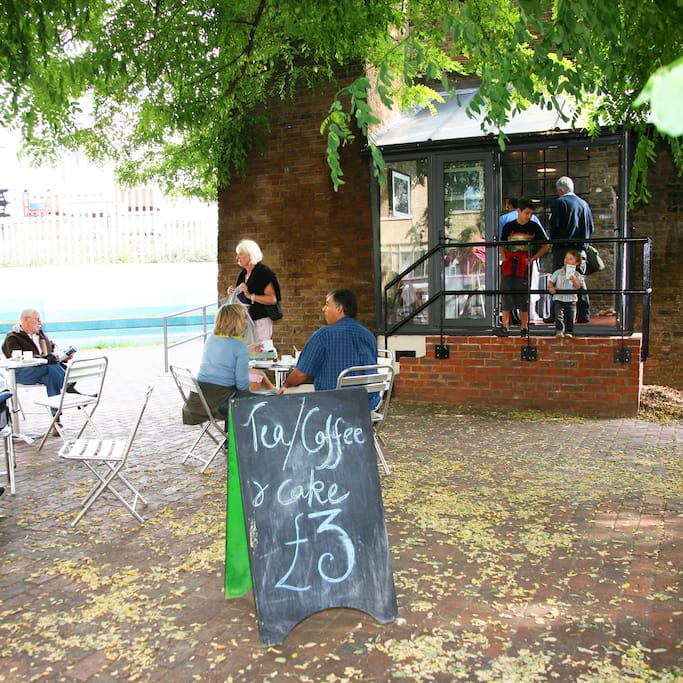 This lovely museum celebrates famed father-son engineers Sir Marc Brunel and Isambard Kingdom Brunel. It's charming and unflashy—there are no computer screens. The Grand Entrance Hall is actually an enormous underground chamber that was the entrance to the Brunels' creation, the Thames Tunnel, where Isambard nearly drowned. The museum team grows herbs in the rooftop garden and uses them to create delicious cocktails for their cocktail bar, Midnight Apothecary. It's open Friday and Saturday during the summer and for special events once a month the rest of the year.
Hours of Operation status

Closed · Opens 10:00 AM
Learn about the Brunel family and their engineering feats at the Brunel Museum which also does boat tours, walking tours and concerts.
The Brunel Museum is a museum in the Brunel Engine House, Rotherhithe, London Borough of Southwark. The Engine House was designed by Sir Marc Isambard Brunel to be part of the infrastructure of the Thames Tunnel.
The Brunel Engine House is dedicated to the life and times of Marc Brunel and Isambard Kingdom Brunel who were two of the greatest designers and innovators of their time
The Oldest Tunnel in the Oldest Underground in the World, an Underground Chamber half the size of Shakespeare's Globe, the Ship that Changed Everything… discover these and much more! The Museum is an educational charity run by volunteers and tells the story of one of the world's great engineering…
Learn everything about the Thames Tunnel, an underwater tunnel built beneath the River Thames in London, connecting Rotherhithe and Wapping.